When it gets closer to the weekend, you might find yourself asking, "What do you want to do?"
Going on dates is fun whether it's someone you just met or someone you've been with for a long time! Here is a list of different and fun date ideas. Keep checking back as this list will change and grow!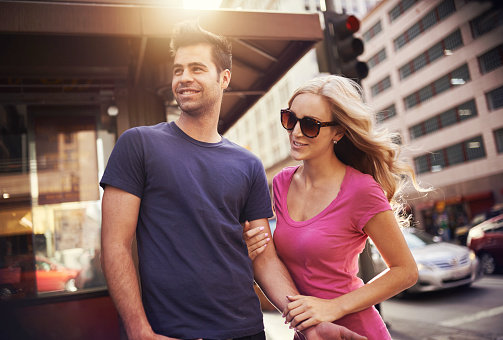 Heart racin', blood pumpin'
For the active type, we found some pretty cool dates that will get you moving!
Find a gym that you'll both love. Check out our list here of great workout places.
Maybe you love the outdoors. Check out some of our local parks or even take a trip to a treehouse.
You can even try your hand at golf with a trip to Top Golf! If you're not into a real game, check out a cool simulated game at Swing 365.
Get some class
If you're interested in learning something new or just trying out something different, take a class.
There are several different painting classes in the area like Eat, Drink, Paint or Painting with a Twist. Both have several locations so you can find the one closest to you.
Try your hand at cooking and make something delicious! We checked out The Spicy Olive and the Macaron Bar.
If you're ready for dessert, try your hand at chocolate making.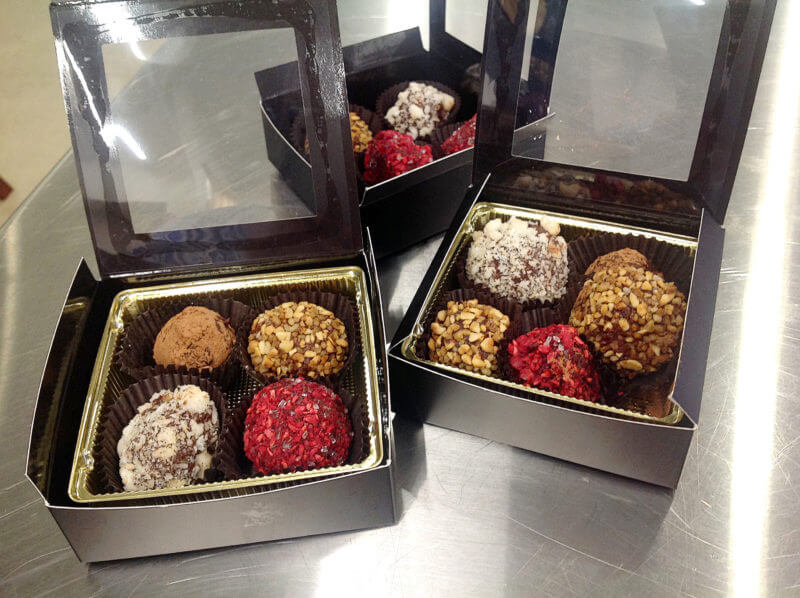 Bon Appétit!
There are so many restaurants to check out! Here are just a few.
Jag's Steak and Seafood (West Chester)
Slatt's Pub (Blue Ash)
KaZe (OTR)
Melting Pot (Montgomery)
La Petit Pierre (Madeira)
Maury's Tiny Cove (West Side)
Rivertown Brewery (Monroe)
For a more complete list, check out our list of reviews here.
Save that cash
Date night doesn't have to break the bank! We've compiled a list of "discount date ideas" that you can do in and around Cincinnati from parks to other free experiences. Take a look at our list here.
Give back
If you're interested in volunteer opportunities to take on with your date, check out our "Dates with a Purpose" segment. We have ideas specific to each month. Learn more here.
Hot coffee and fresh pastries
Finding yummy coffee or hot chocolate isn't difficult around here! Check out some of these Greater Cincinnati places.
Carabello (Newport)
Coffee Emporium (OTR, Hyde Park)
Sleepy Bee Café (Blue Ash)
Redtree Art Gallery and Coffee Shop (Oakley)
Here is a more complete list of coffee shops.
Call the shots
Take a shot and buy a cocktail. Check out some of the cool bars in Cincinnati.
16-Bit (OTR)
Clifton Heights Tavern (Clifton)
Below Zero Lounge (OTR)
Arcade Legacy: Bar Edition (Northside)
Corner Pub (Montgomery)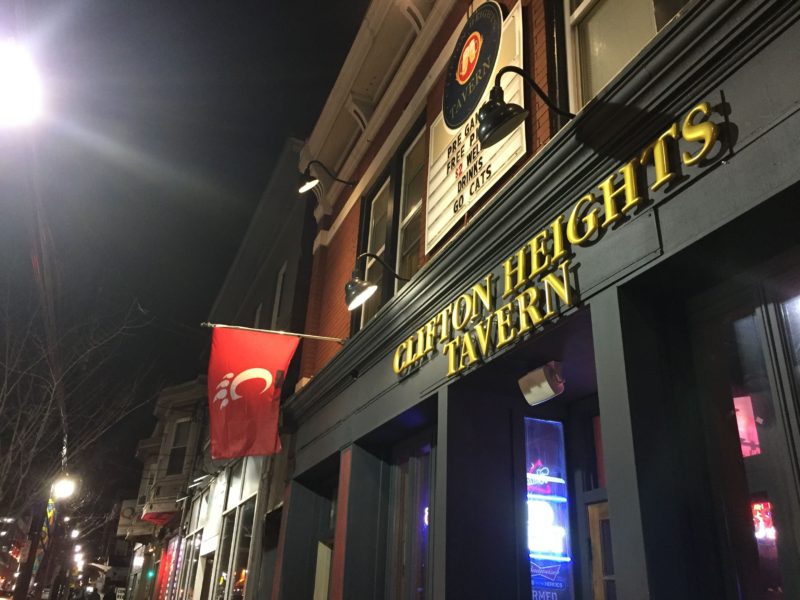 Stay fancy
Sometimes you just want to splurge a bit and dress up for a fancy date at an upscale restaurant. Here are a few to start with!
Carlo & Johnny (Montgomery)
Prima Vista (Price Hill)
Eddie Merlot's (Montgomery)
Boi Na Braza (Downtown)
Jag's Steak and Seafood (West Chester)
Go global!
Check out some different foods outside of traditional American fare! Maybe try that spicy curry or some new sushi.
Izen's Drunken Bento (Clifton)
Mita's (OTR)
KaZe (OTR)
Green Papaya (Hyde Park, Mariemont)
Bombay Brazier (Montgomery)
Take a break and explore
It's time to break out of the city for a while and check out some of our neighbors for less than a tank of gas!
Check out our list of One-Tank Trip ideas.
Get "craft"y or "wine" about it
There are some really cool breweries and wineries popping up all over Cincinnati. Here are a few.
Breweries:
Fifty West Brewing Company (Newtown)
Rivertown Brewing Company (Monroe, Lockland)
Rhinegeist (OTR)
Mad Tree (Oakley)
Municipal Brew Works (Hamilton)
Taft's Ale House (OTR)
Blank Slate Brewing Company (East side)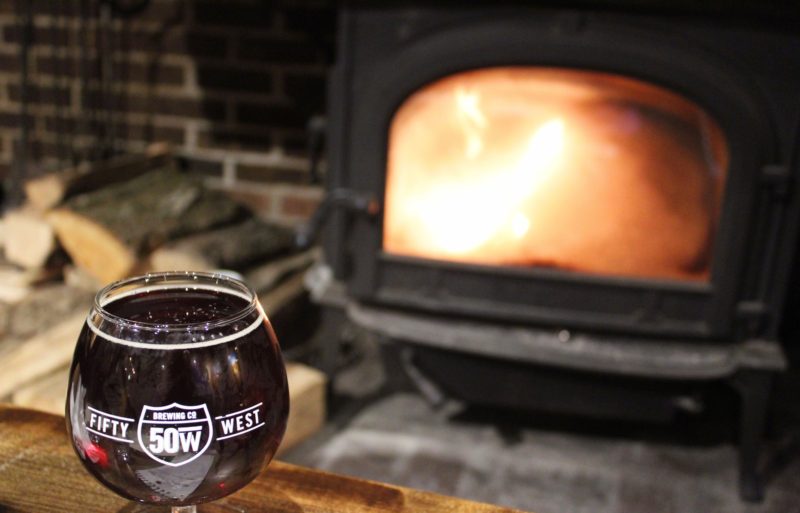 Wineries:
Meier's Wine Cellars (Silverton)
Henke Winery (West side)
Cooper's Hawk Winery (Montgomery)
We Olive and Wine Bar (Downtown)
Area-focused
If you're not sure on a specific place, but want to get to know the area, check out our list of Drink, Dine, Destinations! We feature the area's restaurants, bars and activities.
Rock on!
Grab your date and get ready to rock n' roll! Check out our list of winter concert venues here. 
For summer shows, we always have Riverbend and the concert series in Yeatman's Cove and Sawyer Point. A complete list coming soon!
Don't break a leg here!
If you're interested in the theater, here are a few places worth checking out!
Breaking the Stereotype
Click here for date ideas that are more out-of-the-box.
If you're interested in having your restaurant reviewed, e-mail us at support@datenightcincinnati.com.

If you have ideas, please leave a comment below!
[fbcomments]