It's been more than seven years since I've been on a first date. I can remember dining at a cute sushi restaurant in Phoenix, Arizona. The location gave off the greatest first date vibes. It was unintentionally casual, not fussy or pretentious, but had amazing energy and a lively atmosphere. Taft's Ale House reminds me of that first date!
Located in the heart of OTR, Taft's Ale House is Cincinnati's oldest protestant church turned stellar restaurant. Complete with two bars, 19th Century architecture, an open concept, onsite brewing and a Tri-Tip menu that will make your mouth water. Oh yeah, it's also named after the 27th President of the United States! The history is rich, the beer is delicious and the service is strong.
I recommend dining on the Mezzanine level for an intimate date night. You're able to take in views of the entire restaurant, the tables are private and the space lends itself to a romantic setting.
Insider Tip: Saturday night reservations are not accepted. Be sure to sign up on the NoWait app.  Place your name on the list before arriving to reduce your wait time!
For the true beer lovers, you'll be in heaven! The beer selection is robust. Beer flights are available if you're in the mood to taste test. The recommended house favorite is the Gavel Banger IPA, and my husband will concur.
Now for dinner:
Appetizer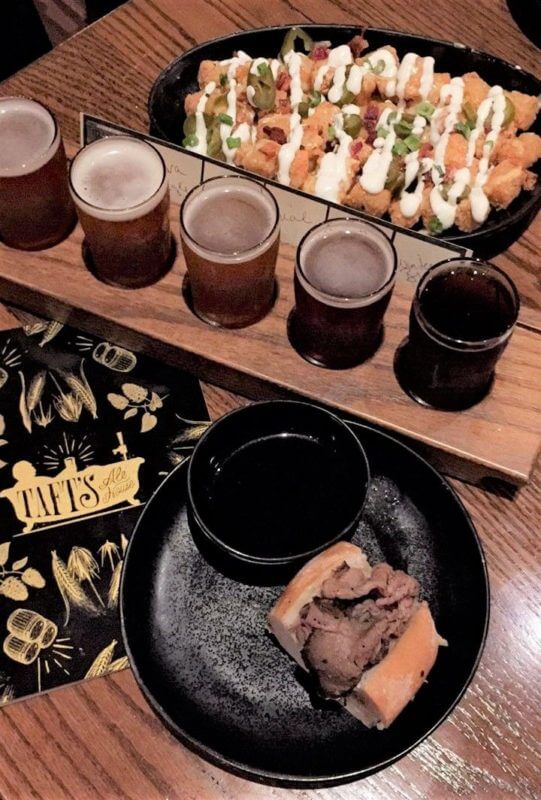 As a self-proclaimed Tater Tot connoisseur, I give these Loaded Tots five stars. Be sure to try the Tri-Tip Steak Sliders with au jus and creamy horseradish. We were impressed and highly suggest ordering them!
Salad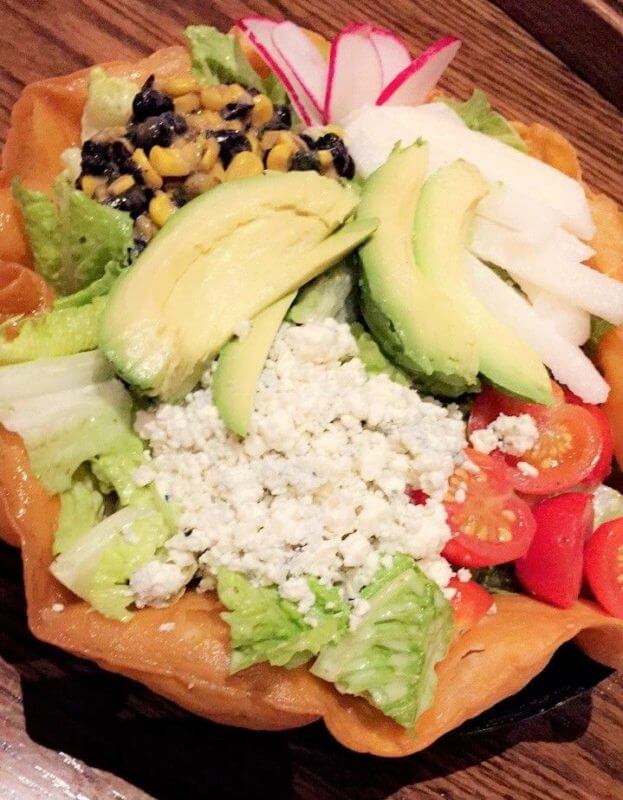 The Cabo Chopped Salad is complete with avocado, jicama, bleu cheese and more, and it's topped with a delicious honey-lime dressing.
For Her: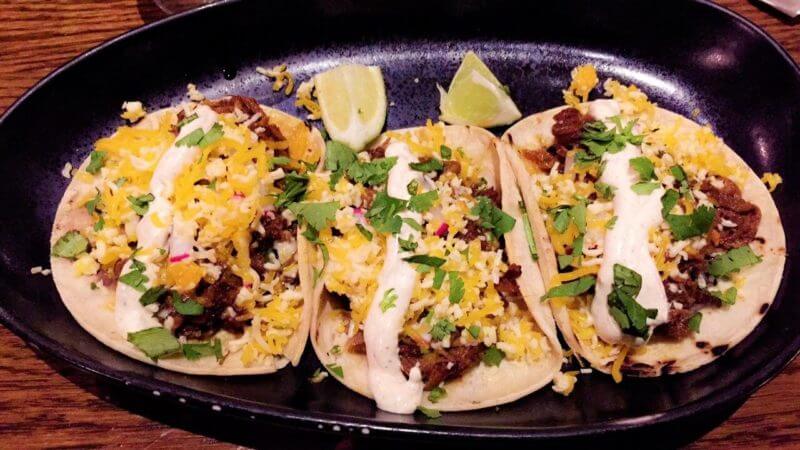 Cherrywood Tri-Tip Tacos
I swear this is a must try and the flavors are incredible! Take my word for it!
For Him: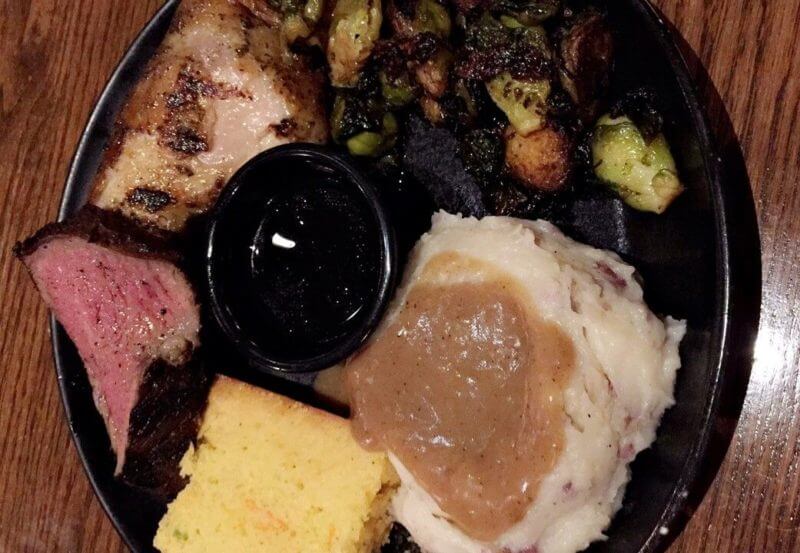 Tri-Tip and Chicken Platter
If your first date is going well and you don't want it to end, be sure to head down to Nellie's Tap Room after dinner. The tap room reminds me a of a speakeasy with dim lighting and full craft cocktail bar. This is the perfect place to end the night with a mix of traditional table seating and comfy chairs and sofas.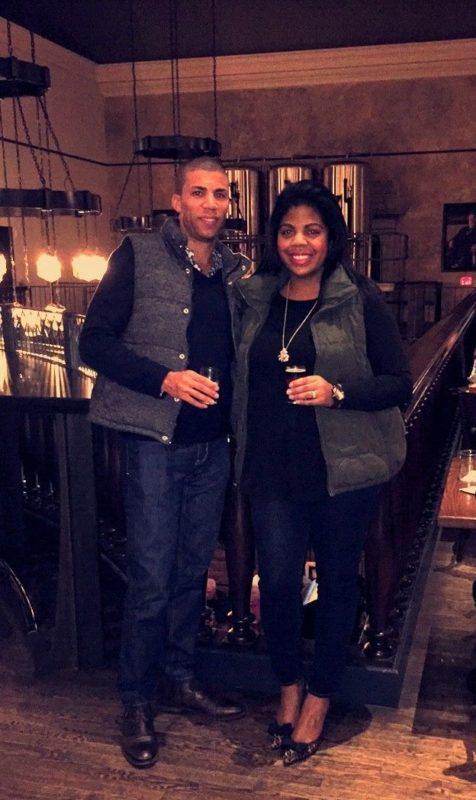 Insider Tip: Be sure to like Taft Ale House on Facebook as they are known to have a ceremonial beer tapping presentation from time to time. It makes for a fun date night and you're able to try the latest seasonal beer!