DATES WITH A PURPOSE
Looking for for something new to do? Find the latest and greatest dates with a purpose in Cincinnati!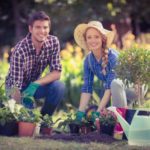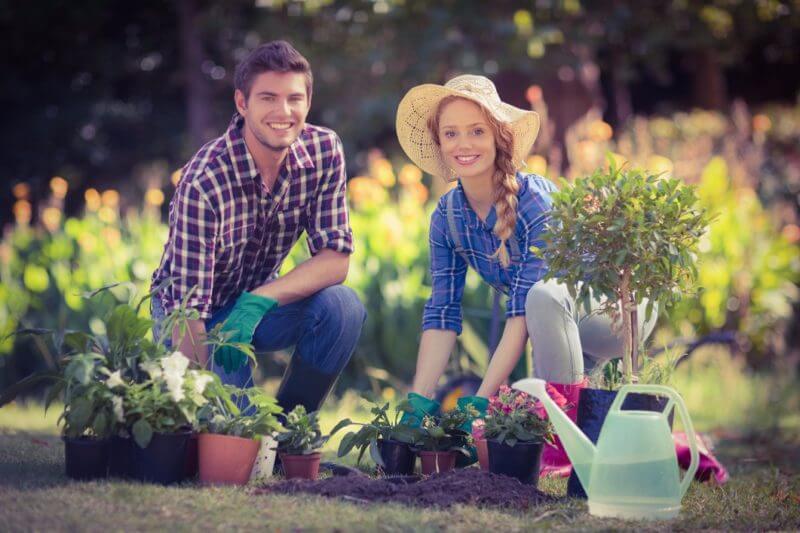 We're working a little extra hard to find the best Dates with a Purpose ideas this month! If you didn't know, April is National Volunteer Month. In honor of that and our Dates with a Purpose page, we found a bunch of fun and enriching date ideas to help you build that connection with your...read more.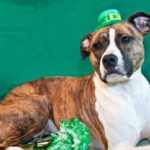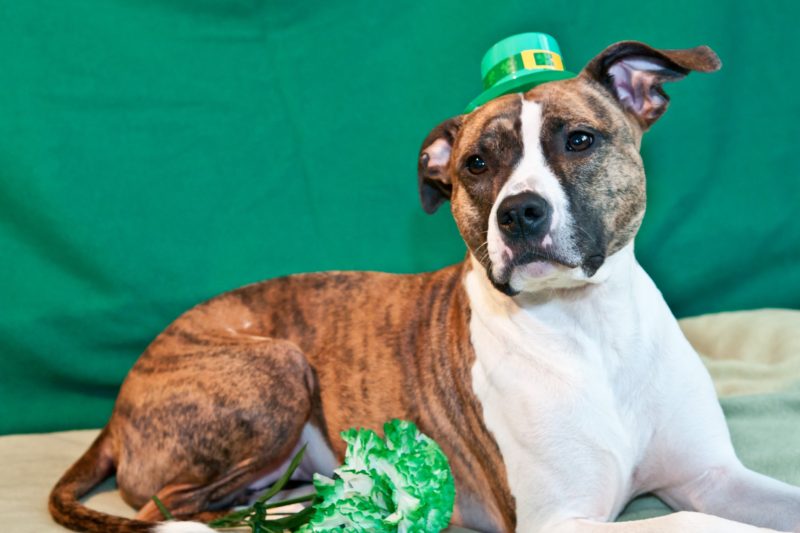 If you're looking to give back to the community while making a connection on a date, check out our roundup of March volunteer date opportunities. Dinner, Art and Wine for Canines Enjoy a night out with food, wine and works by local artists ... all while helping dogs! You and your date...
read more
.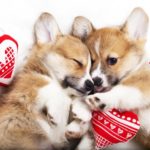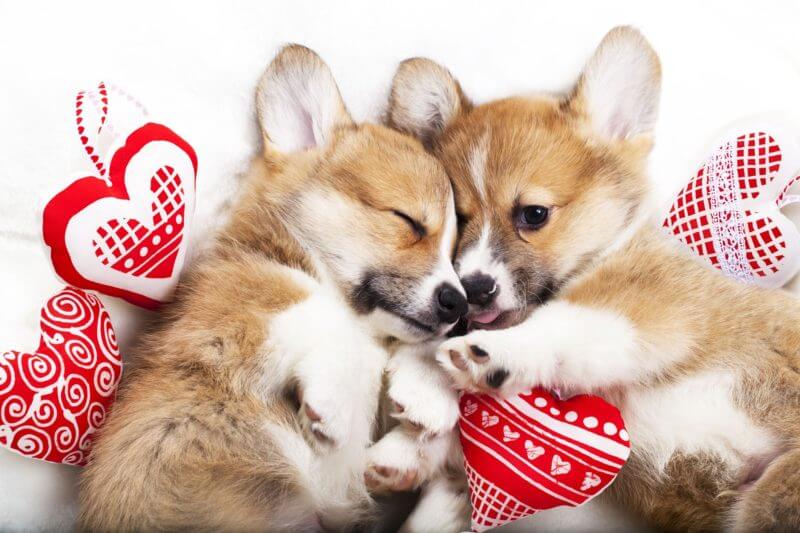 Everyone loves a sweet, romantic date night out or an evening spent home together on the couch, snuggled up with a good movie and a bowl of popcorn. Once in a while, however, it's a great idea to get out in the community to give back and make a difference. So why not turn the...read more.