Walnut is a vibrant street located in the heart of downtown Cincinnati, and is home to a variety of restaurants and attractions. Grab dinner at one of the many restaurants, and pair it with a show at the Aronoff for something more cultured or simply stroll down Walnut and pop into a few of the unique bars for drinks to complete any night out. It's easy to plan a night out on Walnut Street — park once, and experience a street that is filled with an endless amount of amazing date opportunities!
BAR FARE & NIGHTLIFE ON WALNUT STREET:
Ivy Lounge Ultra Lounge & Nightclub
Nicholson's is a restaurant and bar serving fine food and drink in a genuine Scottish tavern setting. Sip on two of their most popular cocktails…
Try this complex combination of citrus and savory that will bring you back for more. Grapefruit & Basil – Ketel One Vodka, fresh squeezed grapefruit juice and fresh basil.
If you're looking for something sweet, go for the Pineapple Upside-Down Cake – Three Olives Cake Vodka, DiSaronno Amaretto, pineapple juice and grenadine.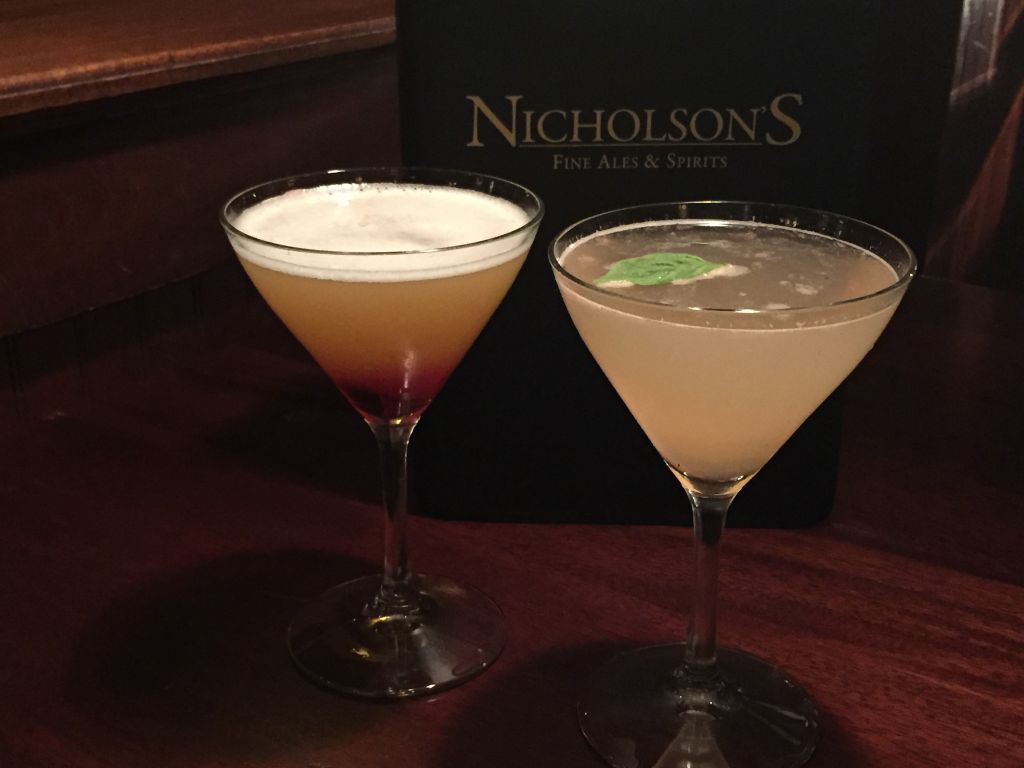 DINING ON WALNUT STREET:
Nada Contemporary Mexican 
Trattoria Roma Traditional Italian
Sotto Traditional Italian
Located in Cincinnati's 21c Museum Hotel, Metropole offers a contemporary take on old world fireplace cooking techniques. Warm up with their Fireplace Aleppo Chicken paired with Cannellini beans, rutabaga, ash onions and pickled persimmon.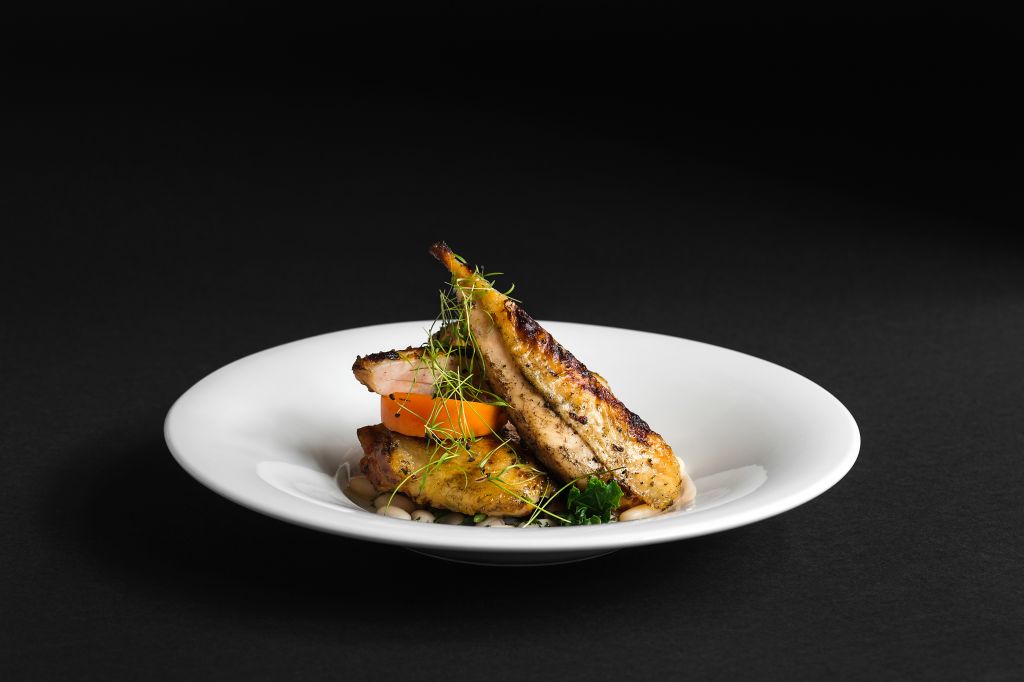 WALNUT STREET ENTERTAINMENT & NEARBY ATTRACTIONS:
One of downtown Cincinnati's most well-known performance venues, The Aronoff, is home to several noteworthy local arts organizations. Whether you're looking to be dazzled by the dancers of the Cincinnati Ballet or want to catch one of the biggest hits on Broadway– this is your place!