We decided to take a trip up to Monroe to check out the newly built Rivertown Brewery & Barrel House. If you've been to the Cincinnati Premium Outlets, then you're already down the street!
When we arrived at Rivertown, we found a giant warehouse standing by itself. Entering the restaurant, we were immediately seated despite there being a crowd.
There are large tables scattered in front of the bar and smaller ones towards the side. We were seated at one of the smaller tables for a more intimate setting.
We started with a round of "beers." Well, my boyfriend got the Zero Fox Rye-Pa, and I opted for the Rivertown Root Beer that is freshly brewed by them.
It is probably the best root beer I have ever tried.
Our appetizer was an order of their huge wings with the spicy Morning After sauce. Yum!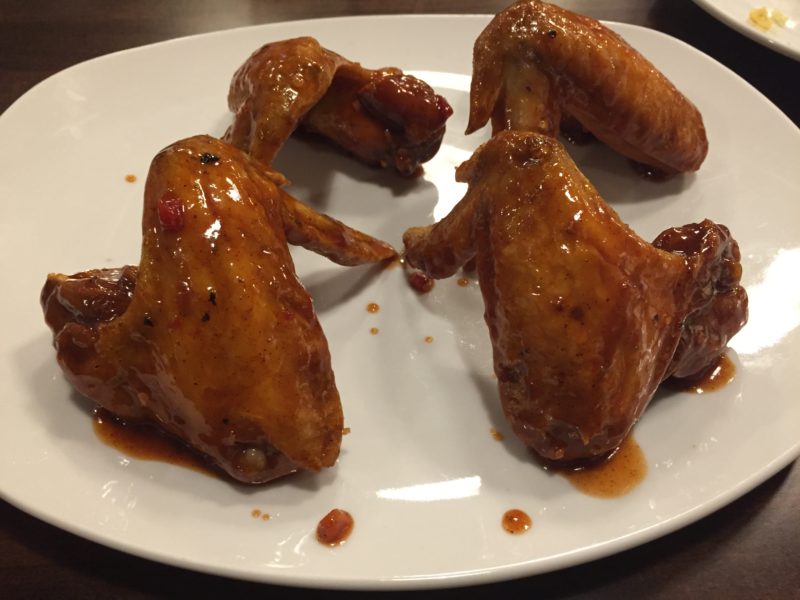 For our meals, my date ordered their Brewmaster's Two-Alarm Chili with Morning After Sauce for an extra kick (making it three Alarm). I went for a more southern style with the BBQ Smoked Turkey Breast with three-cheese mac & cheese with added beer cheese.
The best part of this place is that you get a lot of food for your money. If you're looking for a hearty meal to keep you full for the night, this is the place.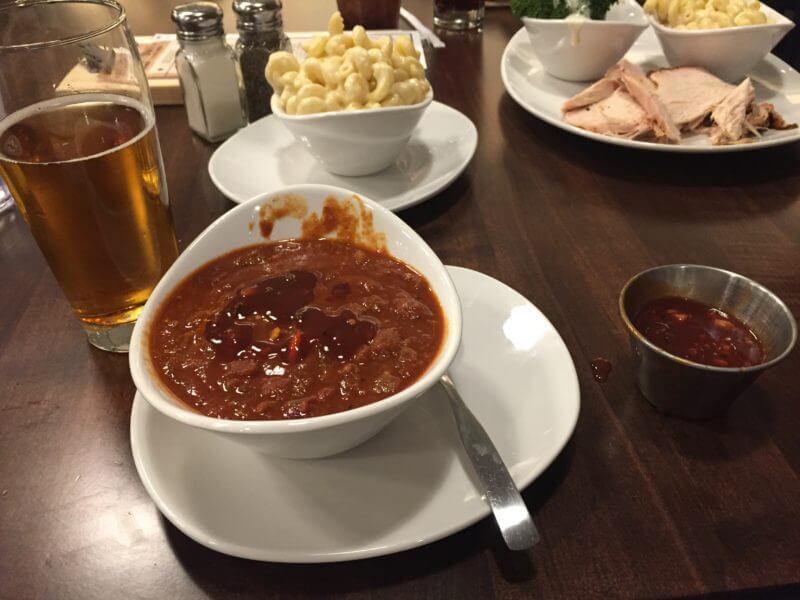 Finishing off the meal, we ordered the strawberry cheesecake wontons. Seriously delicious!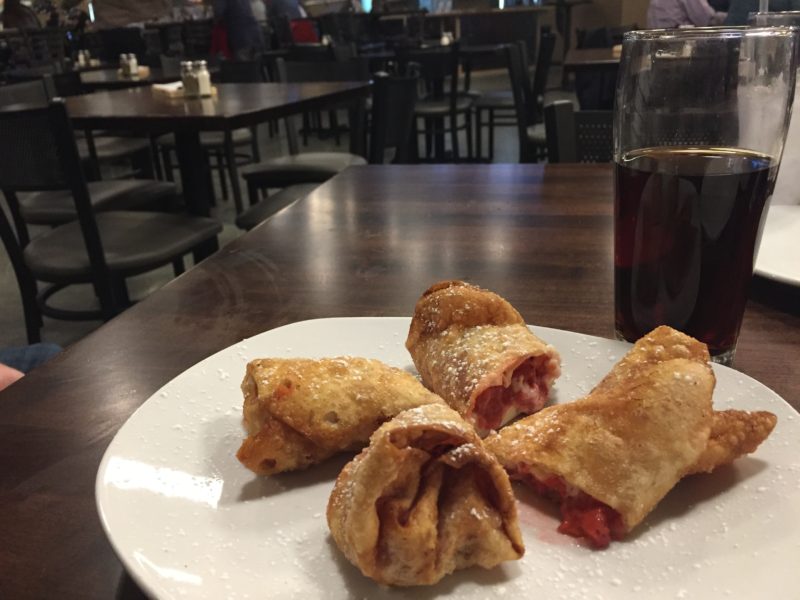 The fun part came after our dinner with a tour through the brewery. Tours will be available to the public as soon as everything is up and running.
Their entire setup is automated, and the beer will be freshly brewed in-house.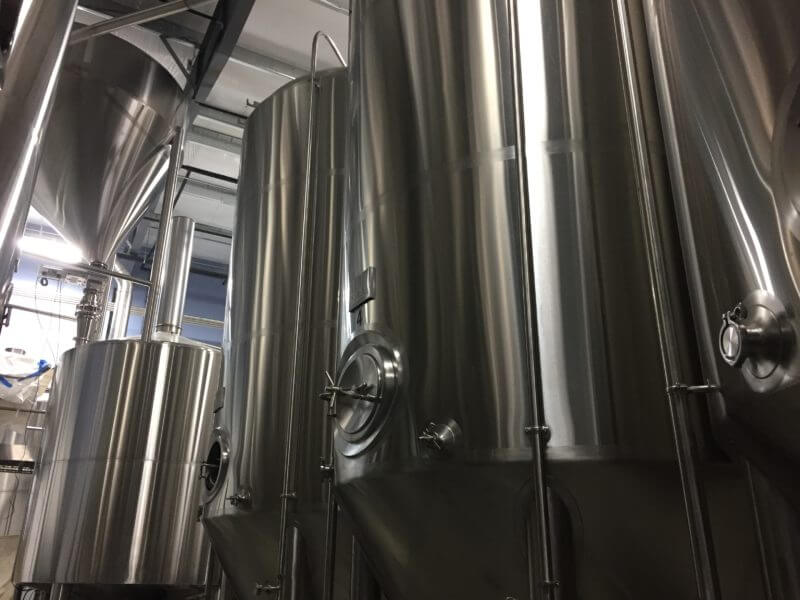 Following our tour, we went through the gift shop. Rivertown has a small store where you can purchase their beer, T-shirts and other merchandise.
If you're not feeling the tour or a quick shopping experience, you can try out their mini arcade. They also have a patio, which will be open when it's warmer.
Overall, the Rivertown experience is inviting and worth the trip! The food is filling and the atmosphere is great.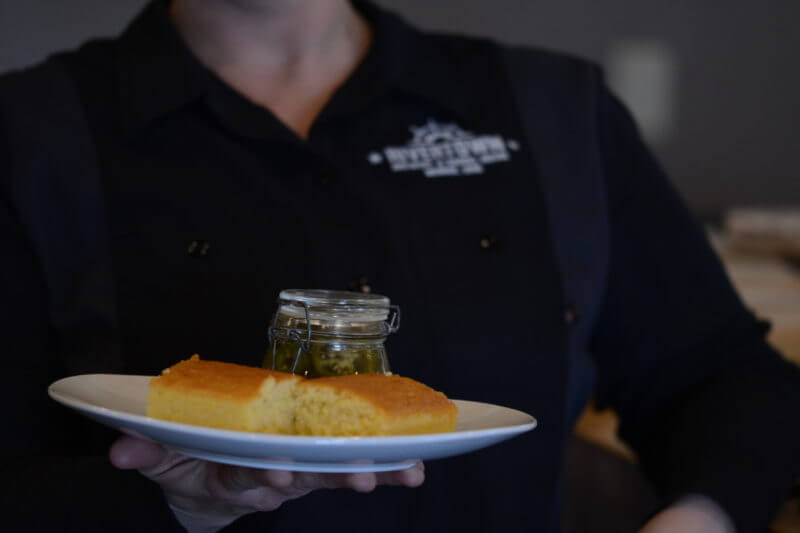 Rivertown Brewery & Barrel House
6550 Hamilton Lebanon Rd, Middletown, OH 45044
Monday 10:00am-Midnight (Kitchen Closes at 10:00pm)
Tuesday 10:00am-Midnight (Kitchen Closes at 10:00pm)
Wednesday 10:00am-Midnight (Kitchen Closes at 10:00pm)
Thursday 10:00am-Midnight (Kitchen Closes at 10:00pm)
Friday 10:00am-1:00am (Kitchen Closes at 11:00pm)
Saturday 10:00am-1:00 am (Kitchen Closes at 11:00pm)
Sunday 10:00am-10:00pm (Kitchen Closes at 9:00pm)