This charming neighborhood on "The Hill" offers an eclectic mix of restaurants and pubs to experience in the midst of unique old-world architecture and picturesque views of the Ohio River and downtown skyline. Mt. Adams is a must for a date night, it has it all — you can grab dinner and drinks, hit up the lively entertainment scene or simply stroll through the streets and explore the area's history, architecture and of course, take in the wonderful views.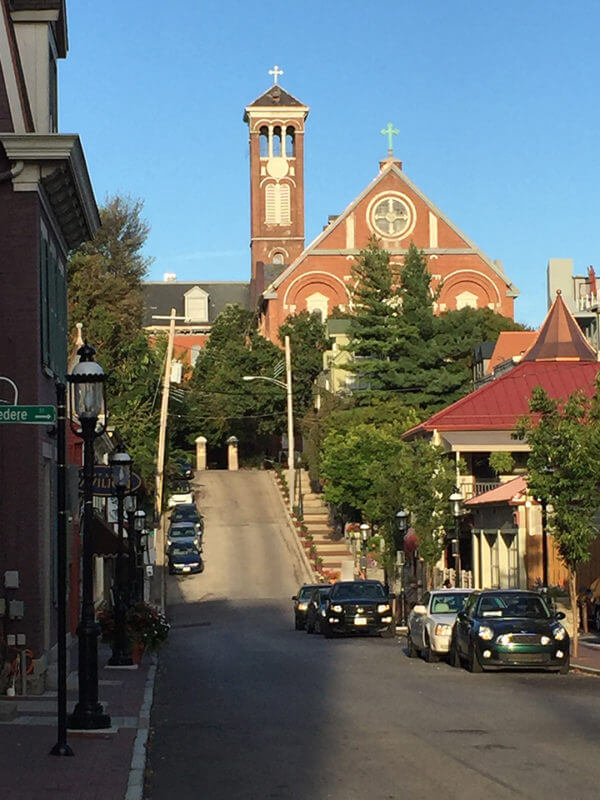 DINING IN MT. ADAMS: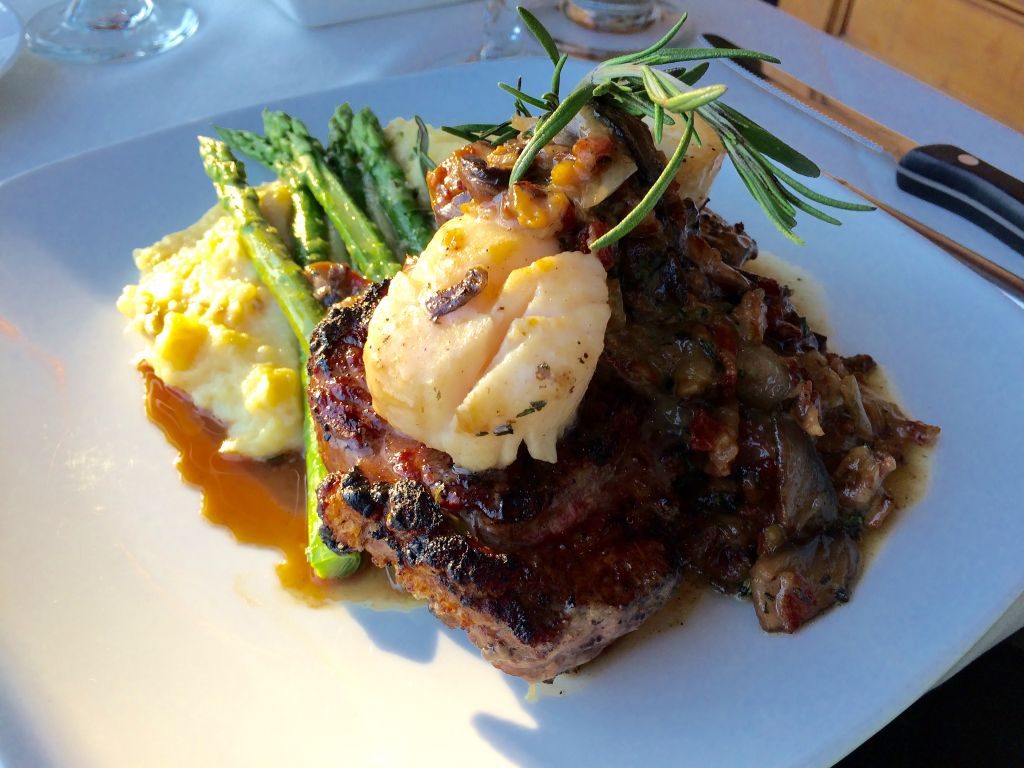 BAR FARE & NIGHTLIFE IN MT. ADAMS: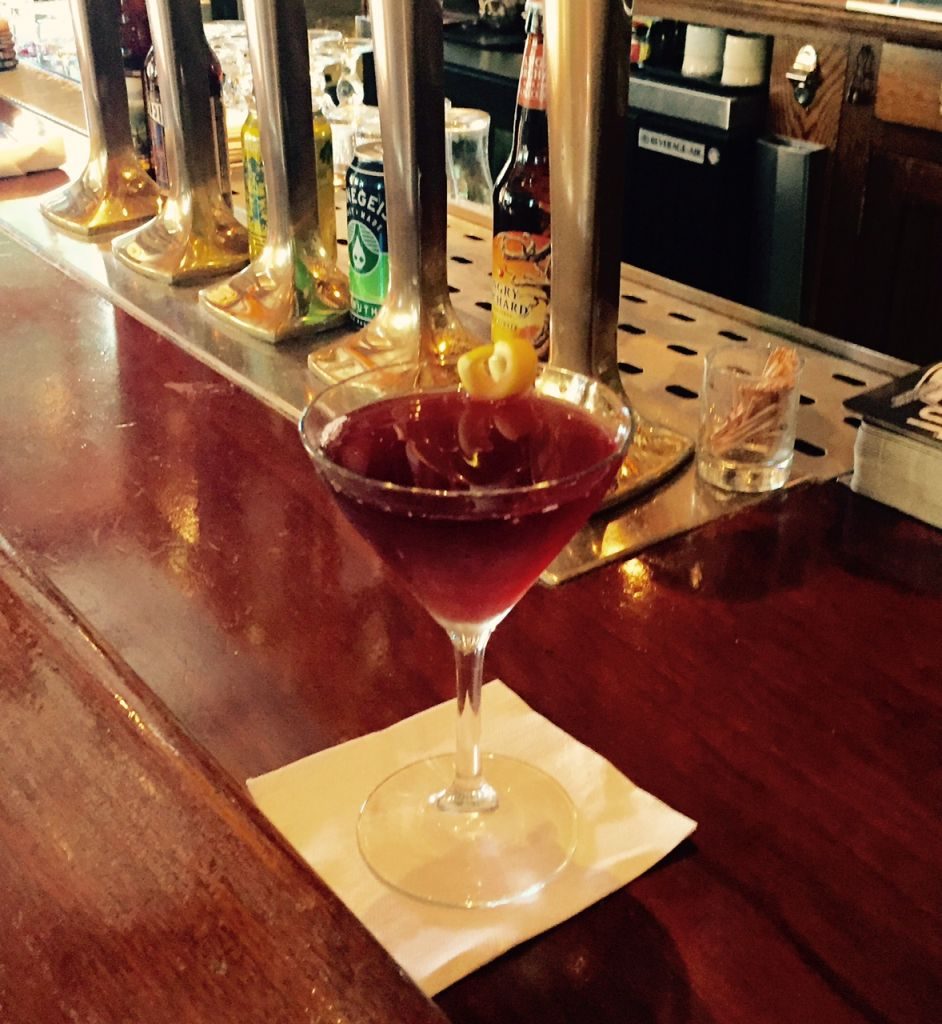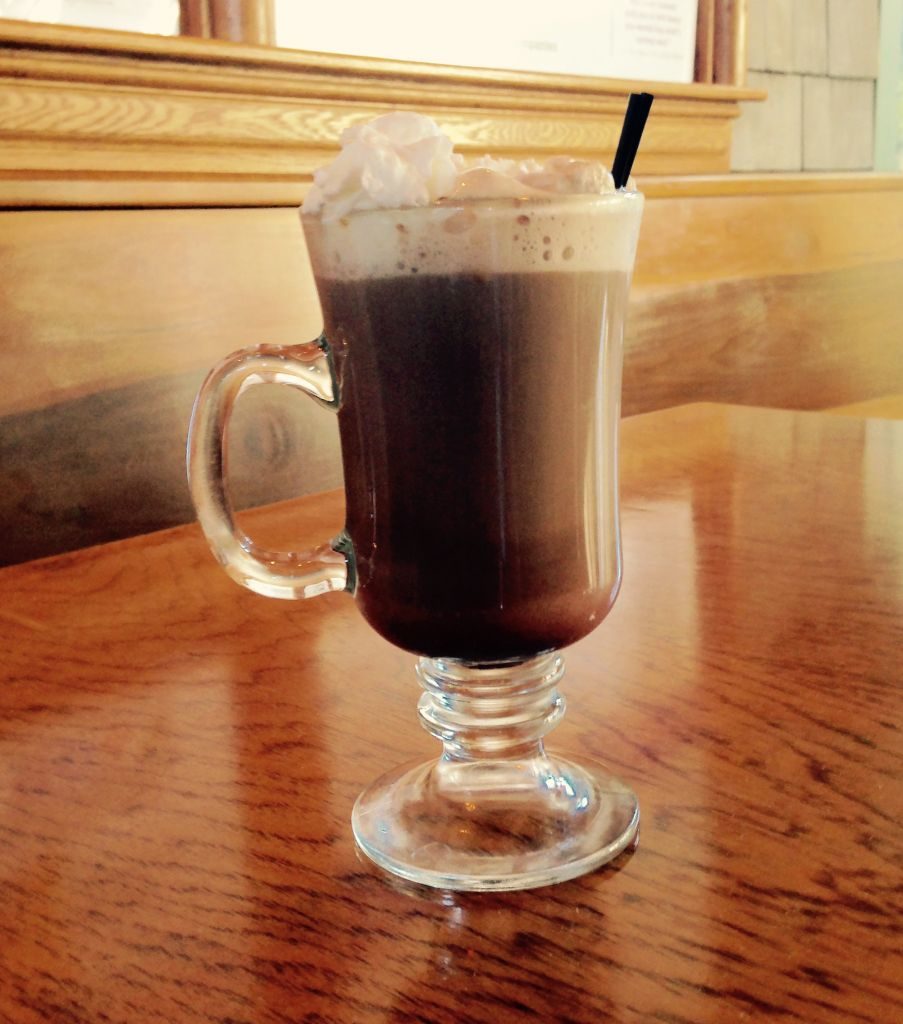 MT. ADAMS ENTERTAINMENT & NEARBY ATTRACTIONS: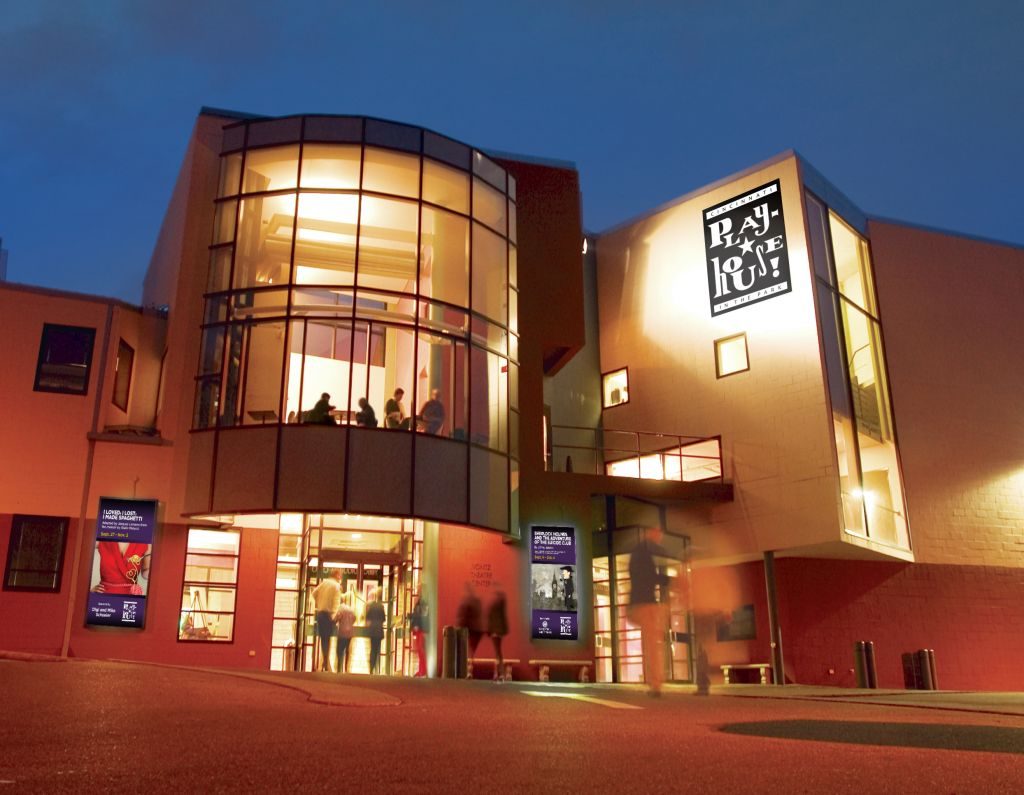 Ohio's only two-time Tony Award-winning theatre boasts a national reputation for excellence, bringing the same actors, directors and designers seen on Broadway, off-Broadway and at other leading theatres across the country to Cincinnati! Their 56th season offers something for everyone, from world premieres and classics to musicals, contemporary theatre and Broadway hits.
Check out spots to take in the views from Mt. Adams here.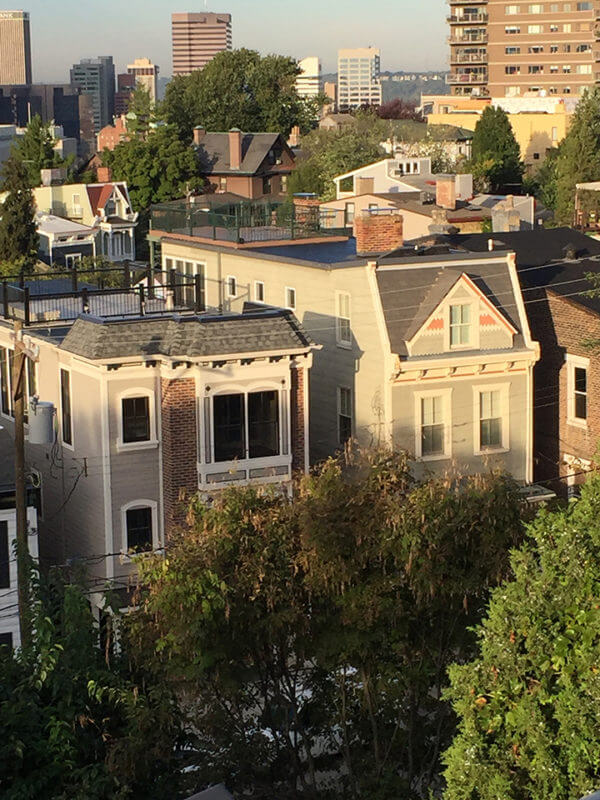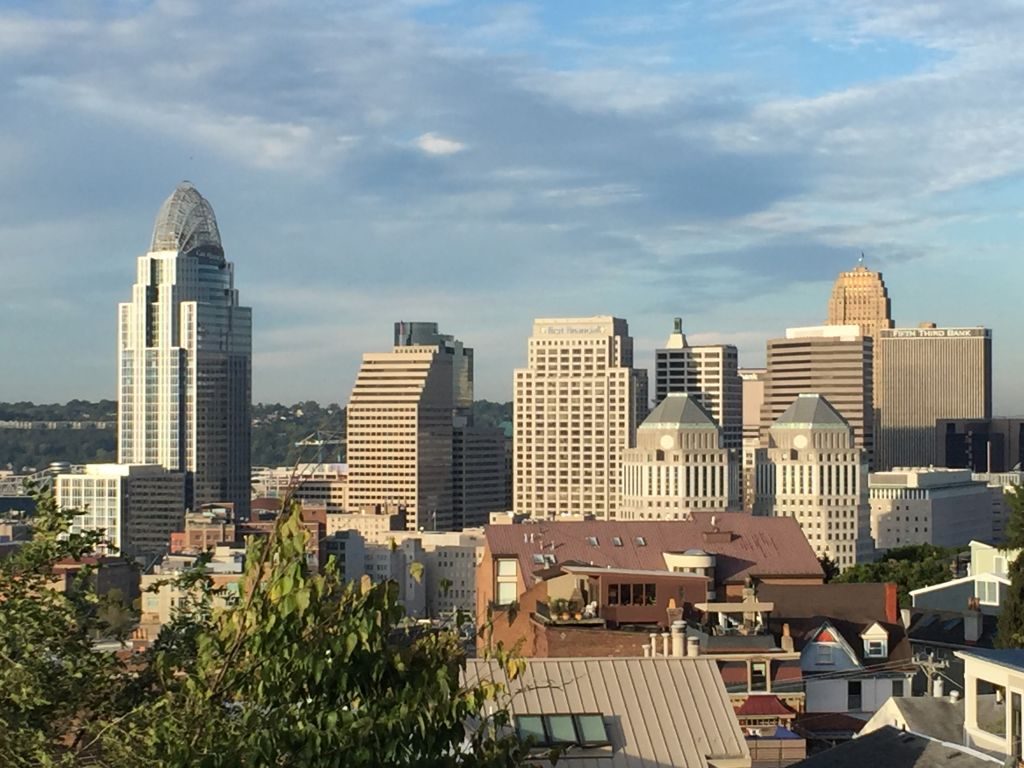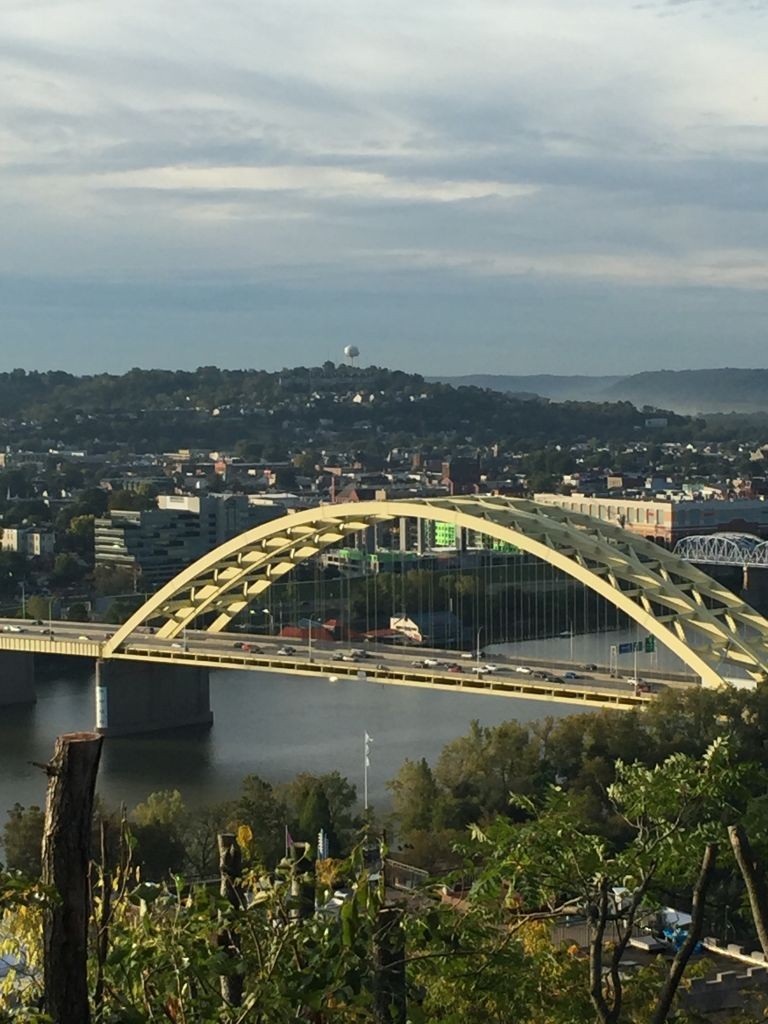 There are so many things to do in Mt. Adams for a date — so grab your date and explore all of the wonderful gems this area has to offer!