This charming neighborhood on "The Hill" offers an eclectic mix of restaurants and pubs to experience in the midst of unique old-world architecture and picturesque views of the Ohio River and downtown skyline. Mt. Adams is a must for a date night, it has it all — you can grab dinner and drinks, hit up the lively entertainment scene or simply stroll through the streets and explore the area's history, architecture and of course, take in the wonderful views.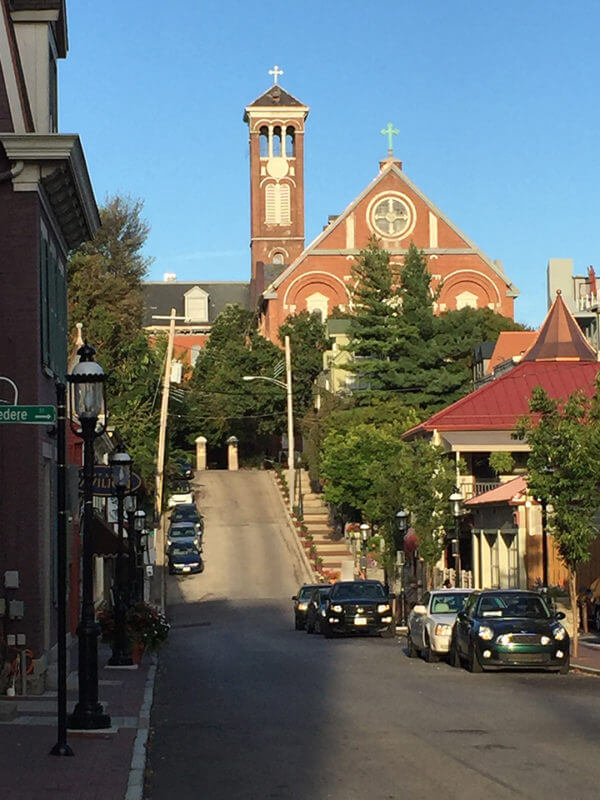 DINING IN MT. ADAMS:
The Celestial Upscale Steakhouse
 The Celestial Steakhouse is a fine-dining restaurant and lounge offering excellent cuisine through a diverse menu, stellar service and an award winning wine list, all enhanced by the spectacular view of the Cincinnati skyline and Ohio River.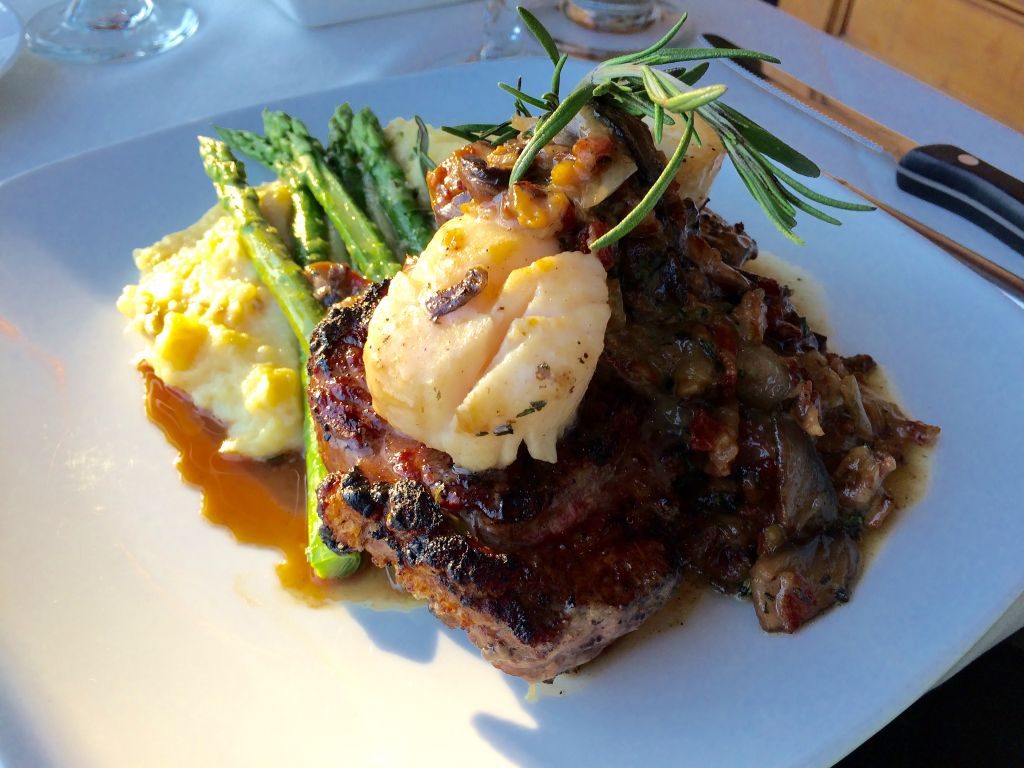 Teak Thai Cuisine & Sushi
BAR FARE & NIGHTLIFE IN MT. ADAMS:
Mt. Adams Bar & Grill American Pub Fare
Sip on a Pomegranate Twist – Smirnoff Raspberry and Citron vodkas, pomegranate liqueur and pomegranate juice shaken and served up with a lemon twist. In the mood for something fruity, this cocktail pairs well with their fantastic selection of pub fare favorites.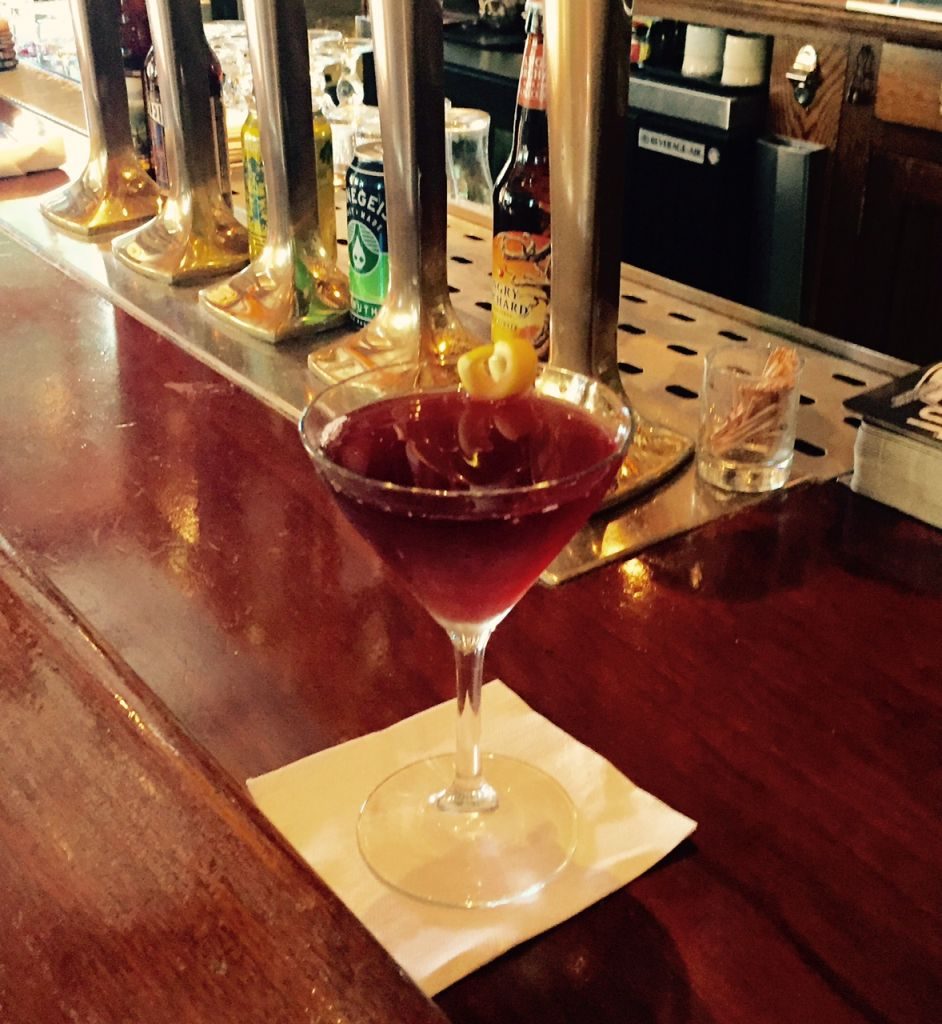 Tavern on the Hill American Pub Fare
Blind Lemon Unique Bar, Live music & Cocktails
Try the Blind Baileys – Baileys Irish Cream, hot chocolate and coffee topped with fresh whipped cream. A great choice on a crisp fall evening, sip and enjoy while sitting by their patio bonfire.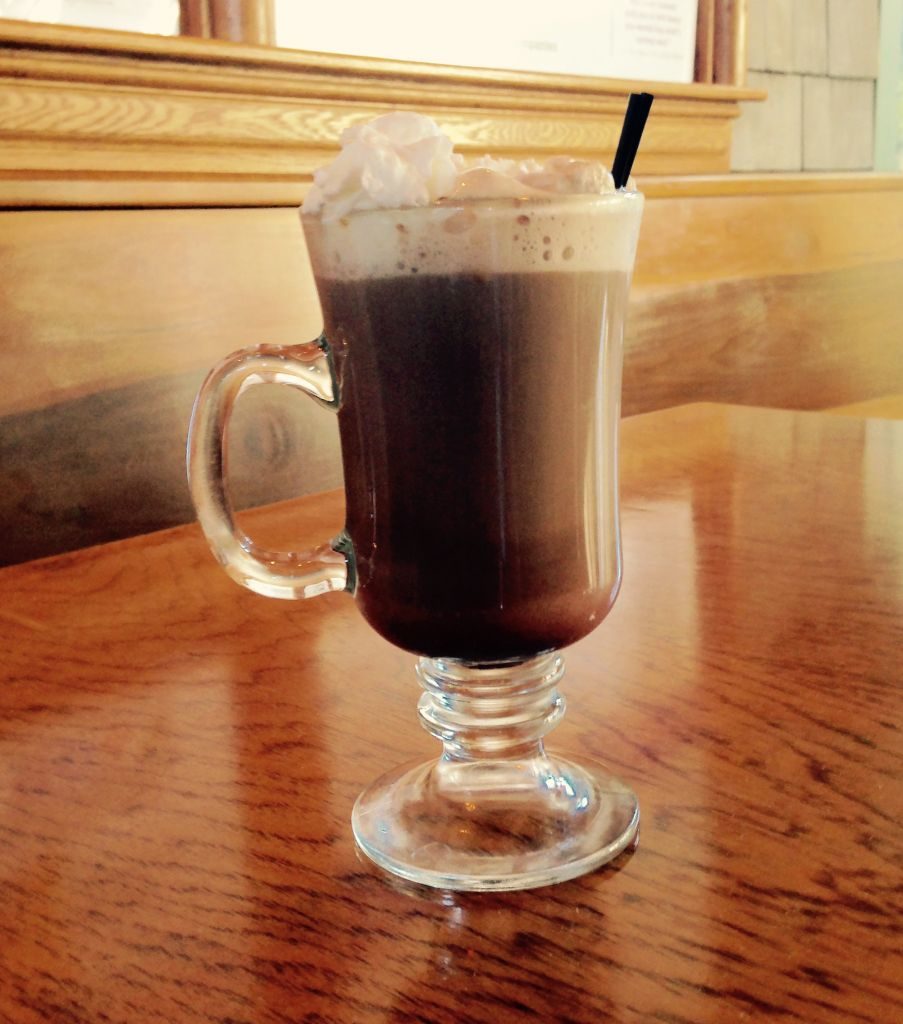 MT. ADAMS ENTERTAINMENT & NEARBY ATTRACTIONS: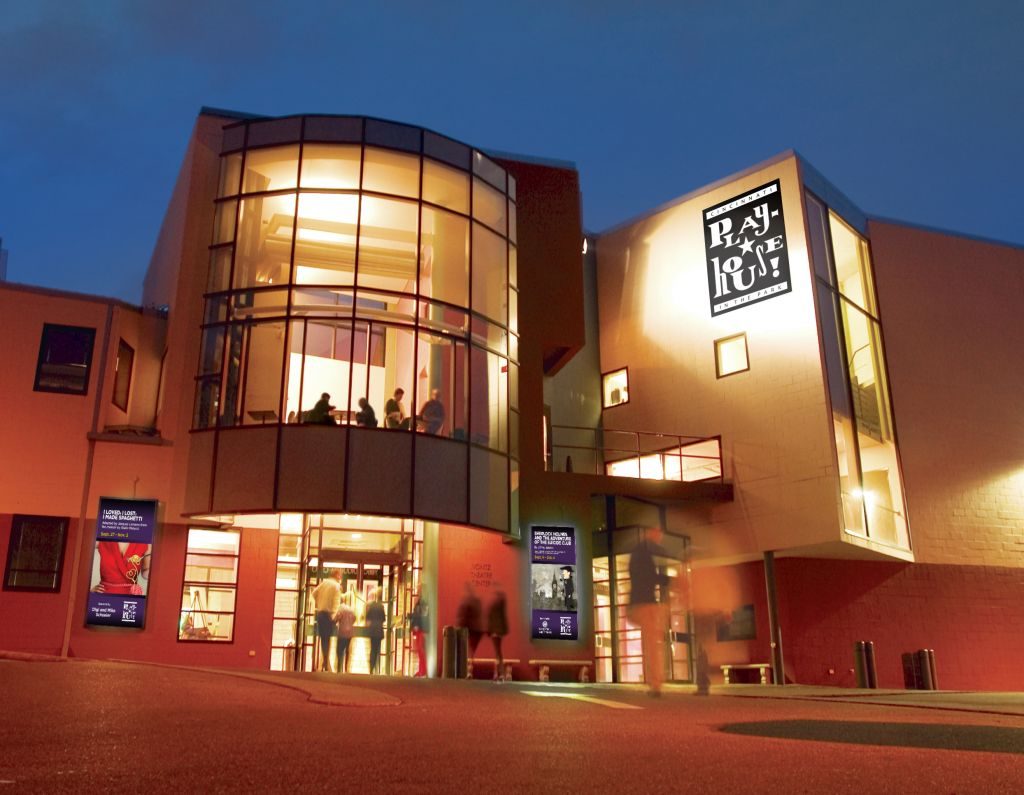 Ohio's only two-time Tony Award-winning theatre boasts a national reputation for excellence, bringing the same actors, directors and designers seen on Broadway, off-Broadway and at other leading theatres across the country to Cincinnati! Their 56th season offers something for everyone, from world premieres and classics to musicals, contemporary theatre and Broadway hits.
Eden Park Hilltop Park Overlooking the Ohio River Valley
Check out spots to take in the views from Mt. Adams here.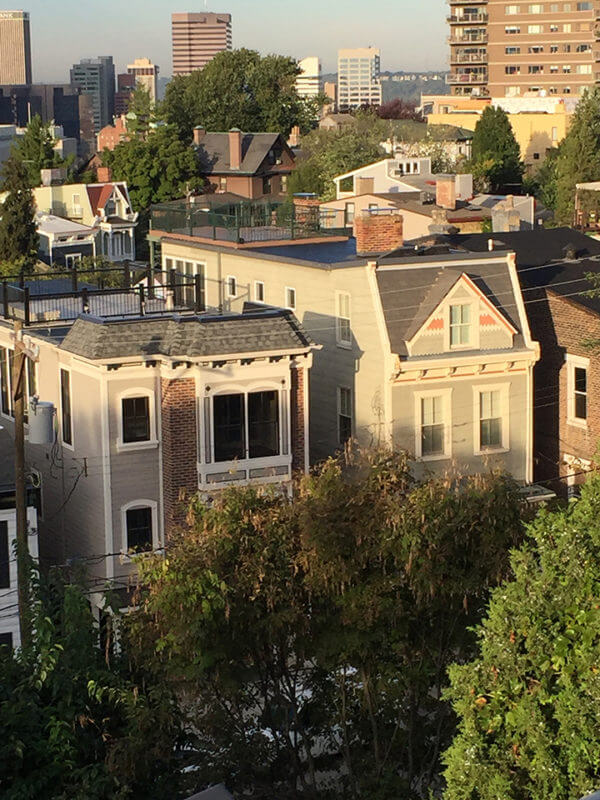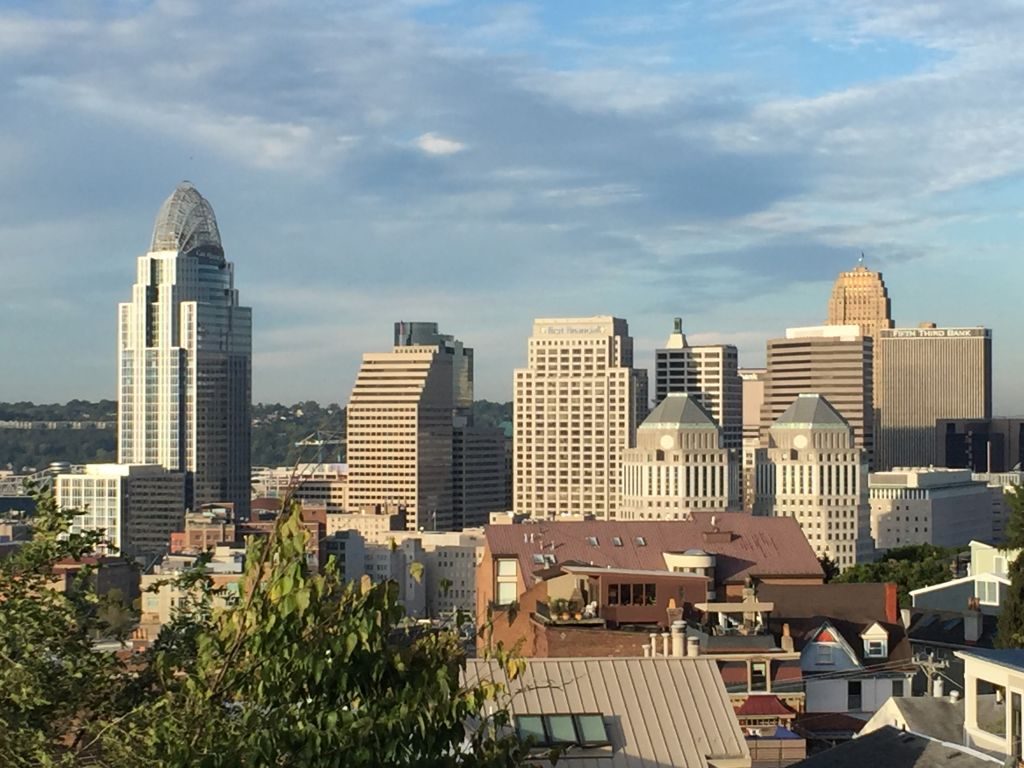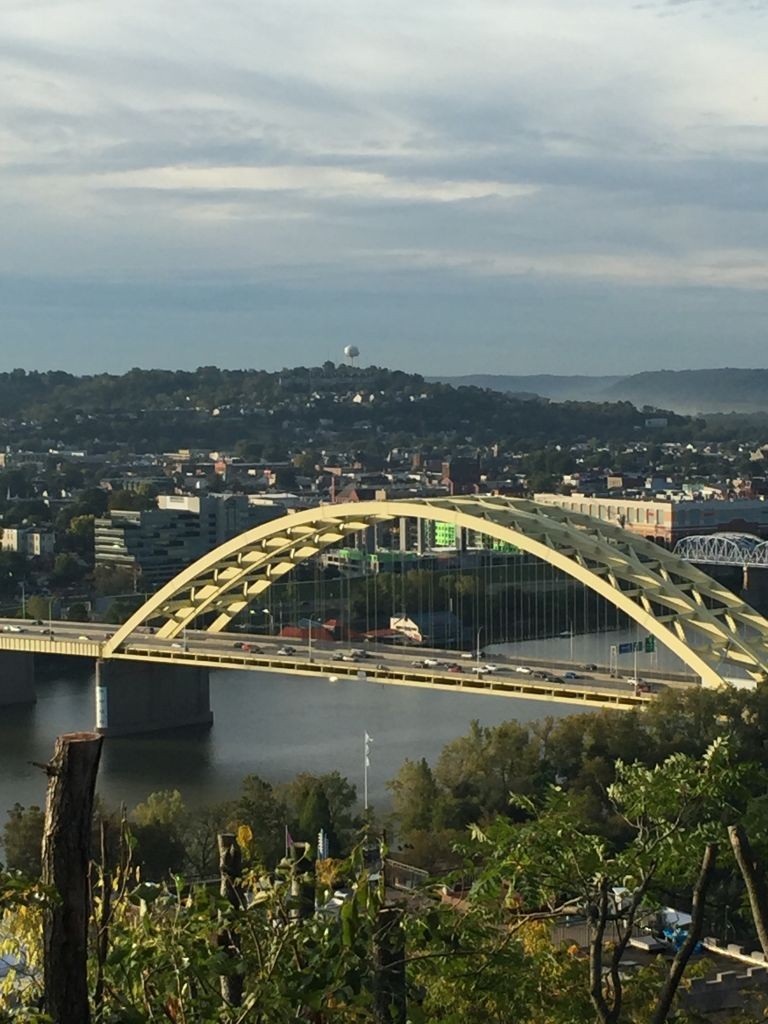 There are so many things to do in Mt. Adams for a date — so grab your date and explore all of the wonderful gems this area has to offer!