With Over-the-Rhine growing in popularity, its nearby neighborhoods are attracting groups — and one of those neighborhoods is Clifton.
Clifton's crowd mostly consists of college students, considering the University of Cincinnati is in the heart of it. Going past the college student-rented houses, there are many family homes — so Clifton is not just for college kids.
It's also not only for people who live there.
In this month's Drink, Dish, Destination, we break down some of the fun aspects of Clifton.
Drink: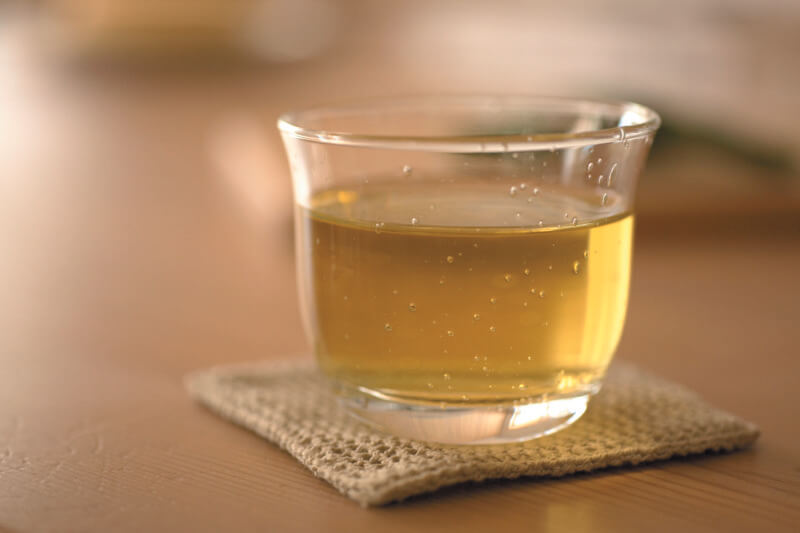 Clifton Heights Tavern: Green Tea shot
Murphy's Pub: Emerald Isles and Green Beer for St. Patty's Day
Harvest Bistro & Wine Bar: Any wine that suits your taste from their large selection!
Bohemian Hookah Cafe: If you're a fan of hookah, check out Bohemian! If not, you still can hang out and grab a drink. We recommend their mint tea.
Dish: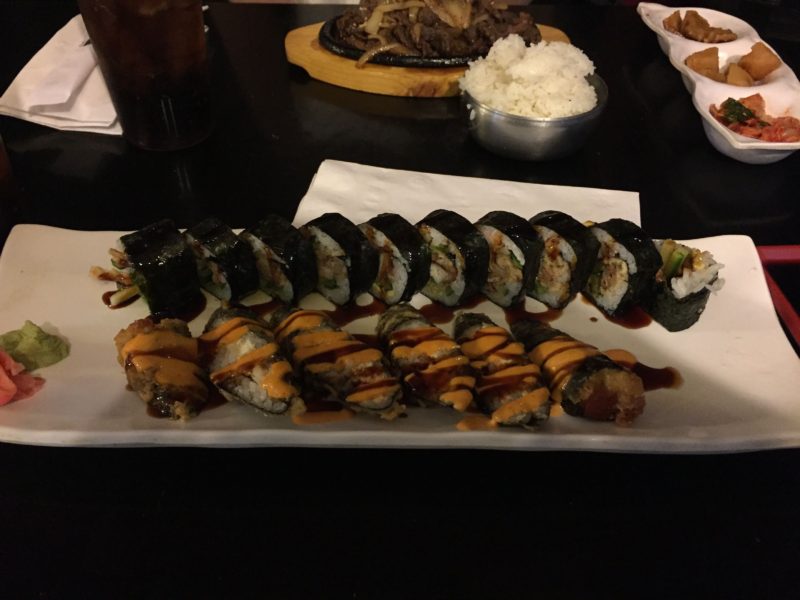 Izen's Drunken Bento: Any kind of sushi. For beginners, we suggest the Sunday Morning Roll. If you don't like sushi at all, check out their other Korean dishes.
Adriatico's: Grab a pizza to share with your sweetie.
Cilantro: Get a quick bite to eat at Cilantro! You can find some healthy and wholesome food here. The owner invites people to come and form bonds while eating there. The flan is his own aunt's recipe!
The Destination:
UC Athletics: Check out a sporting event at UC during any season!
Ludlow Garage: The Ludlow Garage is a pretty new concert venue with cushioned seats. It's a great place to check out bands and even grab some dinner in the front area.
Esquire Theatre: Check out what they're showing at the Esquire with your date.
Lydia's on Ludlow: Check out their jazz brunch on Sundays! In the spring and summer months, Lydia organizes music on the Clifton Plaza.
Gaslight Creations: This is a new business in Clifton that has themed painting and drawing sessions.
Here are some of the features you need to know when you get there:
There is on-street and garage parking.
Mostly everything is within walking distance.
UC is a big part of Clifton, so you're bound to see a lot of college kids hanging out.
Save