As important as it is to do a date night with your honey, it's always good to put aside some girl bonding time. Here are some ideas for a girls night out in Cincinnati!
Try your artsy side
Painting classes have really taken off. Painting with a Twist, which has two locations in the Cincinnati area, is BYOB, so you'll be able to bring your fave drinks and snacks!
You also can try Eat, Drink, Paint. These classes are set up at different locations around the area. Before you grab a paintbrush, you can play some games. I recommend Dance, Dance, Revolution, but I don't recommend heels for that. Food also is provided for this one!
Other options include pottery classes and even glass making at Brazee.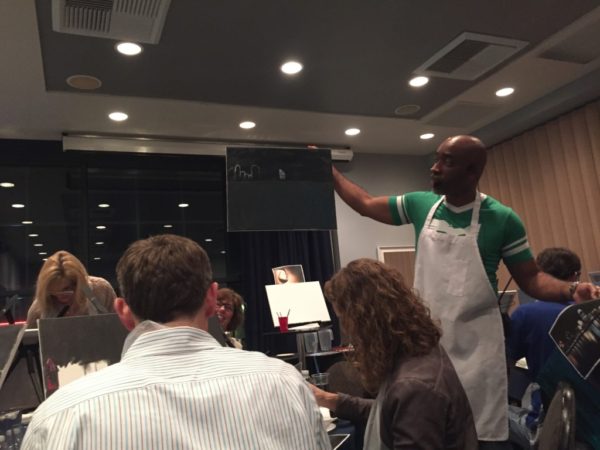 See a chick flick … or not
You always can hit up the theater for what is going on now or, my personal favorite, find a movie on Netflix and bring your own snacks.
The best way that we've always done it is to have each person bring one thing. One person orders the pizza, someone else brings the drinks and another person supplies the chips and dip.
Spend your evening chilling and watching a movie that we know we'll all talk through.
Clubbing!
There are a number of bars to check out. Put on your best party dress and head on over to the numerous bars and clubs in the city.
If you need some help picking a place in a certain area, we've already mapped out a few places for you here.
Be sure to meet up beforehand and get ready together! We've taken so many silly selfies with our hair half-straightened.
Treat yourself
Why save the fancy dates for your partner?
Get dressed up in the fanciest outfit and find your way to an equally fancy place. Find an upscale restaurant to check out here.
Remember, ladies, you can treat yourself, too.
Can you escape?
Put your heads together and try to escape! Cincinnati has several escape rooms in the area for you to choose from. The more people, the better!
Here is a list of a few in our area:
Houdini's Escape Room, Montgomery
Cincinnati Escape Room, West Side
Breakout Cincinnati, West Chester
The Escape Game, The Banks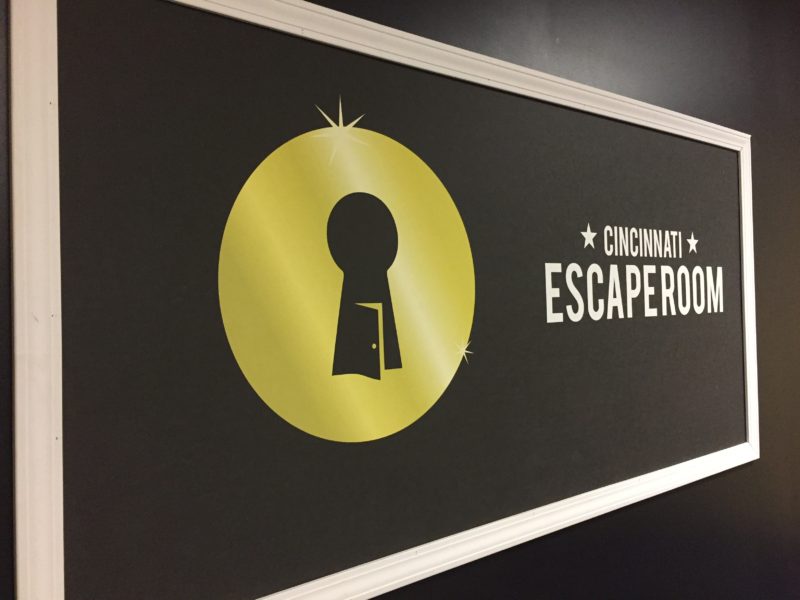 Go to the top!
Rooftop bars are great! In the summer time, you can lounge and have a few drinks. Grab a few of your girls and check out some of the rooftops in Cincinnati.
Here is a list of some of the rooftop bars in our area:
Rhinegeist, OTR
Top of the Park, Downtown
21c Museum Hotel, Downtown
Incline Public House, Price Hill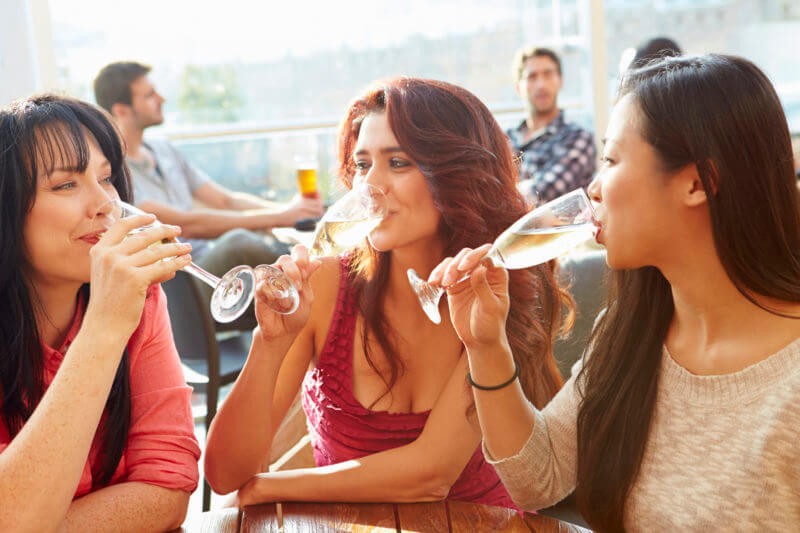 Take a food tour
What better way to explore your city than with a food tour? There are a few food tours in Cincinnati that allow you to try samples of different restaurants that you might not have known.
Here are two big ones:
Wine down and brew up
Instead of a food tour, how about a brewery tour? Craft beer is huge in Cincinnati!
Here are some places that offer tours:
Rivertown Brewery & Barrel House (Review here)
Craft Connection Brewery Tours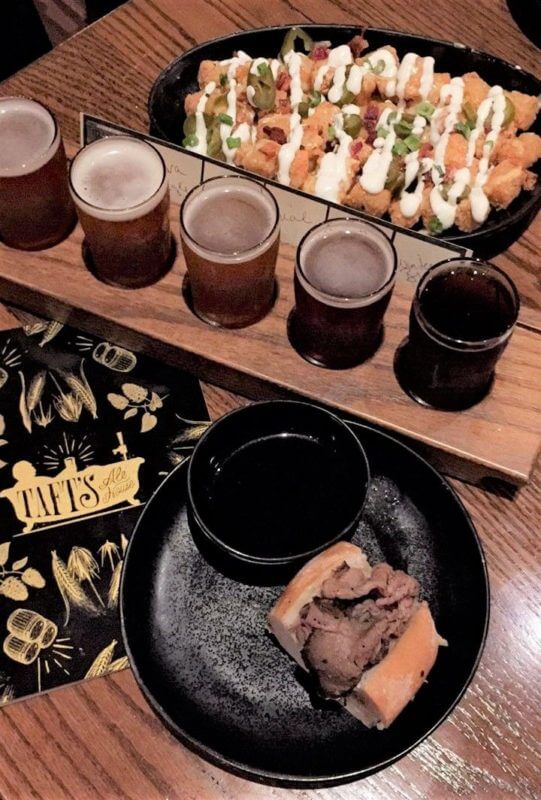 Other breweries to check out:
Taft's Ale House (Review here)
If you're not interested in a brew, how about wine?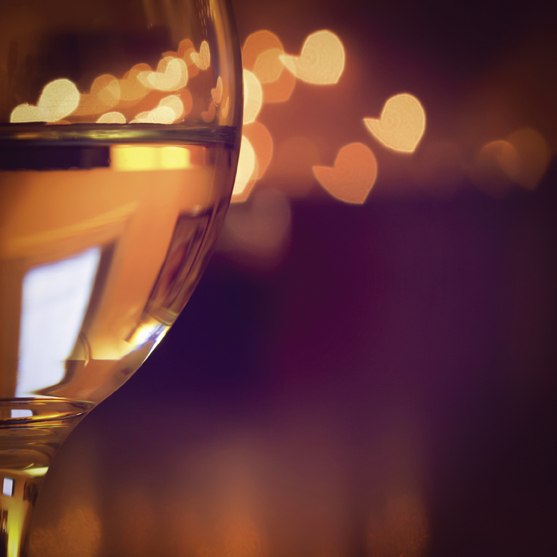 Here is a list of good wine places and tours:
We Olive and Wine Bar (Review here)
Meier's Wine Cellar (Review here)
Full wine list here
Dance/workout classes
There are some great yoga studios and dance studios to get the blood pumping! Click here for a list of great work out places to do with people.
If you're looking for something like yoga, dance or even karate, here are a few: