What's Happening this Month?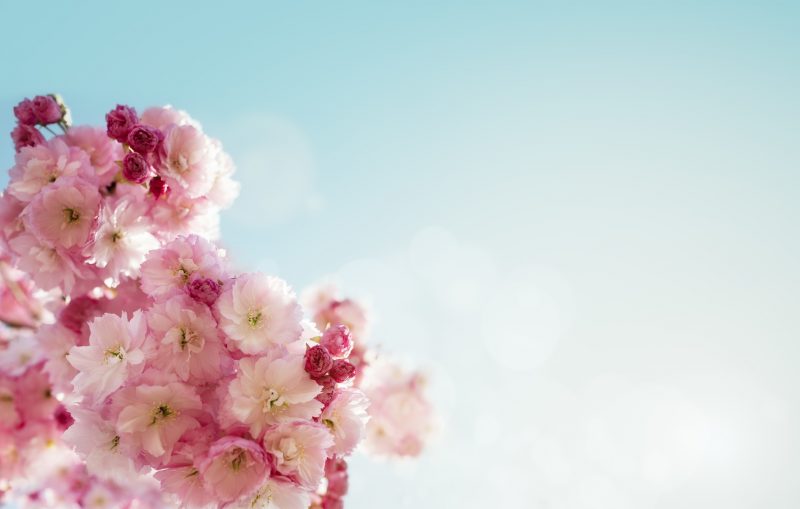 FC is going to the MLS!

Make sure to purchase your tickets before ticket prices go up!

Home games at Nippert stadium on the following dates: 6/6, 6/13, 6/16, 6/30, 7/14, 7/18, 7/21, 8/4, 8/12, 8/18, 9/1, 9/16, 9/29

June 1-3 at the Krohn Conservatory

Go check out some of the amazing butterflies at one of Cincinnati's favorite places

This particular show celebrates the exotic flora, fauna, and extraordinary landscape of this African country.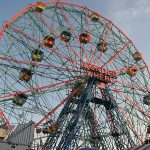 Island Wheel

Limited rides through May 29-June 3.

Enjoy a ride on the largest Ferris Wheel in North America.

The best view of the Ohio River in Cincinnati at 155 feet in the air.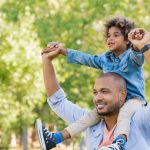 Father's Day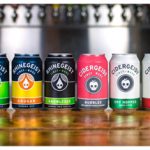 Rhinegeist's 5th Birthday

June 23rd

At the Rhinegeist brewery.

Try all kinds of rare beers and potentially some new surprises.