Date Night Ideas In April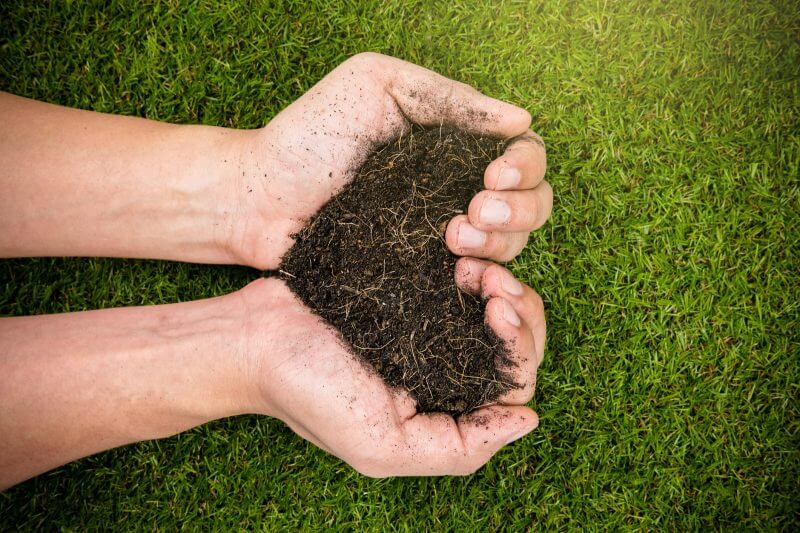 The Reds are back!


Go take your partner out to a night in the beautiful city of Cincinnati, and center it around Great American Ball park



Stop by skyline or Nicholson's before the game for a bite to eat.

Then after the Reds take home the win, go celebrate by grabbing a drink at The Holy Graile or Jefferson Social.
It's April! Maybe Mother Nature will finally remember what the weather should be like! Check out some of our favorite trails

50 West Cycling


Loveland Bike Trail

Lunked Airport Bike Path

Devou Park