Are you and your partner looking to learn a new skill or hobby in the New Year?  Why not check into a class you can take together as a couple? Dancing, cooking, painting –  there are so many classes that make for fun dates in Cincinnati that you're sure to find something that you enjoy doing together as a couple!  Check out our roundup of fun classes to take as a couple:
Dancing: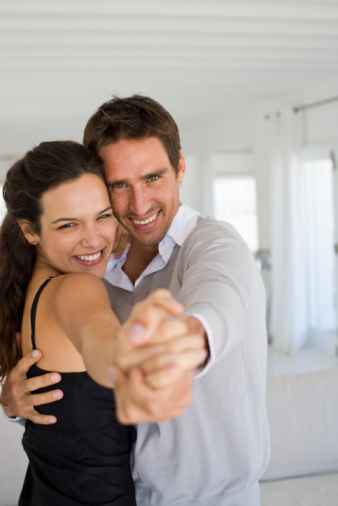 Painting:
Cooking: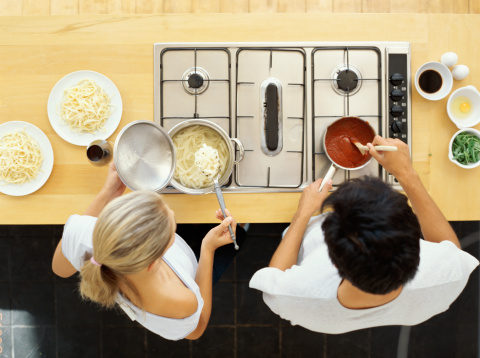 Acting and Music: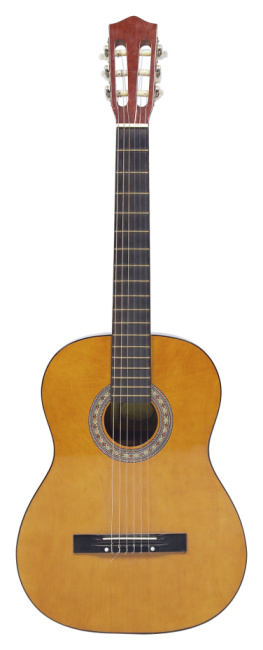 Fitness: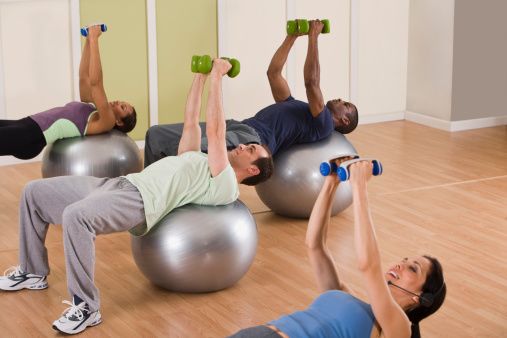 Many fun classes can be found at your gym or local YMCA or community center. Consider trying yoga, aerobics, zumba, spinning, and more.
Martial Arts are a great way to get fit and a fun class you can take together. Check out: Nishime Family Karate, Dominachs TaeKwonDo, or one of many other local arts schools.
Massage lessons: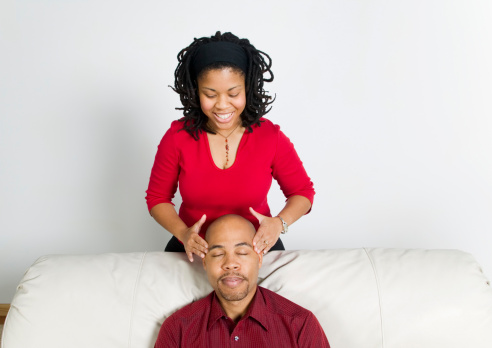 Cincinnati Massage Connection – Take a couple's massage class and learn how to give wonderful massages to your special someone.