Today is National Beer Day, and, conveniently, it's a Friday. We found the best places to celebrate in Cincinnati.
For national beer day, you can grab a few flights here. Located in Over-the-Rhine, Taft's Ale House is a church turned brewery — and a great place to sip on a few beers with friends.
For a full review, check it out here.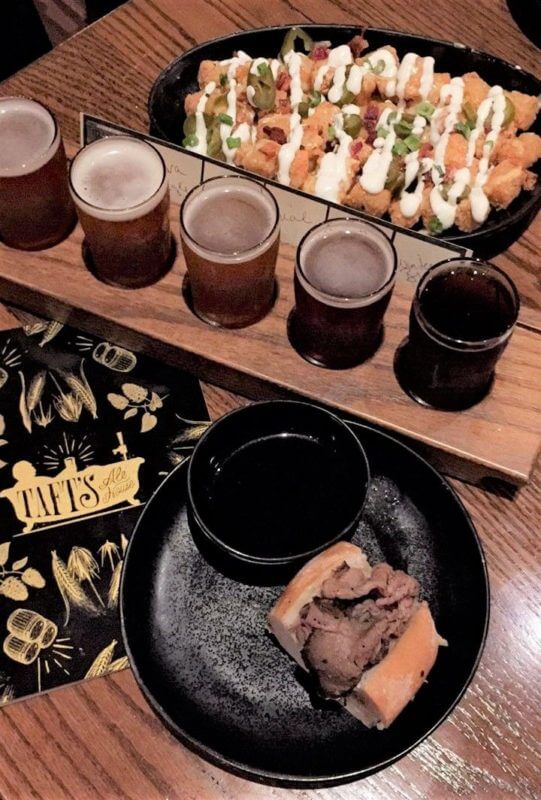 Urban Artifact is hosting a rock show tonight: Room For Zero / JP and the Great Train Robbery / Watchfrogs. They will have several beers on tap and will be featuring their brand new squeezebox, the Strawberry Sour Bomb.
Rivertown Brewery & Barrel House
Rivertown is a fantastic place to get a drink! They recently tapped the newest addition to their Liquid Ingenuity series, Sour Noir. It is only available on draft at their Monroe and Lockland locations.
"It is amazing and utilizes coffee roasted at La Terza Artisan Roasterie," Rivertown Brewery Dream Facilitator Lindsay Roeper said.
For a full review, click here.
Brink Brewery recently opened in North College Hill. It is an ideal place to get a pint since, and they are open 3 p.m. – midnight. They also feature a food truck!
Blank Slate is another big brewery in Cincinnati. In my opinion, the best drink to grab there is The Lesser Path, a white IPA.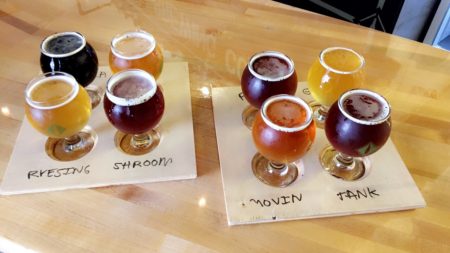 MBW is tapping their first lager today, "Walk in the Park Pilsner." It's described as a light and crisp traditional Czech pilsner named in honor of the new Marcum Park opening soon near the brewery.
"Just in time for the warmer weather and baseball season," Municipal Brew Works CEO and co-founder Jim Goodman said. "It will keep your thirst quenched."
They also will have a first-time visit from Cuban Pete as their food truck.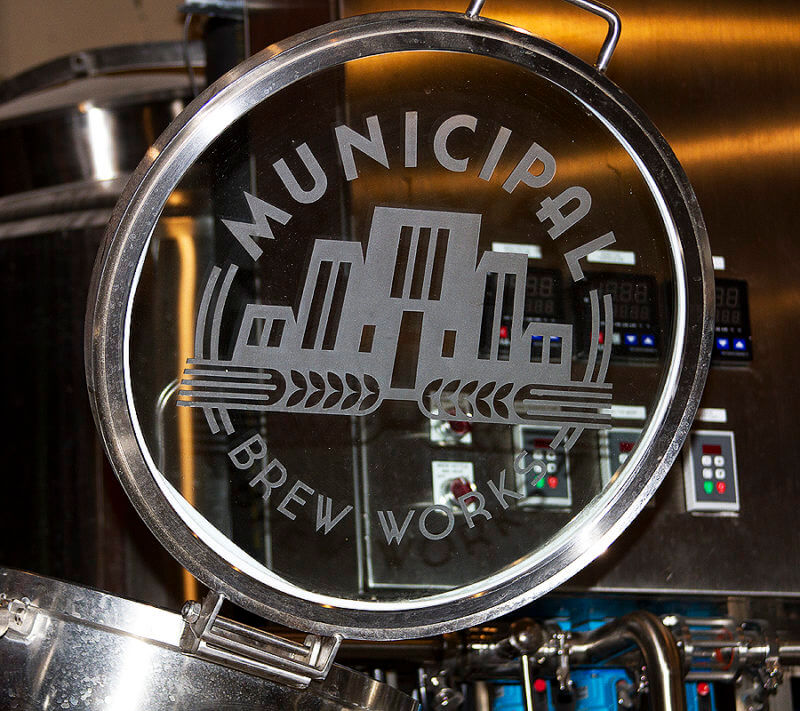 In the middle of OTR, you can find Rhinegeist Brewery. With an updated rooftop, this is a great place to grab a drink on a nice day. They not only offer beer, but they have a selection of wine.
Located in a former roadside speakeasy on U.S. Route 50 heading west into Cincinnati is Fifty West Brewing Company. Today, on National Beer Day, a dollar will be donated to Great Parks Conservancy for each pint sold in their taproom!
For a full review, check it out here.