In honor of Earth Day, we've put together a list of eco-friendly date ideas. Go green with your date, and make a positive impact on our environment with these creative date ideas.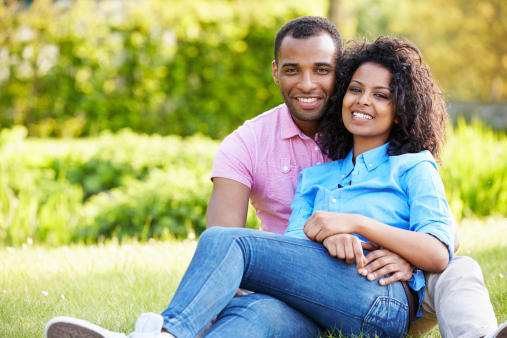 Green volunteering
Volunteering is a great activity to do as a couple. Look for volunteer opportunities that give back to the environment. Volunteer at a recycling center, walk dogs at a local animal shelter, help restore a park or cleanup a local neighborhood — the possibilities are endless! Here is a list of volunteer opportunities!
Gardening and planting are great green activities to do together. Now is a great time to start your own garden or plant a few trees in your yard. The more greenery, the more oxygen — Mother Nature will appreciate this. Here are some tips on how to start a garden from Krohn Conservatory's assistant manager.
Board games by candlelight
Disconnect. Instead of using electricity to have a typical movie night or binge watch TV, grab your favorite classic board games. If you really want to go all out, turn off those lights and grab some candles to decrease your environmental impact. Candlelight anything sounds romantic! Here are some board game ideas.
Hit up a farmers market
Go to a local farmers market and pick up fresh locally grown organic ingredients to make a meal. Get cooking and enjoy a romantic dinner

 together. 
Bike it or walk it
Instead of driving, find a local event you can either bike or walk to. Get some exercise while you're reducing your environmental footprints together! Take public transportation or carpool whenever possible to reduce emissions.
Pack up and head over to a local park and hit the trails or find the perfect picnic spot. Enjoy each other's company and enjoy the peacefulness of connecting with nature. Here are some trails in our area to check out.