If you're jumping on the craft beer train, it's time to check out some of these Cincinnati breweries for date night! These seven breweries range from restaurant style to casual brewery setting. Grab a pint and check out these delicious breweries in March.
Located in the heart of OTR, Taft's Ale House is Cincinnati's oldest protestant church turned stellar restaurant. It's complete with two bars, 19th Century architecture, an open concept, onsite brewing and a Tri-Tip menu that will make your mouth water.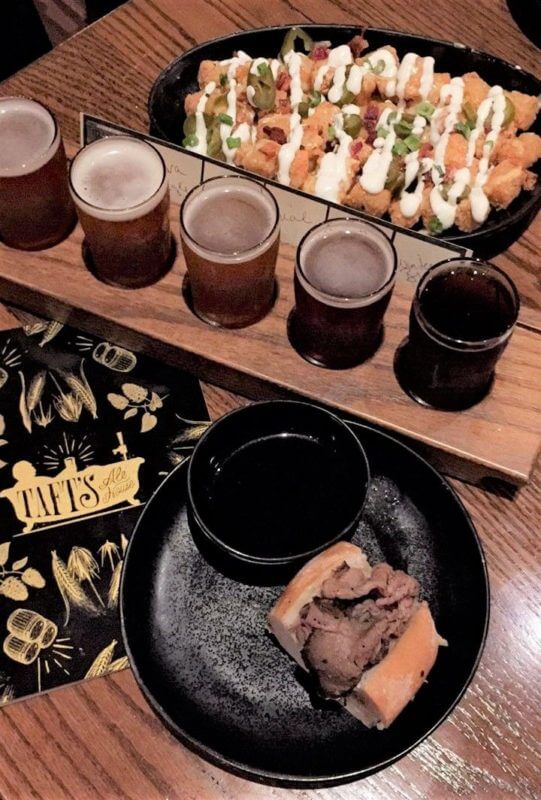 Hamilton has been building up recently, and one of the best places to check out is Municipal Brew Works! MBW brews their own crafts and has a different food truck every Wednesday-Sunday. You'll always have a different experience at Municipal Brew Works.
If you're looking for a combination of a brewery and restaurant experience, check out Rivertown's new location in Monroe. They have delicious food as well as a full list of their brews. If you're not a beer drinker, try their root beer that they've brewed in-house. Inside note: The cheesecake wontons are the best!
They also have a location in Lockland, but it doesn't feature a restaurant.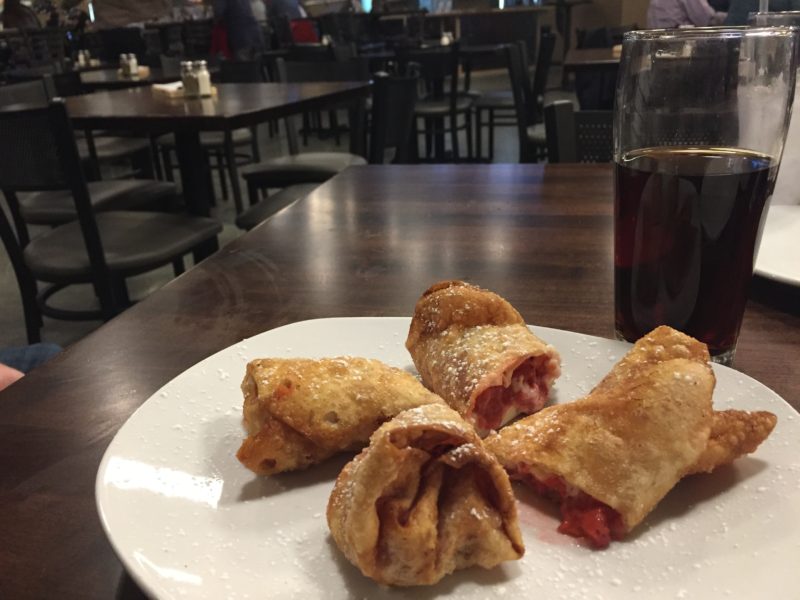 As a Cincy-based brewery, Nine Giant brews their own beer and they also include guest taps. Nine Giant also has a full kitchen featuring Fried Pickles and Jalapeno Crab Ragoon! They also host special events like plinko on Wednesdays.
Located in Newtown, Fifty West is another experience. They have several craft beers as well as a full restaurant! If you're in the city, it's definitely worth the drive out. Check out our review here.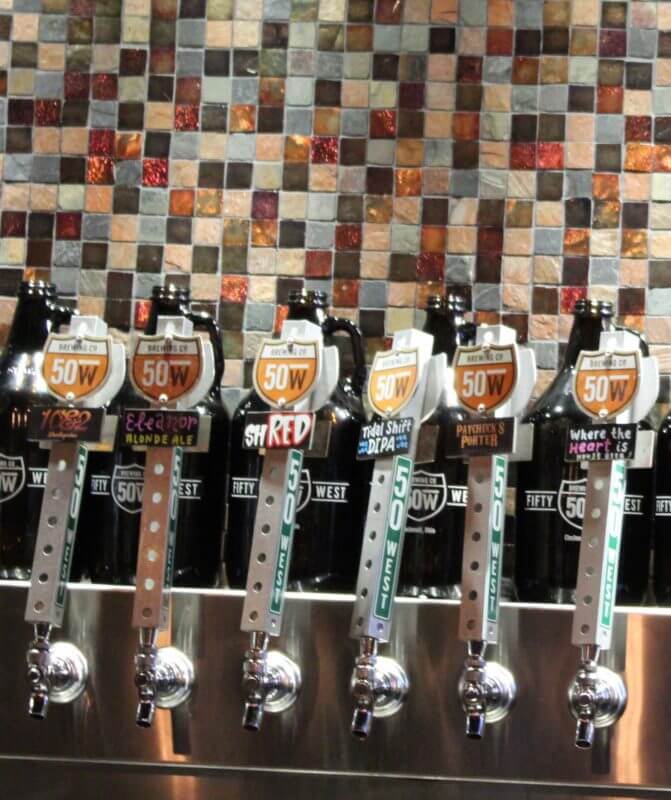 Blank Slate began in 2011 and only lists seasonal beers! The craft beers they brew are rotated seasonally so you're always trying something new when you go. The taproom offers pints, samplers and growler fills.