Taking the dive and setting up the big first date can be a nerve-wracking experience.  Trying to pick out an activity that you will both enjoy, and that will give you an opportunity to get to know one another, is a daunting task – but not with our roundup of 10 First Date Ideas!
Museums, aquariums, zoos – Take your date to a public spot like the Cincinnati Zoo, Newport Aquarium or the Cincinnati Art Museum. Not only can you enjoy and discuss favorite exhibits or creatures together, but meeting during the day leaves open the possibility of extending your date into the evening and beyond.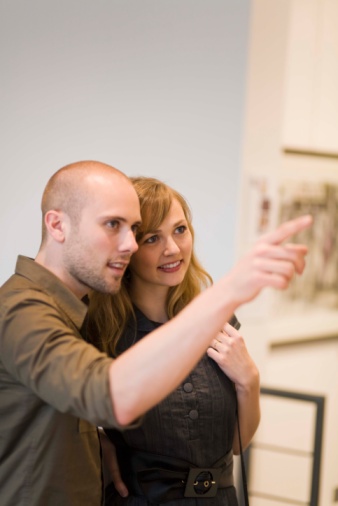 Catch a local musician or band – Maybe you both have the same taste in music, or maybe you'll find a new favorite! Whether it is dinner or just drinks, finding a spot with great local music can make for a perfectly memorable first date.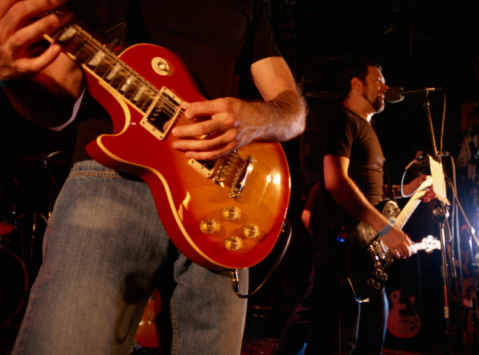 Try a new cuisine together – You might have more in common than you know! You both love wood-fired pizzas and Thai food, but neither of you have ever tried sushi? Make it a date full of discovery and you might find a new favorite together.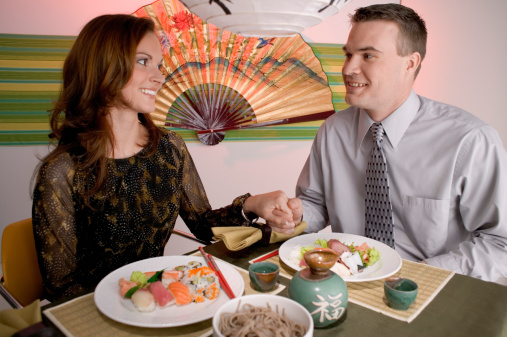 Go bowling – Do you have all the right moves when you hit the lanes or could you use a few pointers? Who knows – maybe your date will be in the same boat! Bowling gives you plenty of time to chat and share with each other, and you can fit a game in any time of day.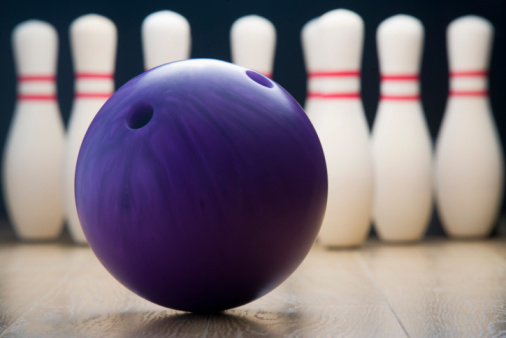 Be a tourist in your hometown – Pick a spot that neither of you have visited before and set out to explore. There are always plenty of places in your own hometown that you might not even know about -what better way to get to know one another than by exploring your own backyard.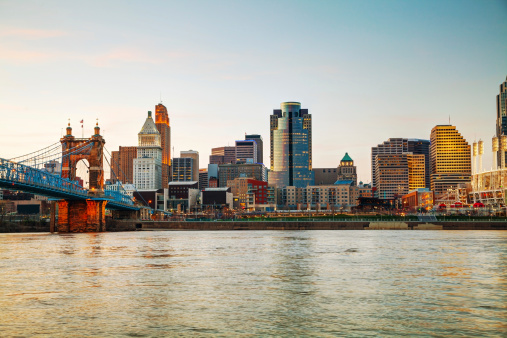 Make it a picnic in the park – First dates are for talking, sharing, and learning about one another. They don't have to be expensive or formal. Pack a tasty lunch or dinner and enjoy a picnic. Don't think that a picnic has to take place during the daylight hours either! A picnic under the stars (use a camp light to lend a romantic glow) can be a unique and lovely setting.  Learn about the constellations together and watch for shooting stars.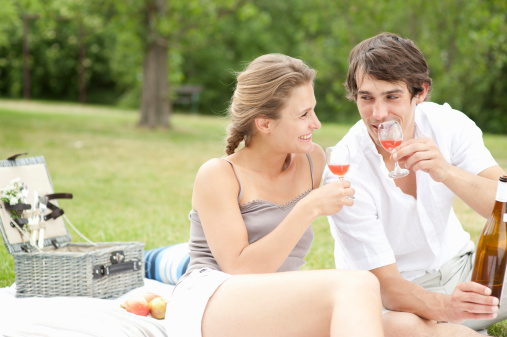 Meet for coffee – Meeting at a local coffeehouse gives you a chance to chat, laugh and find out if a second date is in order…or not. It also means that if things aren't going as well as you'd like you aren't obligated to a lengthy evening full of activity. If you do hit it off, coffee dates might become a regular meet-up for you, making the place you first met even more special.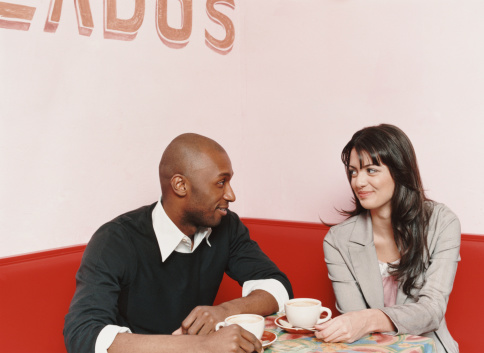 Take a brewery or winery tour – Are you both craft beer and wine enthusiasts? Head out on a brewery or winery tour. Check out some of our winery and brewery tours here.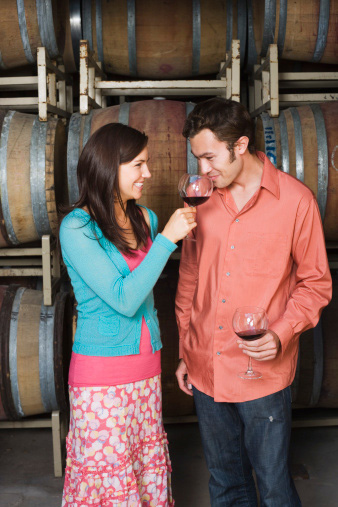 Walk the dog – Do you both have furry friends? Get them together for a play date at the dog park or take them out for a walk together. Your four-legged friends will thank you for the exercise and you'll get a chance to talk while you walk.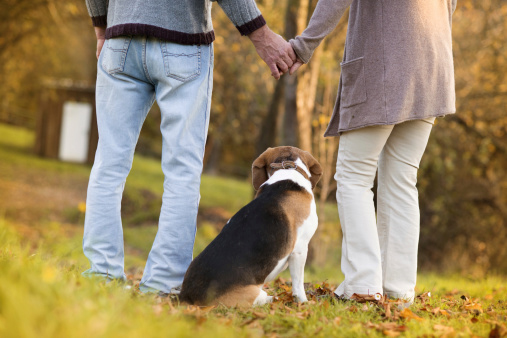 Go ride a bike – Grab your bikes and hit the trails or hit the town. With great bike rental spots popping up all over town, you won't even have to bring your own wheels! Head across town, take turns visiting spots you love and sharing them with each other, and then if things are going well find a cozy spot for lunch or dinner to round out a great date!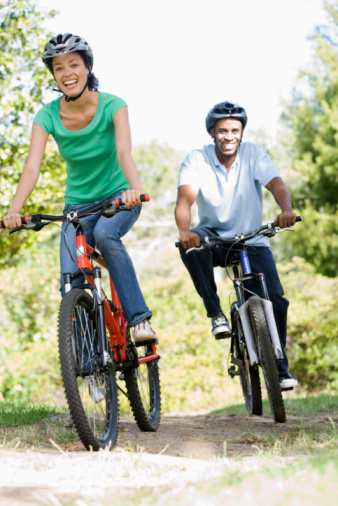 The most important things to keep in mind when planning the first date are: He/she is in the same boat you are so don't feel self-conscious, just be yourself and keep things simple. It's about getting to know one another, and to do that you need the opportunity to talk so don't over-plan your date with lots of activity that will keep you so busy you forget why you are there; and last but not least – Have Fun!