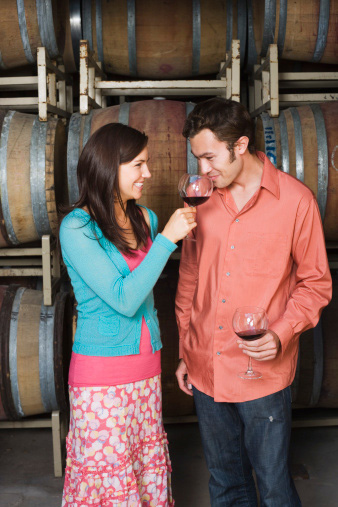 When you are searching for unique date ideas, something off the beaten path that you may not have tried before, the search can get daunting.  Date Night Cincinnati is here to take the pressure off and help you find the perfect activity or destination to make it a night (or day) to remember!
We are lucky to live in an area with a wealth of fantastic local breweries and an active craft beer scene as well as many local vineyards where you can tour and taste to your heart's content.  What this means for your date night plans is that you can find any number of great brewery and winery tours in the area that will be sure to provide the perfect unique date night experience, whether it's your first or 15th date!
Winery Tours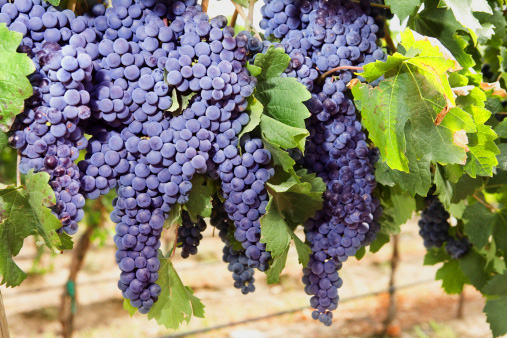 Many local vineyards offer winery tours, dining options and special events:
Vinoklet Winery in Cincinnati offers dining options, wine tastings, even karaoke nights,  and has a "Grill to Perfection" event on weekends that allows you to grill your own meal exactly the way you like it, enjoy wine and good conversation, and even play bocce ball or snuggle by the bonfire.
Elk Creek Vineyards, just an hour drive south of Cincinnati, has everything from gourmet wine dinners in their Gallery, which features pieces by regional and national artists, to wine tastings served with a selection of cheeses and chocolates, and live entertainment on Friday and Saturday nights where you can enjoy a glass of wine and enjoy the music of talented local musicians.
Valley Vineyards in Morrow, Ohio not only houses a winery but a brewery as well – Best of both worlds!  You can tour the cellars and enjoy the Tasting Room with wine and beer samplers along with a menu of cheese plates, pretzels, and even pizza for a relaxed but unique and fun day out.  They also feature a fun year-round Weekend Cookout event where you can enjoy a tasty dinner made up of either salmon or steak (that you grill yourself to perfection on their indoor or outdoor grill) along with a selection of sides and drinks or a bottle of wine.
You can also spend a lovely Autumn afternoon driving along the Northern Kentucky Wine Trail and enjoying the best of NKY's wineries while enjoying a scenic drive along Kentucky's lovely highways.  This tour is also available as a guided limo tour from Night Shift Limousine and would be perfect for a special occasion.
Brewery Tours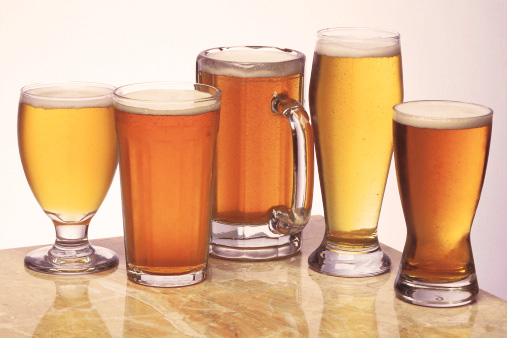 Cincinnati's craft beer scene is simply amazing and so is the selection of great brewery tours.
Rivertown Brewery hosts tours of their brewery for an incredibly reasonable $6 which includes a pint of brew, a Rivertown glass, and a tour of the brewery.  Their Tap Room is open for your enjoyment, making this a fantastic choice for a unique and relaxed date night.
Madtree Brewing Company offers tours every Saturday at 3 PM and 4 PM.  Take the tour then grab dinner and fill a growler from their rotating taps.  You never know which local Chef will be cooking up tasty dishes in their public room.
Mt. Caramel Brewing Company offers tours of their 1924 Farmhouse and cellar every Saturday at 2:30 PM.  Visit the Tap Room after and spend a lovely afternoon chatting and tasting some of the best craft beer that Cincinnati has to offer.
You can find themed tours – such as Prohibition Resistance: The Lager Tour or Washington Platform's Over the Rhine Tour – visit Cincinnati Brewery Tours and plan an afternoon or evening of fun discovering Cincinnati's thriving craft beer scene.
Do you know a great local winery or brewery tour to add to our list?  Share in the comments!