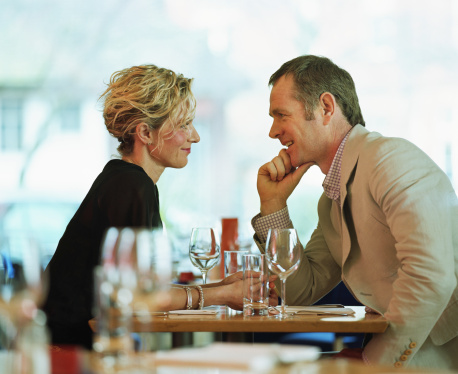 Sweetest Day is celebrated on October 18th this year and while it may be one of the holidays you never think much about, it can be a great way to show your special someone just how much they mean to you.  We want to help you create the best date night that you possibly can – if you are going to do it, do it right!  Here are a few tips and Sweetest Day date ideas for planning the best date ever!
Plan early
Restaurant reservations will fill up fast for Sweetest Day, sometimes running over into the entire week. Plan ahead and get your reservations early, or celebrate the weekend before to beat the crowd and keep your date night as intimate and romantic as possible. We have rounded up all of the most romantic date night spots around to help you get started:  Date Night Dining Specials
Have your love delivered
It might sound cliché, but it's still true: A gorgeous bouquet delivered straight to your loved one's door is a sure fire way to set the mood for a romantic Sweetest Day!  This move isn't just for the men – Ladies, get in on the action by sending a single long stem rose to your sweetheart, along with a romantic card, and watch the sparks fly!
Cook up some romance
Why not celebrate with dinner in and avoid the crowds? Cooking dinner together and trying out new or exotic dishes can be a fun, and relationship building, activity.  Share a bottle of wine, light some candles, and serve up a romantic dinner for two from your own kitchen. For inspiration, check out the great deals and recipes at Jungle Jim's International Market.

Choose wisely
Go for nostalgia and plan a date at the first place you ever met, your first date night destination, the spot where you shared your first kiss, etc. You'll definitely get points with your special someone, and you can build on that idea by including a special song, flowers, or activities to help you celebrate.
Search and Find
Everyone loves a treasure hunt! Get creative by combining the fun of a progressive dinner date with a fun scavenger hunt. Surprise your sweetie with a bouquet of flowers with a note attached asking them to meet you at your first destination: Cocktails and appetizers!  While enjoying your drink, chat about your next destination by supplying a hint and letting him/her guess what might be next: romantic dinner for two! Don't forget to plan dessert! Add a romantic stroll through a park or a spot with live music as your final destination and you've got a creative and memorable Sweetest Day that will leave you both smiling for days!  Get some tips on great local spots for appetizers, romantic parks, and more:  Date Night Ideas
The Written Word
Absolutely nothing will melt your heart as much as a heartfelt card or letter. Take a moment to purchase, or create, a card that shows your loved one your true feelings and try your hand at writing a poem, or add a short verse from a favorite poem or song. It will add a sparkle to your sweetheart's eye!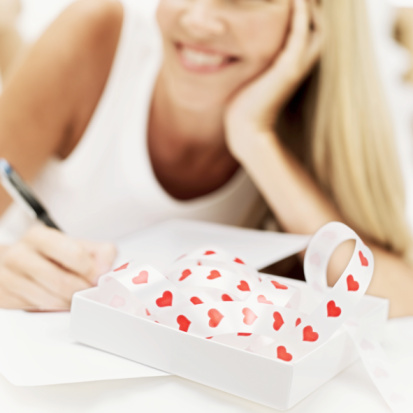 Relax!
Big or small, your Sweetest Day celebration will be special because you took the time to show just how much you care for and appreciate your sweetheart, so don't sweat the small stuff!  Whether it's Chinese take-out on the couch, or dinner and dancing until dawn, have fun and remember why you are celebrating –you found the Sweetest One of all!
Happy planning to you all!