Take a step back in time when you enter The Tousey House Tavern in Burlington, Kentucky. Between the décor, delicious food and history, you'll find much more than a regular dining experience.
When we arrived, we had no idea this building dated back to 1817.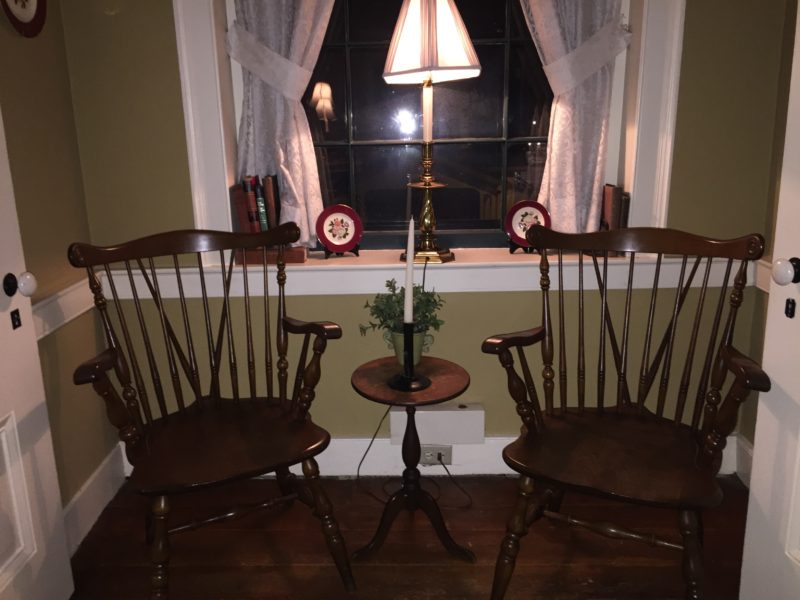 The Tousey House Tavern is a pre-Civil War home that has three floors, including a basement and attic. You feel like you're visiting a friend while you're there! If you're interested in learning more about the history, ask them for a pamphlet!
We were seated by the window in the front room by the fireplace. The ceilings don small chandeliers and the walls display old decorative plates.
It's a quiet atmosphere with a touch of elegance in the The Tousey House Tavern.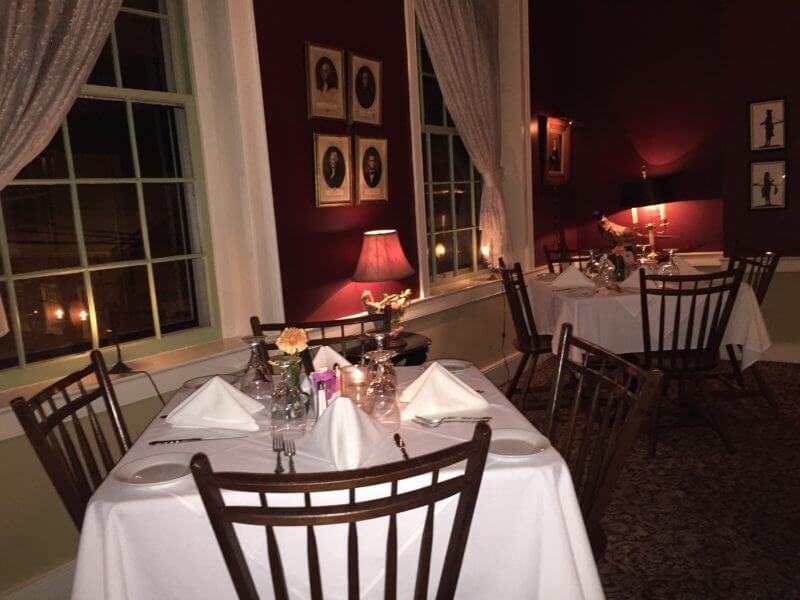 Our server arrived and took our drink orders. We decided to start with the Kentucky beer cheese with soft pretzels. It came with apples and grapes.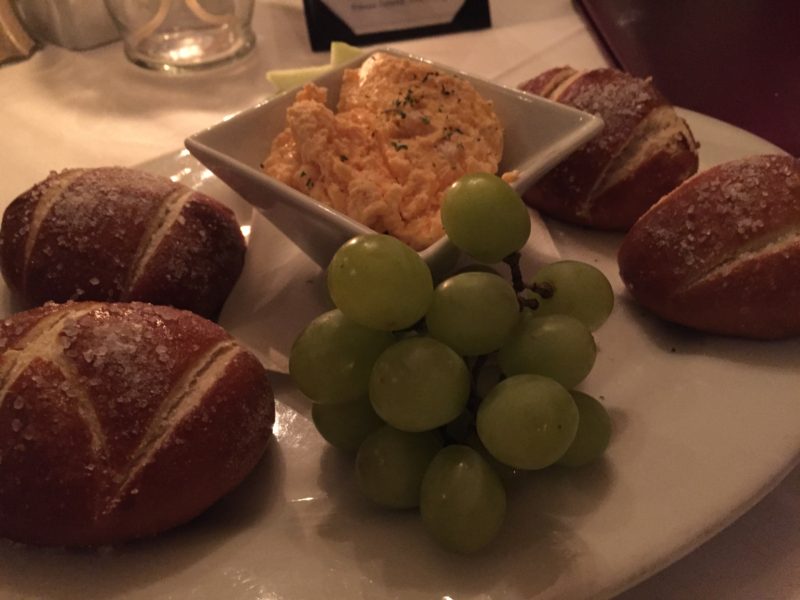 My entrée was their famous fried chicken. The menu suggests that it takes a while to make, but it's worth it. I agree!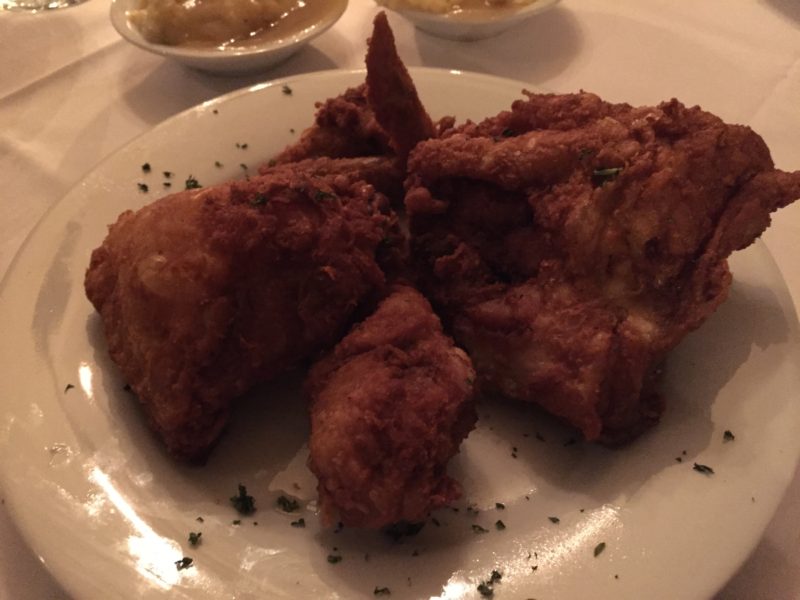 My boyfriend ordered the duck breast, which was also a delicious meal.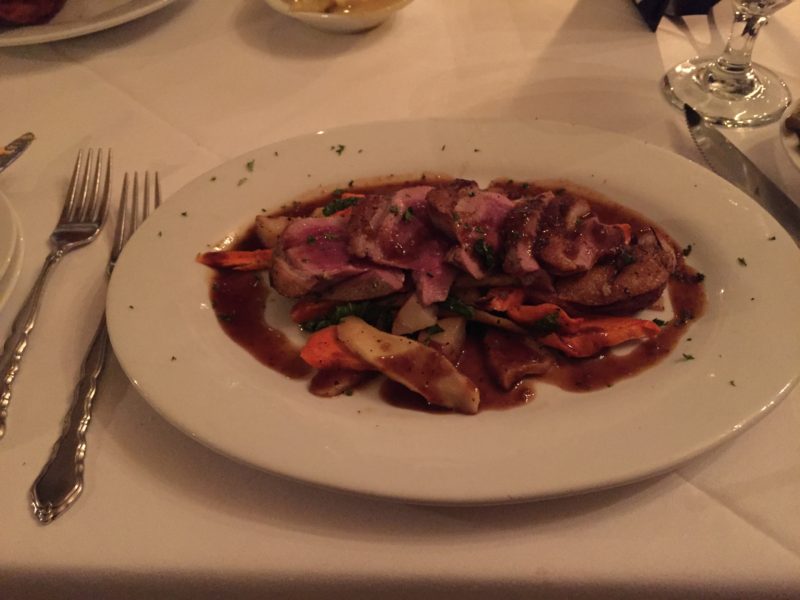 Finishing the night, we had their cherry cobbler with vanilla ice cream. Yum!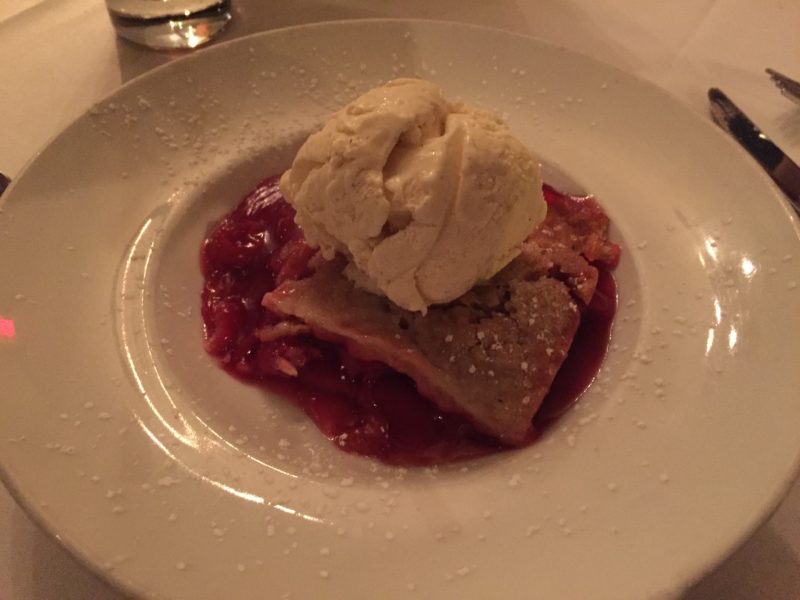 After we finished our meal, we just had to explore. The antique stairs took us to the second floor, where each room is set up like the downstairs. They had white table cloths draped over the tables with candles lit on each one.
It is an incredibly romantic setting!
If you're looking for something more casual, you can check out their bar area on the main floor. It's really nice, and they have a few televisions in there.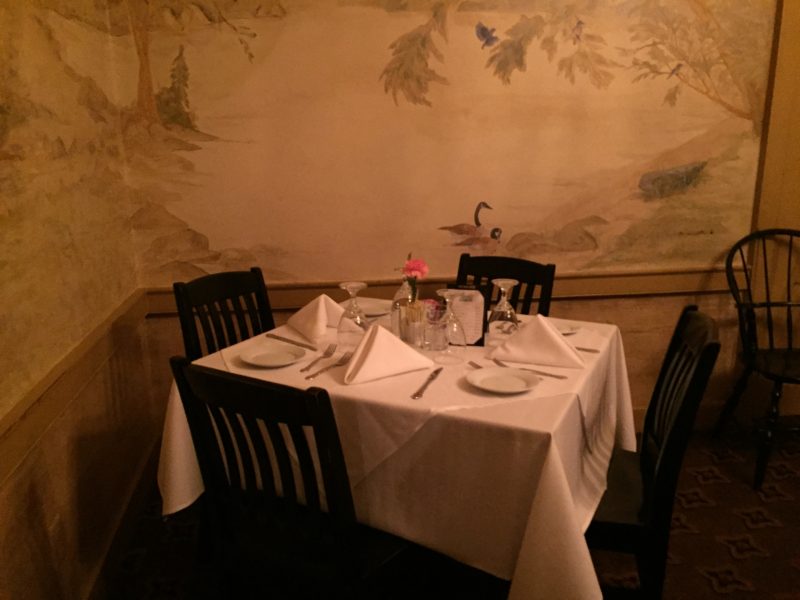 I would definitely recommend Tousey House as a nice getaway date. If you're coming from Ohio, I suggest taking the scenic route, like we did. We ended up driving through Indiana and passed green pastures on our way there. It already set the mood before we got there!
For parking, there is a lot across the street and street parking.
Tousey House Tavern
5963 NORTH JEFFERSON STREET, BURLINGTON, KY
TUE - THUR 11AM - 9PM
FRI - SAT 11AM - 10PM
SUN: 10AM - 8PM
CLOSED MON