Finding love is hard but it doesn't have to be. After all it's just a numbers game, finding the right person for you. However, living in Cincinnati does give you the benefit considering that it's the third largest city in Ohio and has a population density of 3,810 Cincinnatians per square mile. Statistically speaking, there is indeed someone out there for you! Maybe you've been single for awhile and would like to change that or need a little help meeting other singles in the area. Let us help you find your next potential partner by checking out these spots in Cincinnati!
Whether you prefer dive bars, wine bars, music bars, sports bars, or any other kind of bar there are plenty to visit in Cincinnati either for a good drink, a good time, and of course, to meet other folks. Listed below are just a few places perfect to find other singles: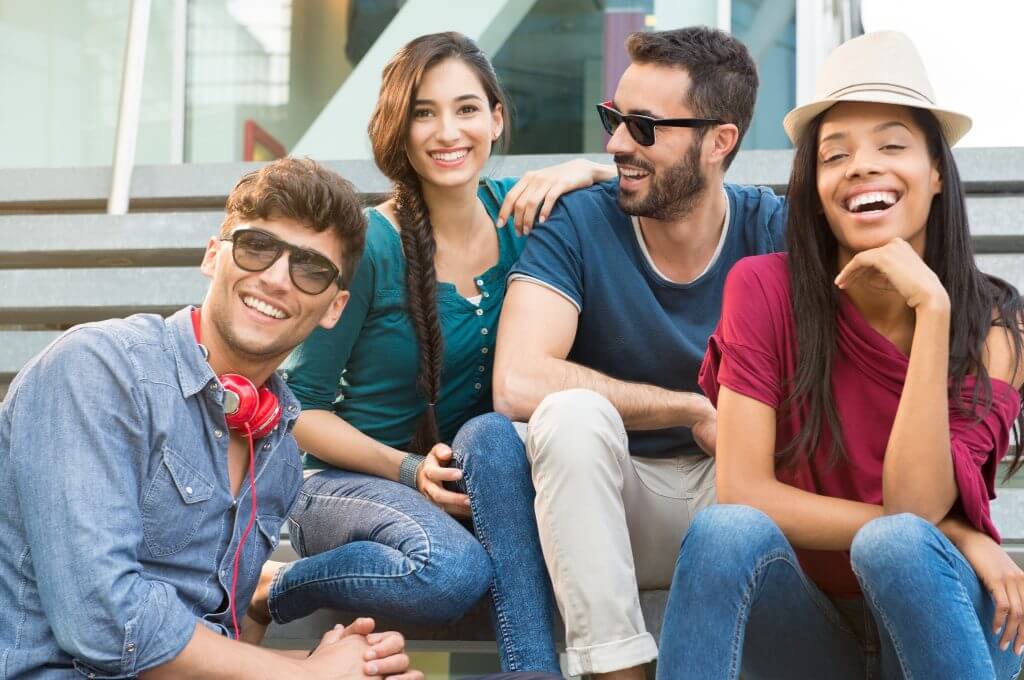 Due to its location on top of one of the Cincinnati inclines Incline Public House has beautiful panoramic views of the Ohio River and Downtown Cincinnati. It's easy to get lost in such a cityscape and is the perfect spot make anyone swoon.
If you're looking for a gay bar Below Zero Lounge is one of the best in town. Not only do they feature over 100 vodkas, there is always something going on to check out. Karaoke, dancing classes, game show nights, sing-along movies, and more!
The Cellar at Oakley Wines is down the interior staircase where the basement has been renovated into a full bar. Oakley Wines is a great spot if you're looking for someplace mellow and a taste of the local Cincinnati scene.
If you're in the mood for something more interactive, check out Fifty West Brewing Company. The pub takes great pride in not only their craft beers but also their fun outdoor activities. They offer canoeing, kayaking, volleyball, cycling, and jogging programs. Try out their free runs every Thursday at 6:30pm or sign up for one of their volleyball leagues. Early spring sign ups are valid through March 1st, 2019. Be sure to take a look at their Facebook page for more details and events as well!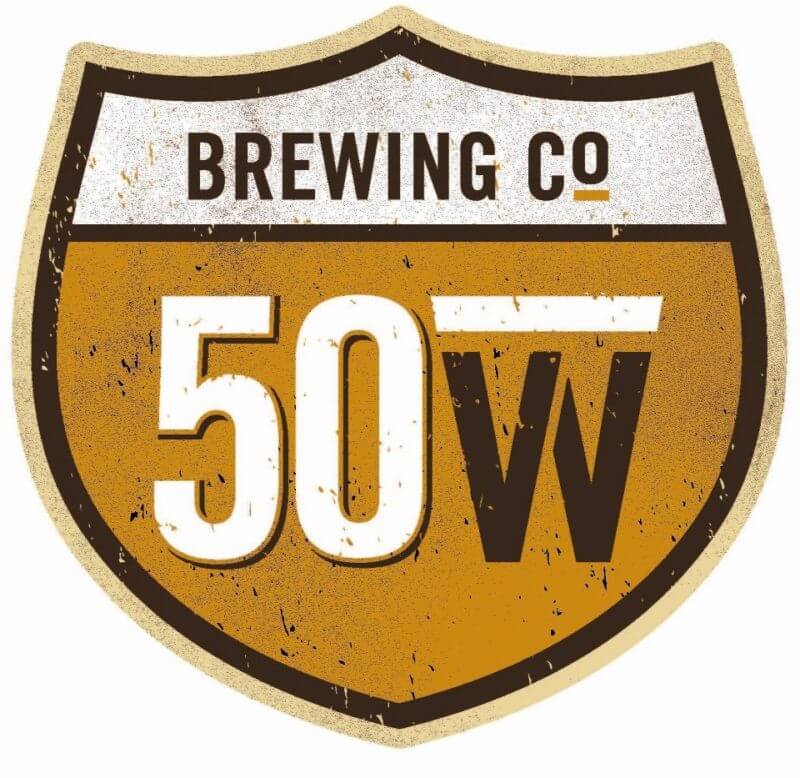 Maybe the bar scene isn't for you or you've been down that road several times with no avail. Check out Meetup, a website that allows people to come together to share ideas, offer support, or even create lifelong connections. To be clear, this is not a dating site but rather, a place to go to if you're trying to find a sense of community. Are you into or are curious about martial arts? There's a group for that. Are you a writer or are looking for a group of people to workshop your work with? There's a group for that too. Sure, enough there's a few singles groups you can join as well if you can't find any other group to join.
Or perhaps you'd like to learn a new skill and better yourself before diving head first into the dating world. In that case we recommend auditing a class at Great Oaks Career Campuses or Cincinnati State. There are tons of classes to choose from including art, brewing craft beers, cooking, and even horseback riding. There are sure to be other singles trying to improve themselves as well and at least one of them would be happy to spend time with you. If there aren't any classes that strike interest maybe an improv group will. After all, who doesn't like someone with a sense of humor? Check out Improv Cincinnati and OTRimprov to join a group.
If you're into the music scene Downtowne Listening Room is the place to be! As the name of the establishment implies, when the show begins it is best to turn off your cell phone and refrain from talking in order to genuinely listen to the music artist. However, that doesn't mean you can't talk to your neighbor at all. Before and after performances are the best times to socialize with others. Take a look at their Facebook page for a schedule of upcoming events and what artists are playing.
Whatever your favorite spot to hang out in town. Who knew? Chances are wherever you like to hang out in the city to enjoy yourself also has singles having fun too. Take the chance to visit spots you usually go to but with the intent to meet other people instead. Since wherever you are going is somewhere you are very familiar with, you can also sound smart to whoever you are talking to. Talk about why you like this spot, how you came to know about it, or even some fun trivia the other person might not know about.
There are plenty of fish in the sea; you just need to know where to look. The trick is to expand your social circle until you find someone who wants to be with you, romantically or otherwise. Just remember to be safe and courteous of others when you're out having a good time. Most importantly, enjoy yourself and your own company.