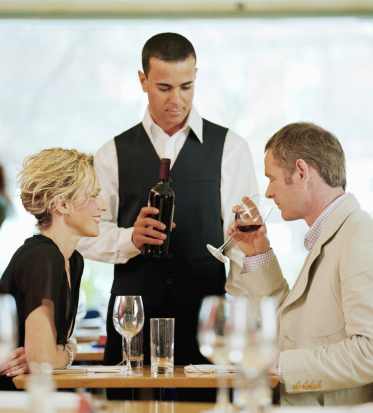 We all like looking good on a date (especially on a first date), and tipping is one of those things we all think we know, but aren't always 100 percent on. Need to brush up on your tipping etiquette? No need to worry, we've compiled a few things to consider when paying the check on a date. Our restaurant tipping guide will allow you to confidently tackle any tip!
Typically, your tip should fall somewhere between 15 and 20 percent of your bill's total. 15 percent is appropriate when the service is agreeable. However, if your sever goes above and beyond, gratuity should definitely be increased. Usually a 20 percent tip is sufficient for exemplary service. Also, be sure to tip more generously when complimentary courses are sent out, or when food is taken off the bill regardless of the reason.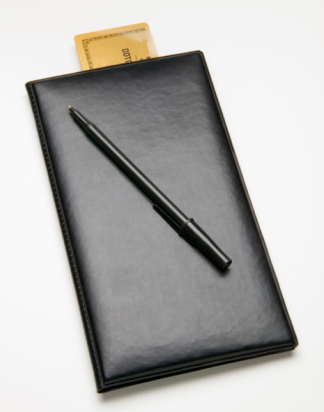 So now that you've got the basics, if you are taking your date to a fancier restaurant, maybe for a special occasion, you could be faced with a number of other scenarios.
Valet parking: If you use valet parking, you should tip at least $2. (Pay when you pick up your car, not at the drop off)
Coat check: The tip is usually $1 per coat. (Pay when you get your coat back)
Drinks at the bar before being seated: Don't forget to tip the bartender before leaving the bar. A couple of dollars is all you really need unless you go crazy on drinks.
Restroom: If there is attendant at the restroom you may be faced with tipping as well. Remember to bring a couple dollars with you on your way.
Lastly, to quickly figure out a 15% tip, take 10% of the bill and add half of that total to the 10% amount. Calculating 20% is even easier.  For every $5 on your bill, leave a $1 tip. If math isn't your thing, never fear, there are also many great tip calculators out there that you can download straight to your phone.