The beauty of a night out at Parkers is that it's perfect for any style or occasion: date night, ladies night out, drinks with friends after work or a nice dinner with your family.
Get dressed up or kick it casual in your favorite pair of jeans and a sweater because Parkers Tavern in Blue Ash is where it's at.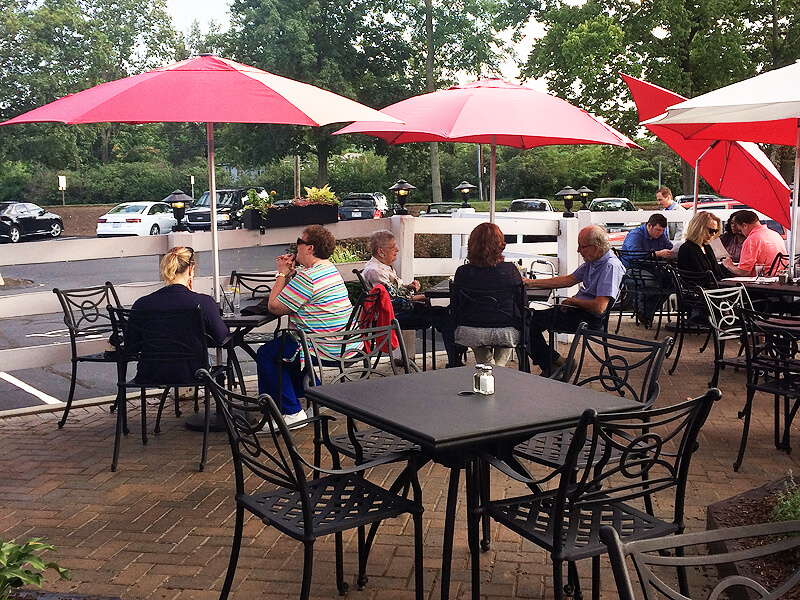 Our reservation was for 6 p.m., which meant we could still catch Happy Hour, which runs from 3-7 p.m. seven days a week – can I get an aww yeah!?
And as far as seating goes, we had several options. The weather was gorgeous, so we could have drinks on the outdoor patio. The bar seating offered a cozy and casual feel. And the beautiful Churchill dining room offered more formal seating situated around a grand, stone fireplace. You really can't go wrong.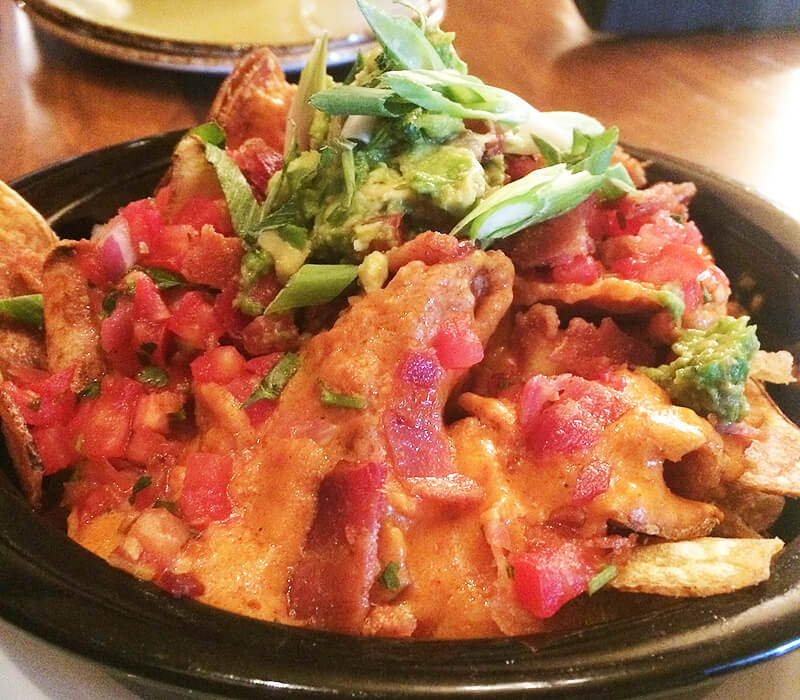 We kicked off the evening with some Happy Hour appetizers, Tavern Nachos – a must – and Parkers Dynamite Sticks, which came highly recommended by our awesome server, Marisa.
To drink, I was torn between the Parkers Tini and the Ultimate Cosmo, so naturally I got both. My boyfriend decided on the Bourbon Sour, which was a huge hit.
Although Parkers makes for a great date night any night of the week, they offer live music on the weekends from 6-10 p.m. – so we know where we'll be next Saturday.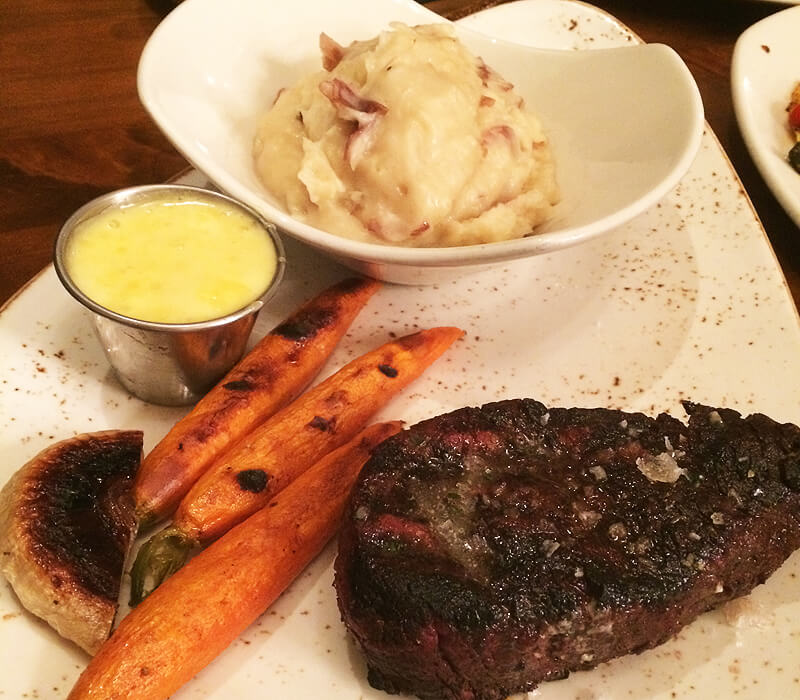 Dinner was fantastic without breaking the bank. Parkers has great burgers, delicious seafood and steaks. Spoiler alert: their Snow Crab is a steal for just $25.
Gary Nebiolo, the general manager at Parkers, served us our dinner to assure everything looked as good as it sounded – it was – and made sure everything was cooked to our liking – a super nice touch.
For Gary, great food and an inviting atmosphere are obvious musts but service is what makes or breaks your dining experience. And when you're there, the staff at Parkers truly does go above and beyond.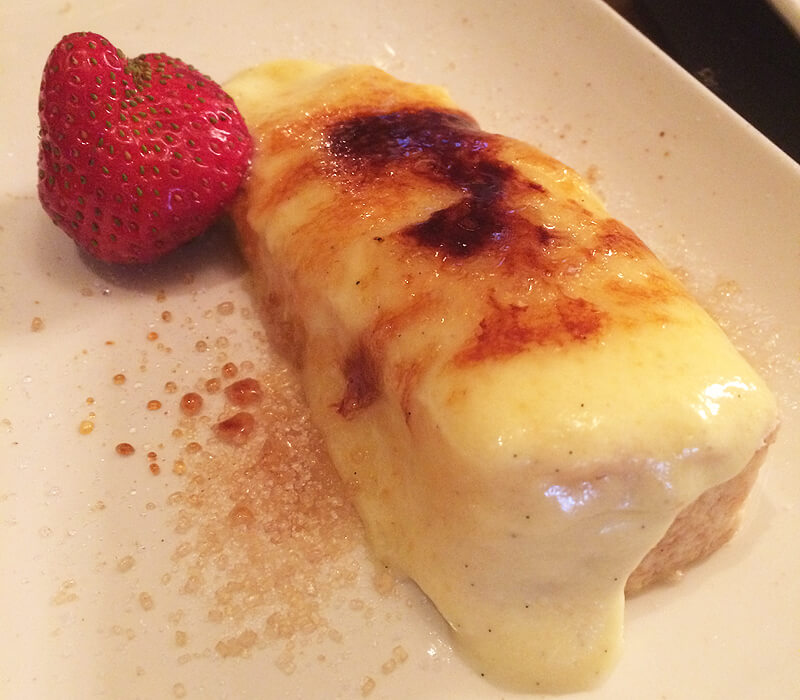 Parkers Blue Ash Tavern
4200 Cooper Road
Cincinnati, OH 45242
DINNER
Monday – Thursday
4 - 9:30 p.m.
Friday & Saturday
4 – 10 p.m.
TAP ROOM
Monday – Friday
11 a.m. – Close
Saturday
Noon – Close
Sunday
3 p.m. – Close
LUNCH
Monday – Friday
11 a.m. – 3 p.m.
Saturday
Noon – 3 p.m.
BRUNCH
Sunday
10 a.m. – 2 p.m.