Da, da, da, da, da, TEQUILA!
Today is National Margarita Day, and we're ready to party! Grab your date and celebrate. Check out our list of some of our favorite Cincinnati-area restaurants that offer margaritas.
El Pueblo offers pitchers of margaritas to keep the party going even until tomorrow. If you can't make it out today, they have their $13.99 Lime Margarita Pitchers on Thursdays.
Location: Blue Ash
If you want to go a bit fancier, check out Nada downtown. The bright décor and delicious food will bring you in for dinner, but their choices of margaritas will keep you there. From the pink grapefruit to the chile-mango, you and your date will find the perfect margarita.
Location: Downtown Cincinnati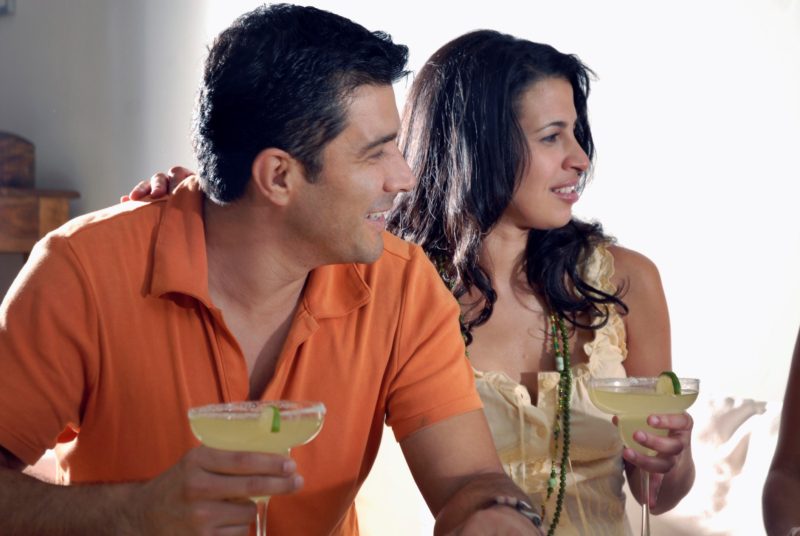 Check out the famous Bakersfield Margarita! Okay, I don't know if it's famous, but I've heard a lot about their margaritas. You and your date can go traditional here or try their spicy margarita. Oh, oh, or their seasonal one before it changes!
Location: Over-the-Rhine
If you're in the NKY area, you can check out La Mexicana for some sweet (or sour) margaritas. It's also close to the Levee, so if you want to check out some of the nightlife, it's within walking distance. It's also a store if you need to buy any ingredients for a home meal.
Location: Newport
Your blender
It's not a restaurant, but if you don't feel like going out, make your own fiesta at home! You can blend up some margaritas and make some Mexican food. You can stay home and enjoy the night with your date or a couple of friends.
If you don't have a recipe, here is one we found from Liquor.com.
Have fun on National Margarita Day and remember to always drink responsibly. Take an Uber or cab or have a designated driver.