Valentine's Day is quickly approaching but don't fret over lack of plans! There is plenty to do in Cincinnati to make your special someone feel loved and appreciated this time of year. We compiled a list of events here in Cincinnati during Valentine's Day and Valentine's Day weekend.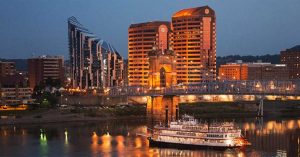 A Noteworthy Crime – (2/14) Celebrate Valentine's Day with a murder mystery dinner at the Embassy Suites Rivercenter. Solve a hilarious crime while you feast on a fantastic dinner. Just beware! The culprit is hiding in plain sight somewhere in the room, and you may find yourself as a Prime Suspect before you know it!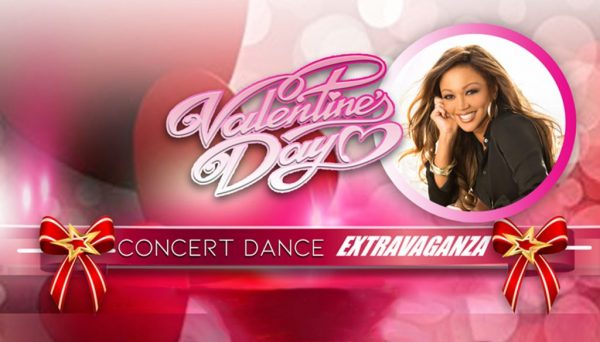 Valentine's Day Concert Dance Extravaganza – (2/15)
Starring Live in Concert The Enchantress Chante Moore. DJ D-Real will be spinning music for ballroom, freestyle, line, and steppers dances. Located at Music Hall at 8 p.m. Buy your tickets here!

Valentine's Day Sweet & Savory Stroll – (2/16)
Located at the Findlay Market, the Valentine's Day Sweet & Savory Stroll will celebrate all things sweet at the Market with delicious tasting stations and wine pairings, romantic music and merchant promos. Volunteer as an event helper or ticket seller by emailing esweet@findlaymarket.org your name, email address, phone number and desired volunteer position/shift or signing up directly by clicking HERE!

My Furry Valentine – (2/15 – 2/16) Meet hundreds of animals at Cincinnati's largest Adoption Event, My Furry Valentine at the Sharonville Convention Center February 15th & 16th from 10 a.m. to 5 p.m..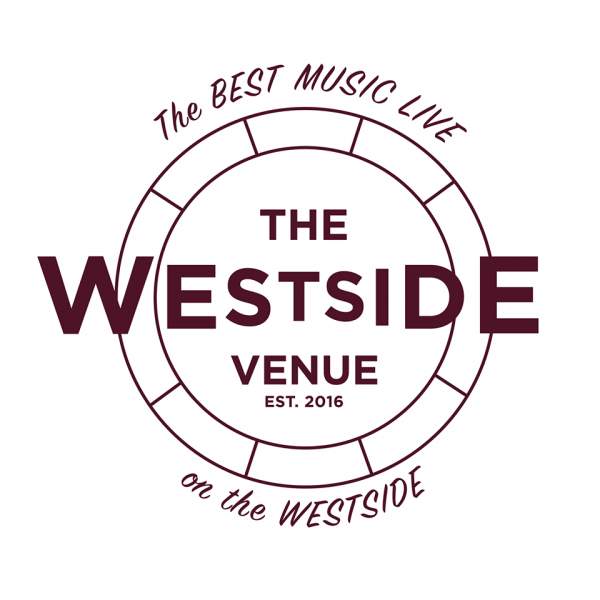 Valentine's Day / Love & RnB (2/14) Come to the Westside Venue on Valentines to enjoy an evening of RnB with DJ R3:TRO at 8 p.m. A complimentary buffet is offered.
Don't want to go out this Valentine's Day? No problem! Stay in for a cozy meal for two and try out these recipes with a candle or two to set the mood. We got you covered from breakfast until dinner!
Breakfast: French Toast Waffles – Waffles that are also French toast? It's a match made in heaven!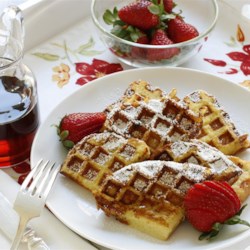 Brunch: Egg Pepper Rings with Carrot Salsa – A great dish to serve your valentine in bed.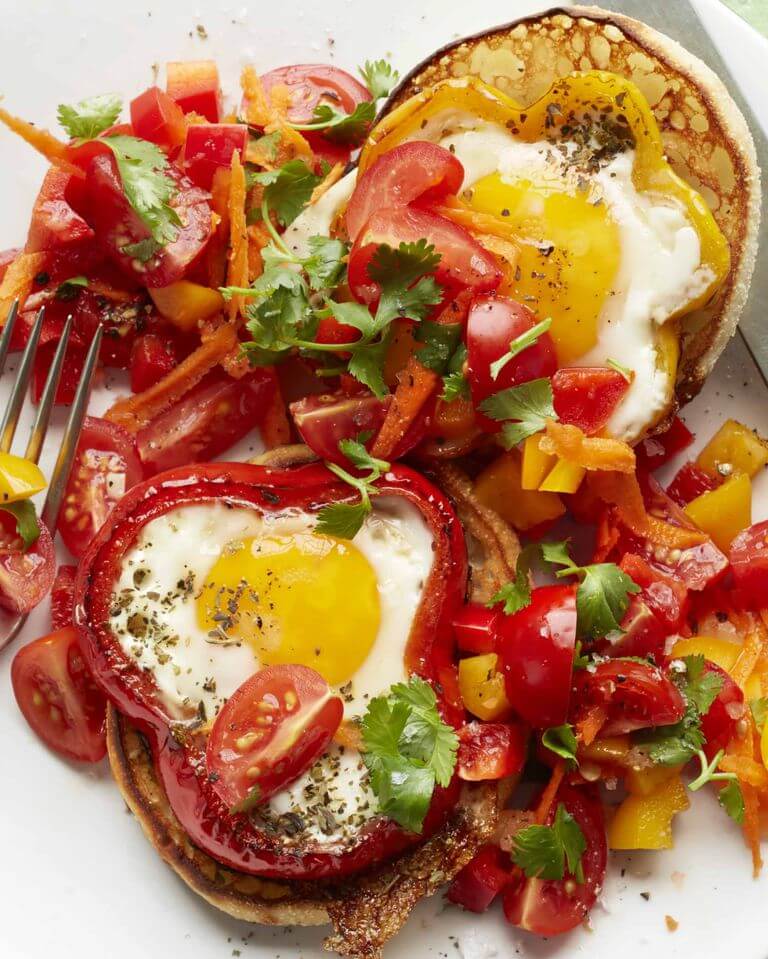 Lunch: Heart Pockets – Better than frozen and would certainly make Jim Gaffigan proud to eat.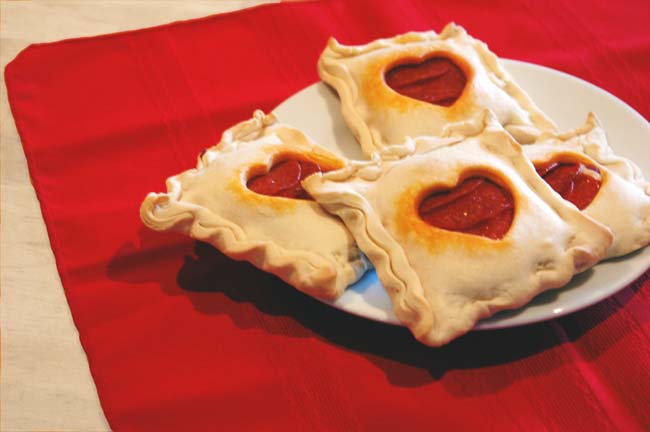 Appetizer: Bacon Hearts – What better way to celebrate a day of love than with bacon?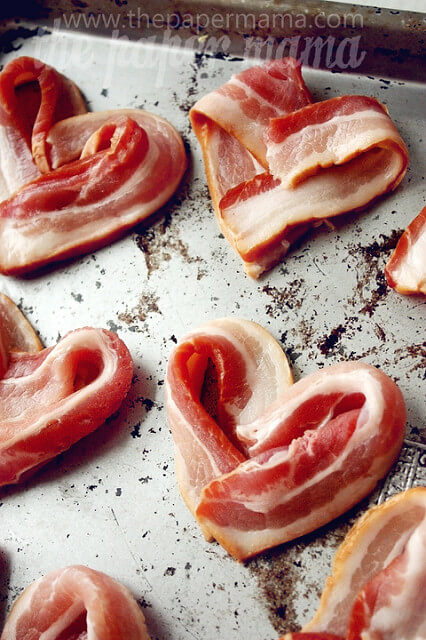 Dinner: Sheet Pan Balsamic Steak & Potatoes – It's a classic romantic steak dinner for two but with a balsamic twist!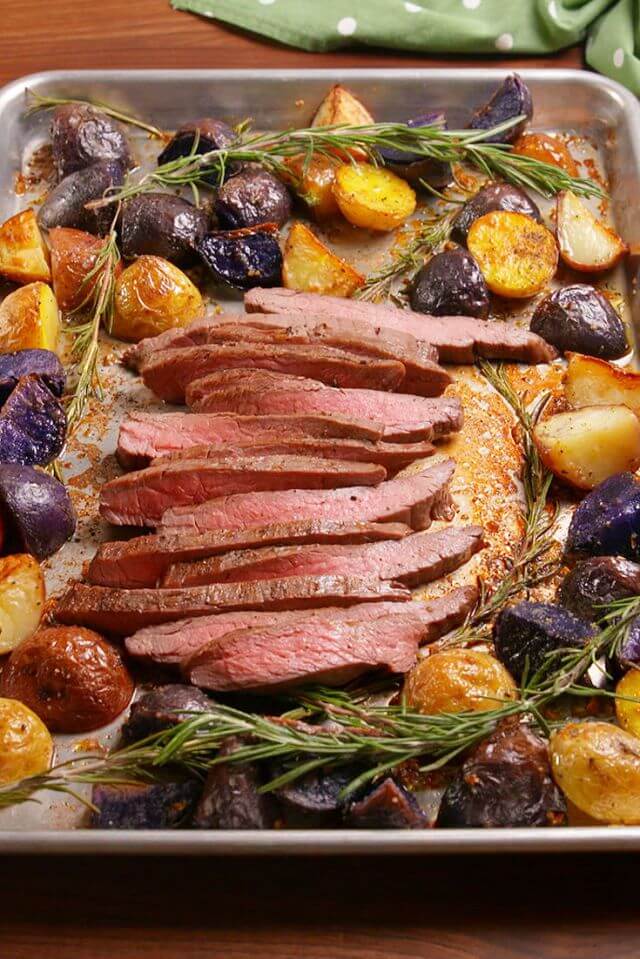 Dessert: Linzer Heart Cookies – Your valentine isn't the only sweet thing today.
End your dinner with these fun and vintage cookies.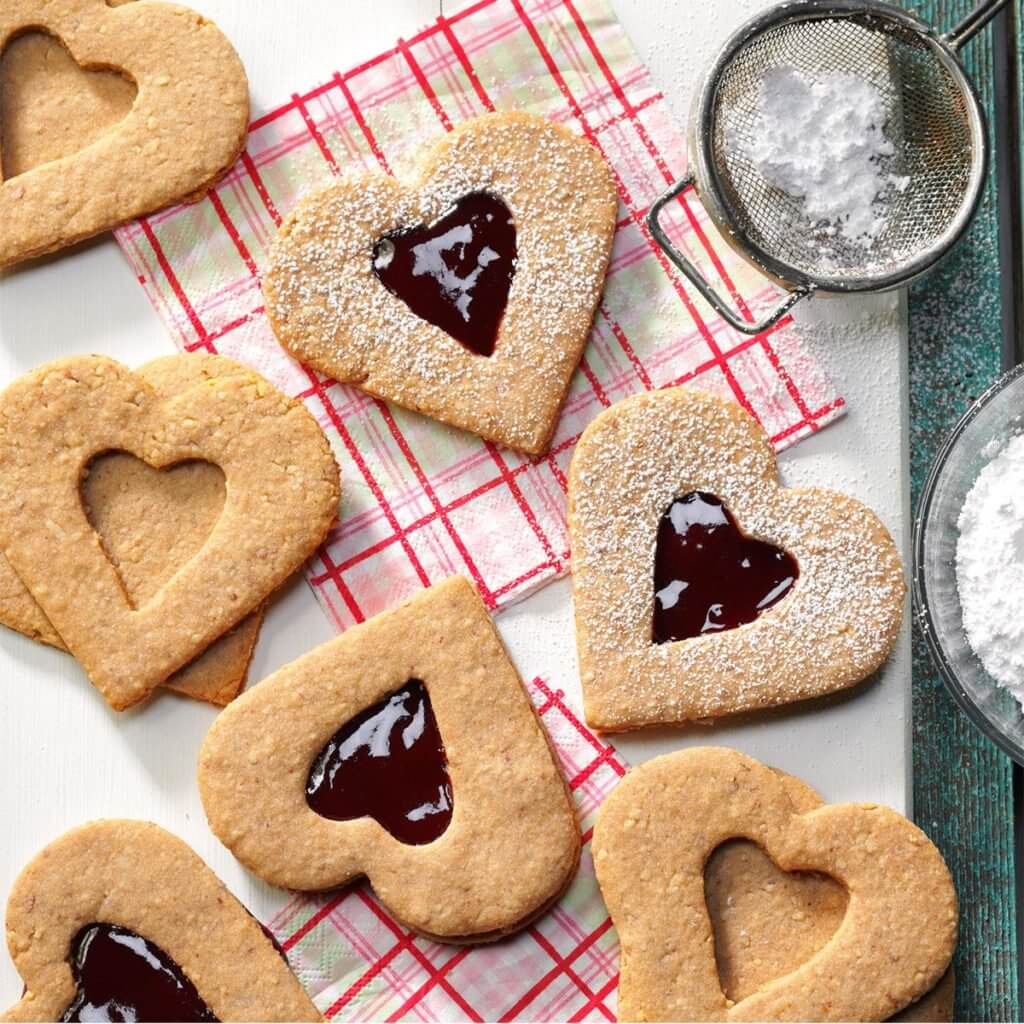 Cocktail: Raspberry Sorbet Pink Champagne Floats – If baking isn't your forte why not make a cocktail?
This recipe is a delicious drink and dessert all in one!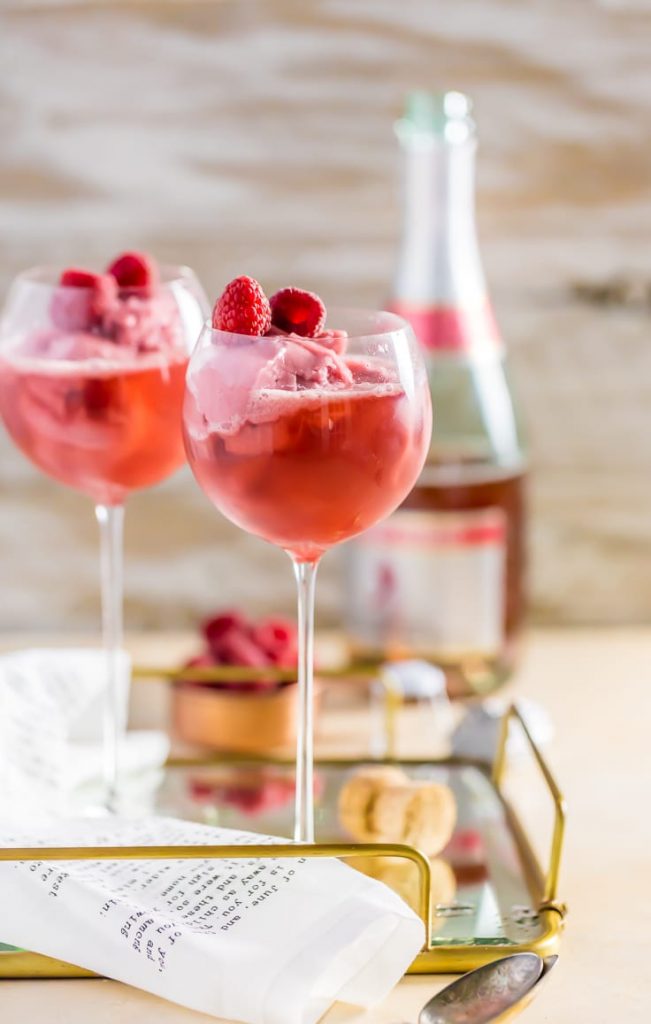 After your meal, why not binge watch your favorite movies and tv shows? Or throw a dance party just for the two of you? Make the evening even more special by dressing up in your best clothes or matching pajamas if you'd rather dress down!
Though Valentine's Day is a day of love, that doesn't mean every day can't be filled with romance. Make your partner feel special everyday and show them how much you love and care for them without a holiday as a reminder. It's the small things that count like listening to your significant other and comforting them when they need it. In the end, Valentine's Day is all about spending quality time with your special someone so make every day count.