Valentine's Day is quickly approaching but don't fret over lack of plans! There is plenty to do in Cincinnati to make your special someone feel loved and appreciated this time of year.
We compiled a list of events here in Cincinnati during Valentine's Day and Valentine's Day weekend.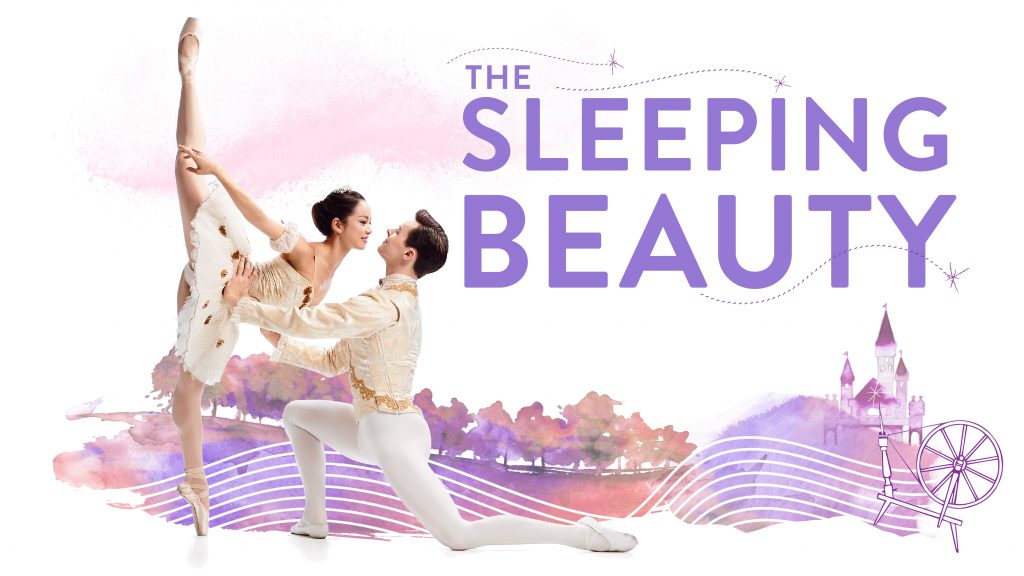 Cincinnati Ballet's Sleeping Beauty – (2/14 – 2/17) Celebrate Valentine's Day with Tchaikovsky and his magnificent score of Sleeping Beauty.
A classic fairy tale where good conquerors evil with true love's kiss is sure to make you and your valentine's hearts flutter.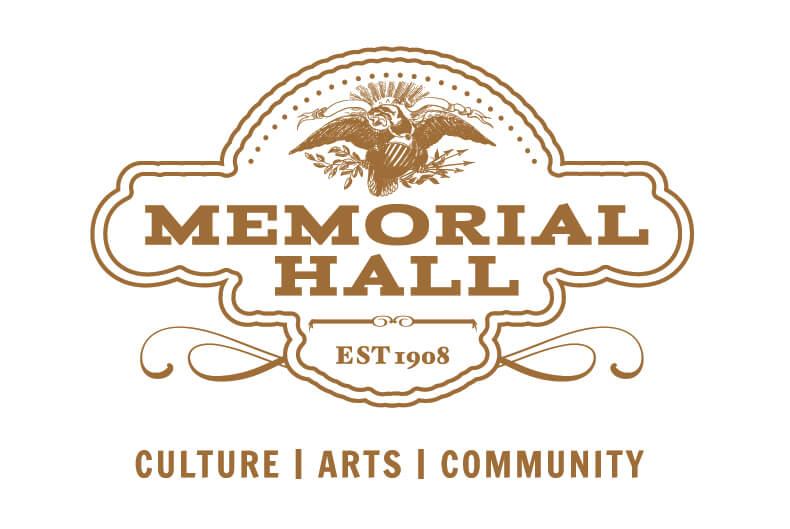 Romeo and Juliet Themed Dinner at Memorial Hall – (2/14) Relish in a romantic evening at a Romeo & Juliet themed four-course dinner. Elias Leisring (Eli's Barbeque) and chef Christian Gill (Boomtown Biscuits & Whiskey) collaborate to bring delicious food, musicians, and Shakespearean actors to you.
Seatings at 6:00pm and 8:00pm. Vegetarian options are available.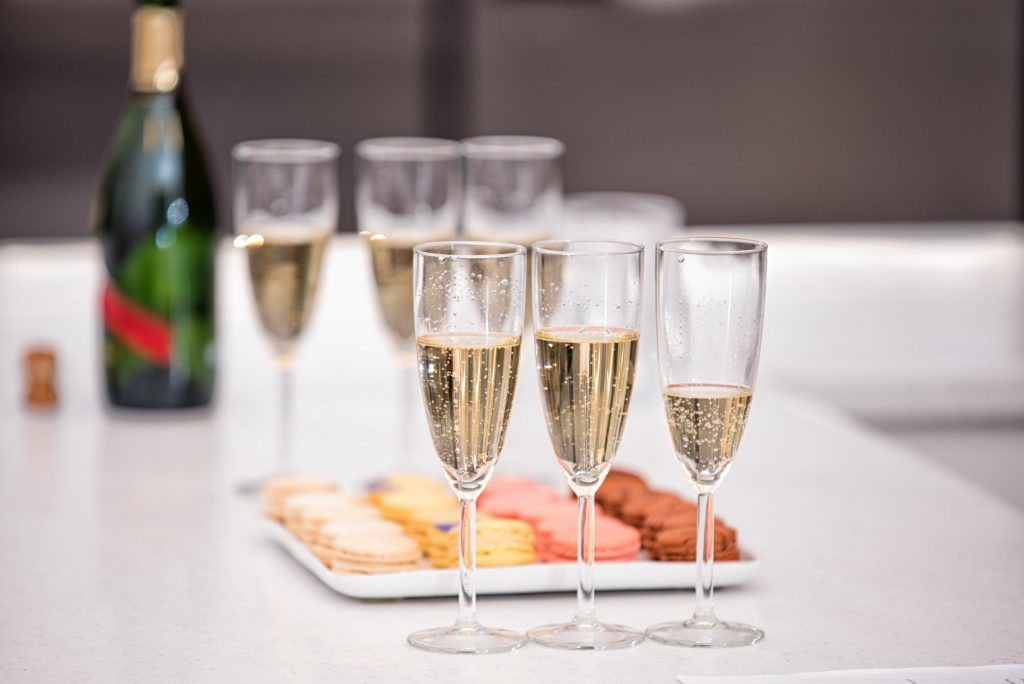 The Macaron-Bar – (2/15) The Macaron Pairing Events are perfect if you and your date have a sweet tooth!
here are four unique macaron pairing experiences to choose from where macarons will be paired with sparkling wines, coffee, cheese, or even beer.

The Phoenix – (2/14) Enjoy an elegant and scrumptious dinner with wine pairings at The Phoenix.
Space is limited and reservations must be made by February 10th.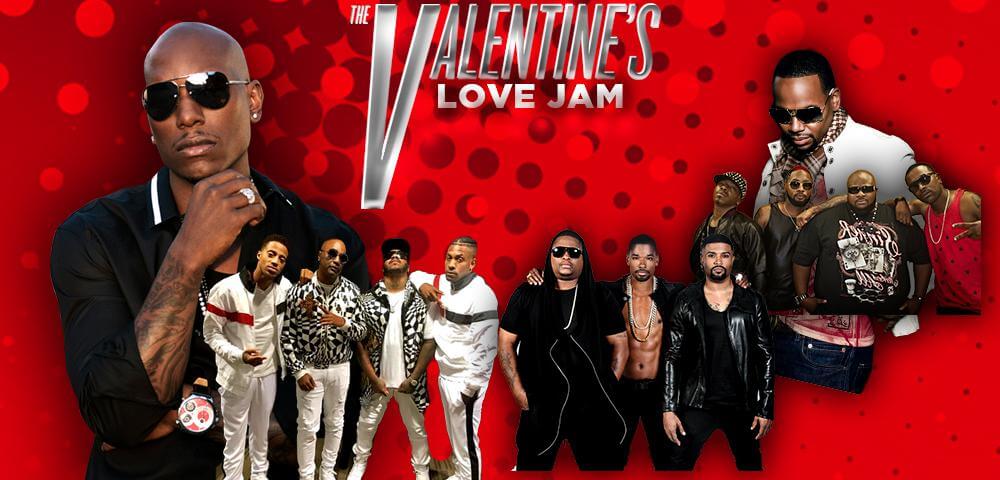 The Valentine's Love Jam (2/14) Spend Valentine's Day at the US Bank Arena and jam out to a R&B Valentine's Day concert. The concert includes performances by Tyrese, Avant, Dru Hill, 112, and Next.
Don't want to go out this Valentine's Day? No problem!
Stay in for a cozy meal for two and try out these recipes with a candle or two to set the mood.
We got you covered from breakfast until dinner!
Breakfast: French Toast Waffles – Waffles that are also French toast? It's a match made in heaven!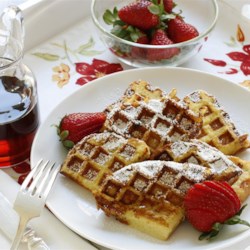 Brunch: Egg Pepper Rings with Carrot Salsa – A great dish to serve your valentine in bed.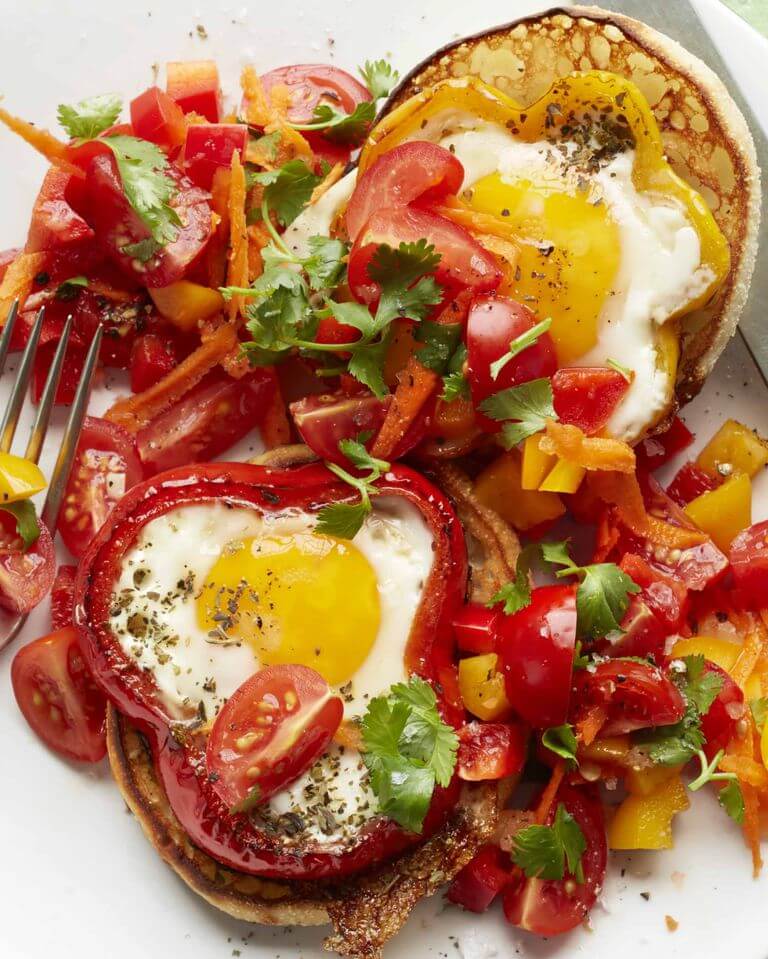 Lunch: Heart Pockets – Better than frozen and would certainly make Jim Gaffigan proud to eat.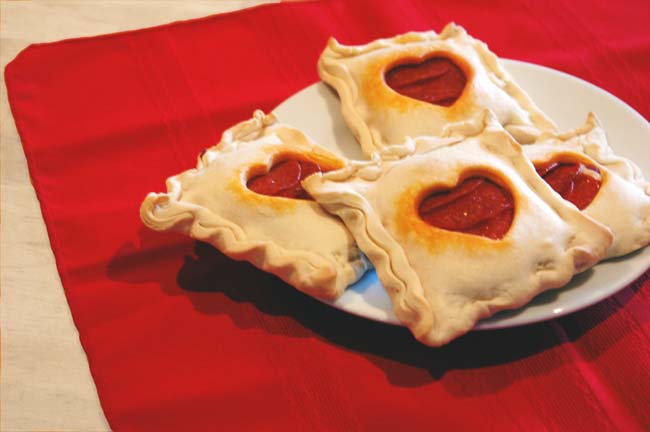 Appetizer: Bacon Hearts – What better way to celebrate a day of love than with bacon?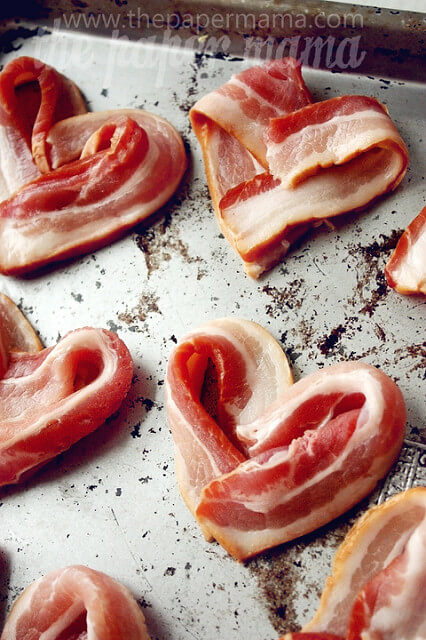 Dinner: Sheet Pan Balsamic Steak & Potatoes – It's a classic romantic steak dinner for two but with a balsamic twist!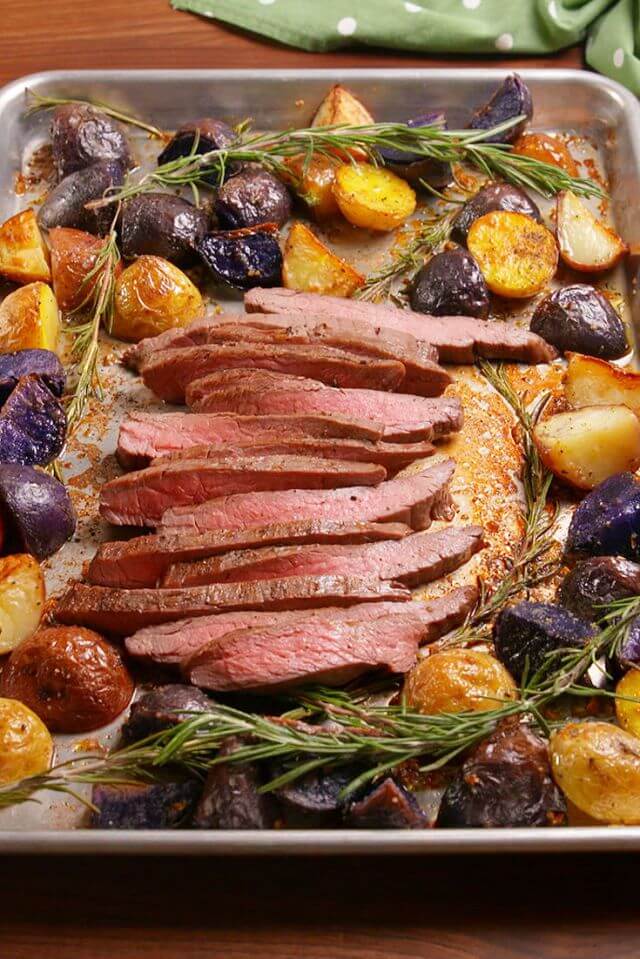 Dessert: Linzer Heart Cookies – Your valentine isn't the only sweet thing today.
End your dinner with these fun and vintage cookies.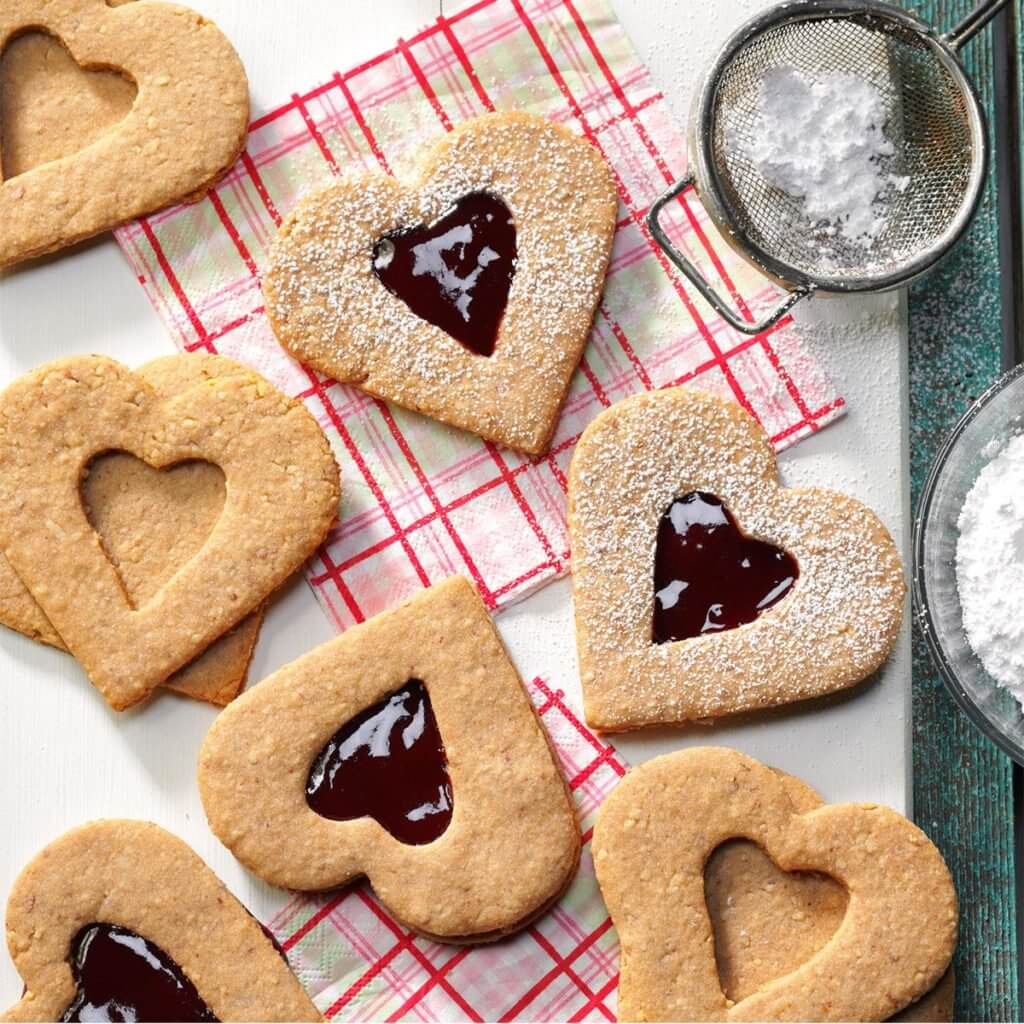 Cocktail: Raspberry Sorbet Pink Champagne Floats – If baking isn't your forte why not make a cocktail?
This recipe is a delicious drink and dessert all in one!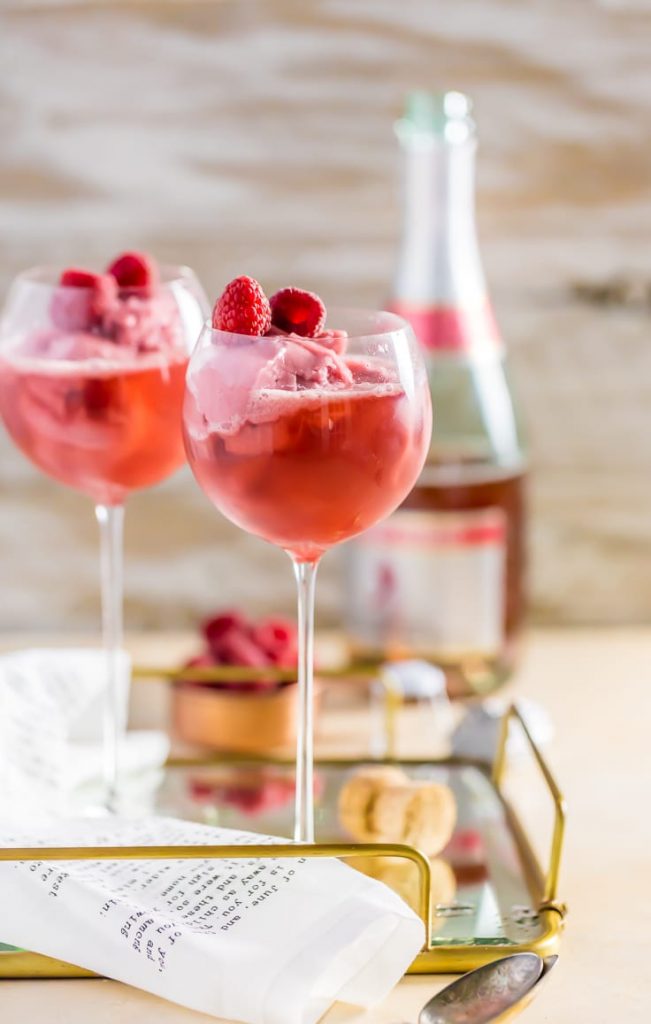 After your meal, why not binge watch your favorite movies and tv shows? Or throw a dance party just for the two of you? Make the evening even more special by dressing up in your best clothes or matching pajamas if you'd rather dress down!
Though Valentine's Day is a day of love, that doesn't mean every day can't be filled with romance. Make your partner feel special everyday and show them how much you love and care for them without a holiday as a reminder. It's the small things that count like listening to your significant other and comforting them when they need it. In the end, Valentine's Day is all about spending quality time with your special someone so make every day count.