Dating has come a long way from calling cards, chaperones, and all of those clichéd dating rituals of yesteryear.  That doesn't mean that proper dating etiquette isn't still important, it has just evolved over the years. Modern dating etiquette is just as important as ever, especially in this age of smart phones and social media.  Common courtesy, manners, and thoughtfulness still go a long way to making the best first, or fiftieth, impression.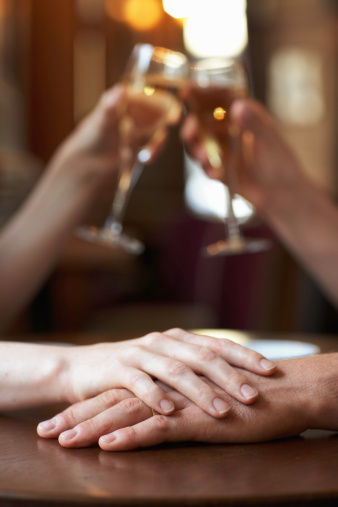 Want to be sure you are making the most of your date night adventures? Take a look at our short list of modern date night etiquette top tips:
If you like someone, don't be afraid to ask for the first date. In the past it was only socially acceptable for the man to make the first move, but that's no longer the case. If you feel a connection or attraction to someone, take the dive and ask. You never know where it will lead!
Conversations need two things – a speaker and a listener. Ask questions and then truly listen to the answer. Good communication skills are important in any relationship – romantic or otherwise – so share, but be prepared to listen as well. Learning about your date, or truly listening to your partner share their day, deepens your relationship in many ways.
Know your role. If you extend the invitation then act as the host. That means planning the date destination, transportation, and yes – footing the bill. If you were invited, then enjoy it! Be a gracious guest, enjoy yourself, and allow your date take the reins.
Being on time is still important. Yes – there are always things that get in the way, unavoidable circumstances that you can't account for when heading out the door, that could cause you to run late. However, make a great impression and leave early to arrive on time whether you are meeting at the date venue or you are providing transportation. Don't keep your date waiting or worrying.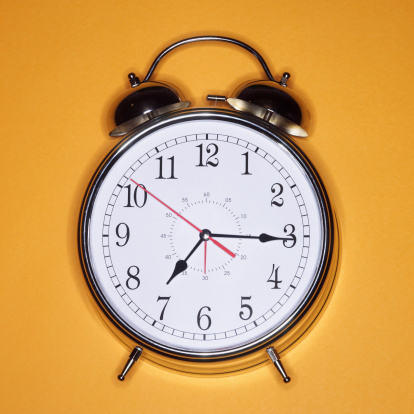 Put away the electronics – Twitter can wait. Spend your time focusing on your date and your time together. Unless you are expecting an urgent, emergency call, be courteous and save your Facebook status updates and emails for later.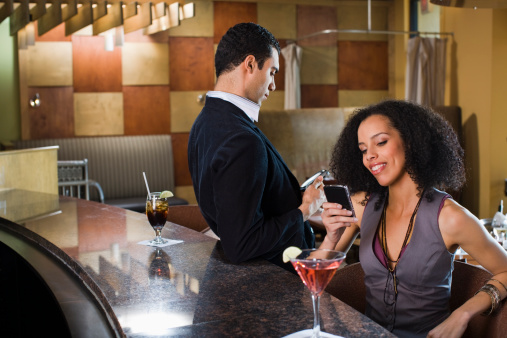 It should go without saying – honesty is the best policy. In this day and age of Facebook, Twitter, Instagram, and all of the other social media platforms we have, our lives tend to be an open book. The truth is always the way to go when entering a new relationship, or when nurturing a long time partnership.
If you enjoyed your date, let them know. Make sure to follow up with a phone call, even if you get their voicemail, and let your date know that you enjoyed yourself and would like to see them again. It's tempting to send a tweet or email, but take the time to add the personal touch of an actual call or message. And the old "wait 3 days" rule? It no longer applies. It's not necessary to make your date wait to find out if you enjoyed yourself and would like a second date.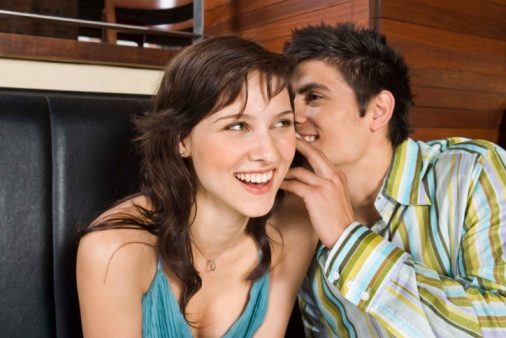 An unreturned text isn't always a brush-off. If you send a message asking for a second date, or just letting your date know what a wonderful time you had at your last date, and you don't get an immediate response – that's okay. We've all become accustomed to instant gratification and never being out of contact with the special people in our lives…but don't misinterpret a little silence on the communication front and confuse it for disinterest. Life is busy and patience is a virtue.
While most of these tips haven't changed much over the years, they're still worth repeating. First date, or old married couple,  your time together is precious – make the most of it!