For our guest blog this month, we decided to focus on keeping the romance alive. Our expert is Amy Emerson from Pure Romance, which is headquartered in Cincinnati. Here are Amy's tips for a special Valentine's night!
Date Night: Oh yeah!
When we think of date night, the first words that come to mind are exciting, romantic and fun!
That's what a date night should be. Valentine's Day will be over before you know it, so we need to start focusing on that intimate Valentine's night. For a successful evening, here are a few tips.
It begins with you
Taking care of you is the first important step to a happy and healthy relationship. It's important that you feel good. Take a moment to pamper yourself with lotions to soften your skin — especially in the winter months.
The lotion that we most recommend is the Revive Skin Repair Cream.
Digital Detox

Now that you're feeling your best, it's time to hang out — distraction free! When you go out to dinner, both agree that you'll silence your phones. This allows time to just talk and not worry about anything else.
When you get home, keep up the no-phone policy and actually communicate. Talk about what you like about each other and your interests.
One way to start the process is to get a pack of Date Night cards. You'll learn new things about each other while having fun.
In the mood
When the night is winding down, you can watch a movie or set the tone with a romantic play list.
You can really appreciate your one-on-one time together.
Massages also are great! You can get closer with a gentle massage for each other. Check out the Aura massage oils to get started, especially if you haven't given a massage before.
Always remember to make time for each other, and yourself!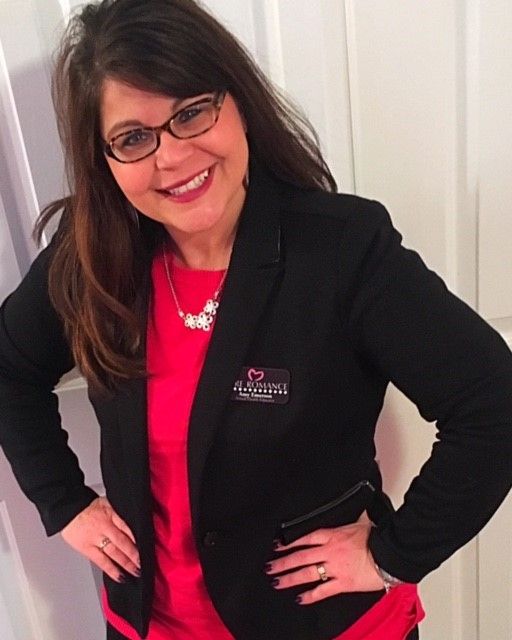 With so many options, you can find just about anything to do! Check out my website for more details.
www.pureromance.com/amyemerson