Celebrate the Year of the Pig February 5th with over twenty percent of the world celebrating Chinese New Year including North and South Korea, Vietnam, Laos, Singapore and many more countries! The holiday begins on the first new moon and ends on the first full moon of the lunar calendar which lasts for fifteen days. This means there is no set date for the Chinese New Year, however, the holiday ranges from January 21st to February 20th. The Chinese New Year rotates on a twelve-year cycle and each new year is named after one of the twelve zodiac animals.
Chinese New Year, also called the Spring Festival, is full of tradition and symbolism as it is the most important holiday on the Chinese calendar. The holiday is for spending time with family and loved ones in addition to celebrating the new year. Calligraphy, poetry, plants, and food are common decorations for the holiday to express a family's wishes of the year ahead. Red is also heavily used to decorate since it is symbolic of happiness and good luck. Another common practice during Chinese New Year includes the giving and receiving of red envelopes filled with money as a gesture of goodwill and to build relationships among family and friends.
Like any holiday centered around spending time with family, food preparation for the Chinese New Year is a huge component in its celebration. Family members gather from all over for such a feast! New Year's Eve is often a day meant for cooking and preparing a reunion dinner filled with foods that are intended to shower luck, success, and wealth on the family. Check out these traditional dishes made during the Chinese New Year celebration: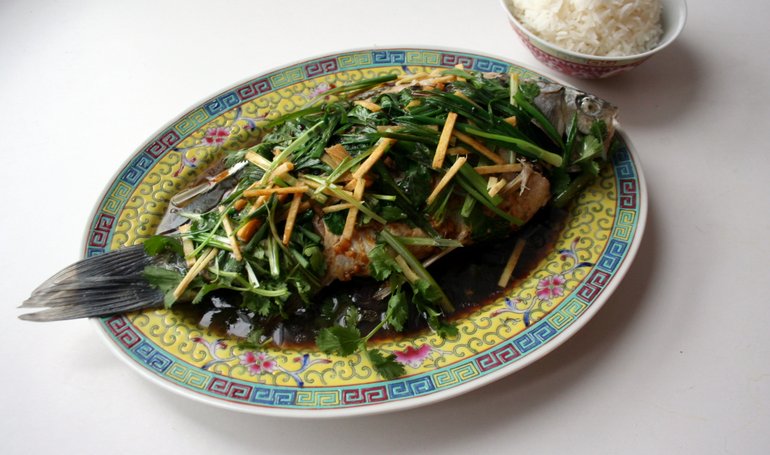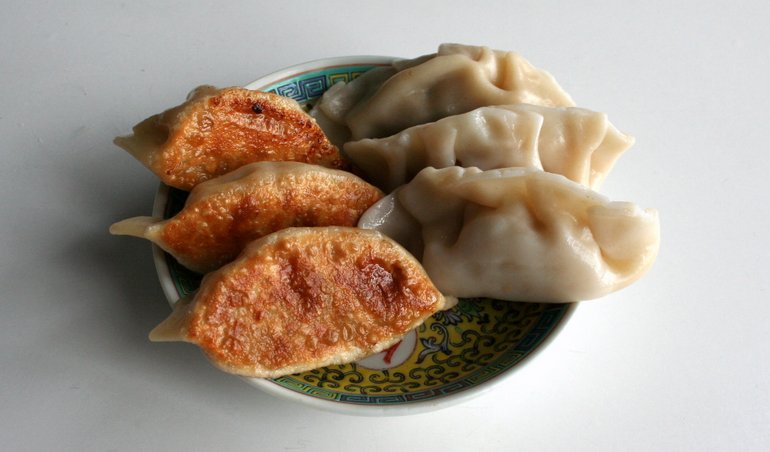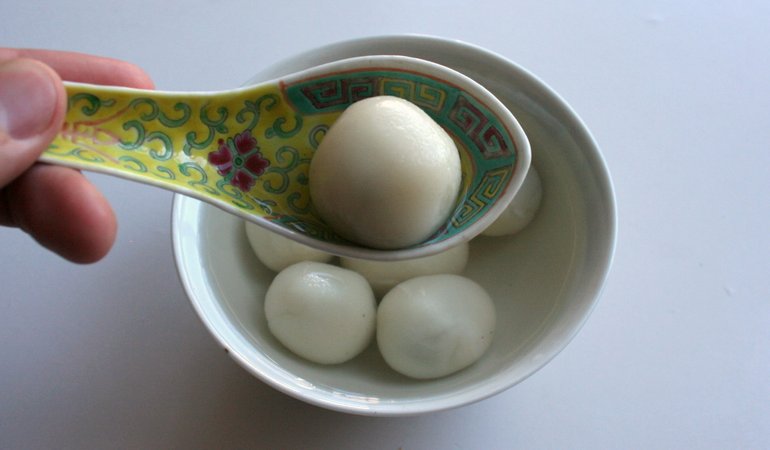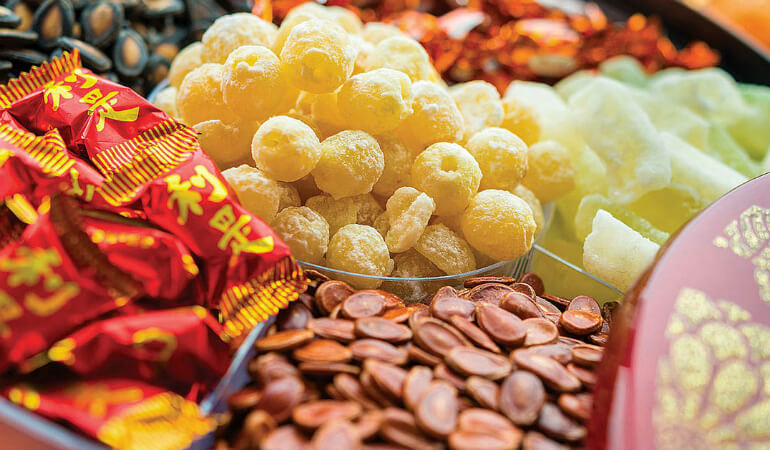 The New Year begins with a bang, literally! Once midnight approaches it is time to light firecrackers and open all windows and doors to scare away evil spirits and welcome good luck. The following evening is celebrated with the Lantern Festival where the night sky is full of colorful lanterns under the first full moon of the year.
Cincinnati is celebrating Chinese New Year too! If you want to celebrate check out:
The Greater Cincinnati Chinese Music Society
with their Chinese New Year Concert
Greater Cincinnati Chinese Chamber of Commerce
and their Lunar New Year Gala
Greater Cincinnati Chinese School
and their Chinese New Year Gala
For more information about Chinese New Year check out these sites!