Craftsmanship, traditions, innovation, and patience are the four virtues of Fifty West Brewing Company. However, the brewery is more than just a taproom and a line of craft beers. These virtues shown in each of their small batches of beer are also evident through their active life-style involvement. Fifty West provides Cincinnatians the experience to be the absolute best in their physical performance. Just because last year was filled with cookies and junk food doesn't mean this year has to be the same way. A new year means a fresh start and with Fifty West Training Groups, running a marathon or half marathon is best way to start the year strong and on the right track.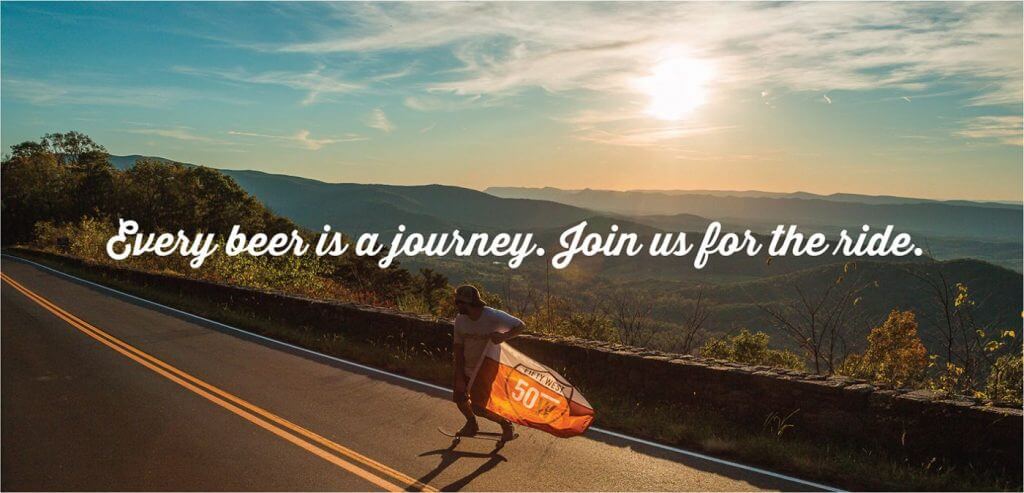 Fifty West Training Groups have experienced runners and coaching professionals invested in helping trainers prepare for the Flying Pig. With their support and guidance, trainers can be held accountable to their goals as well as stay focused and motivated for the Flying Pig every step of the say. Not only will the coaching staff encourage trainers, weekly emails and a Facebook page filled with events, news, and other additional support materials are also provided as an extra pick-me-up.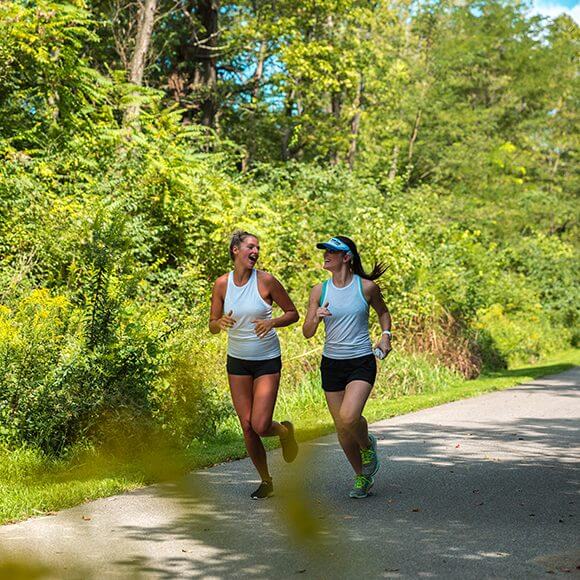 A little positive reinforcement goes a long way, especially when the reward is a refreshing craft-beer during an after-run cool down. West Training Groups also includes over ten post-run happy hours both at off-site locations and Fifty West Brewing Company. The best part is that the first round is always on the house. Trainers will also attend a Carb Party the Thursday before the Flying Pig to prep for the weekend race.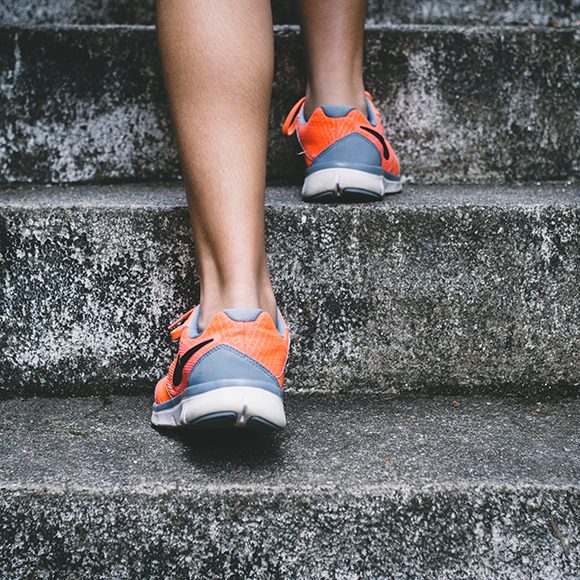 As a bonus, trainers receive an exclusive Fifty West Training Group technical shirt to wear proudly either during training or the Flying Pig. Trainers also get discounts including 20% off all Jack Rabbit gear, during Gear Up days, 10% off on apparel, shoes, and accessories from all Jack Rabbit locations, beer and food specials at Fifty West, and discounts to Fifty West Cycling, Fifty West Canoe and Kayak, and Fifty West Brewpub and Production Works.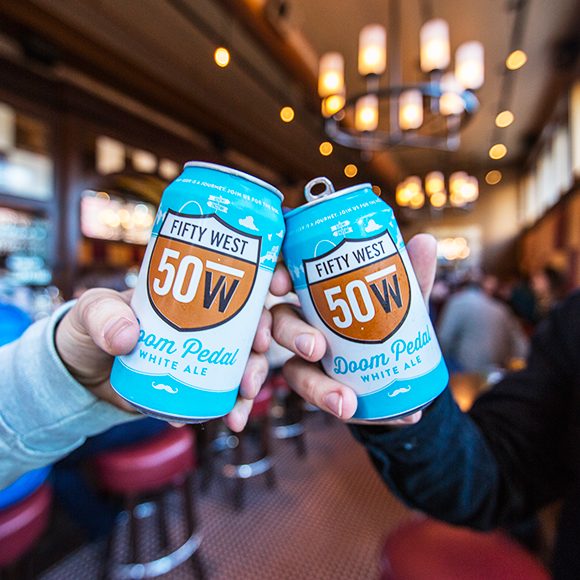 All that hard work, training, and grit pays off as the crowds are still cheering on all the runners. You made it to the finish line, beads of sweet pouring everywhere, and your heart is pounding. But you did it even if you thought you couldn't by persevering to the very end. The thought of going the distance has now become an achievement that no one can take away from you. Stand tall and show the world what you are capable of. A new year means 365 new chances, new starts, and new beginnings. Let Fifty West Training Groups be one for you.