Have you heard the saying, "the couple that plays together, stays together"? Well it's true! And it's also true that "the couple that exercises together, stays fit together." Okay, I may have made that up. But I do know that my husband and I enjoy our active time together from a training run to a round of golf. However, our kid's schedules are getting busier and it can be hard to find time for activities we can  do together.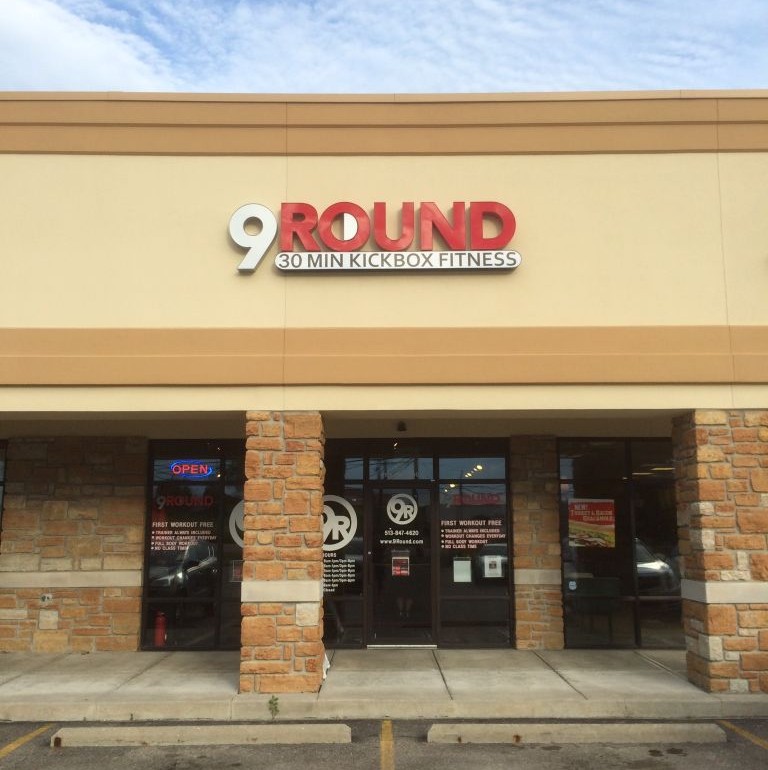 Luckily for us 9Round Kickboxing Fitness recently opened in West Chester and was offering a free class. We tried out 9Round West Chester, had a great workout and we had a great time together.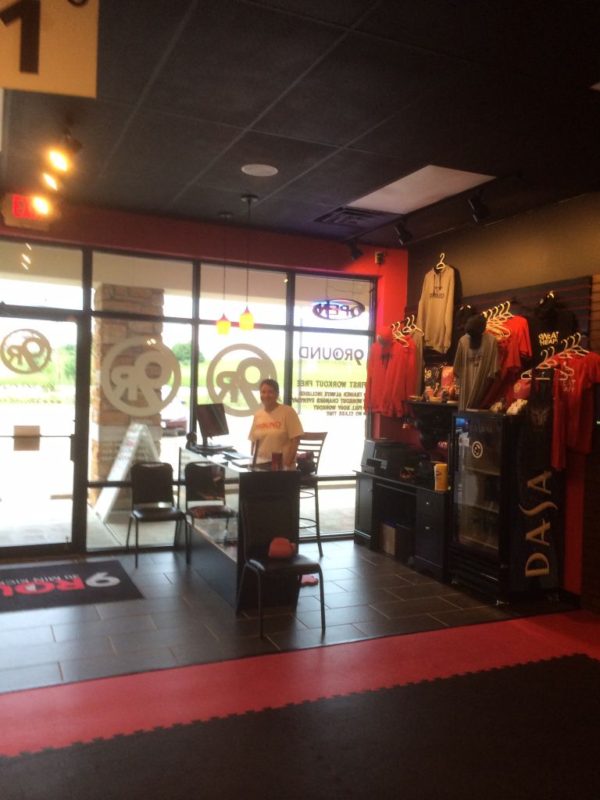 It's perfect for our busy lifestyles. There are no set class schedules, just show up and start sweating. We could control our own intensity during nine 3 minute circuits.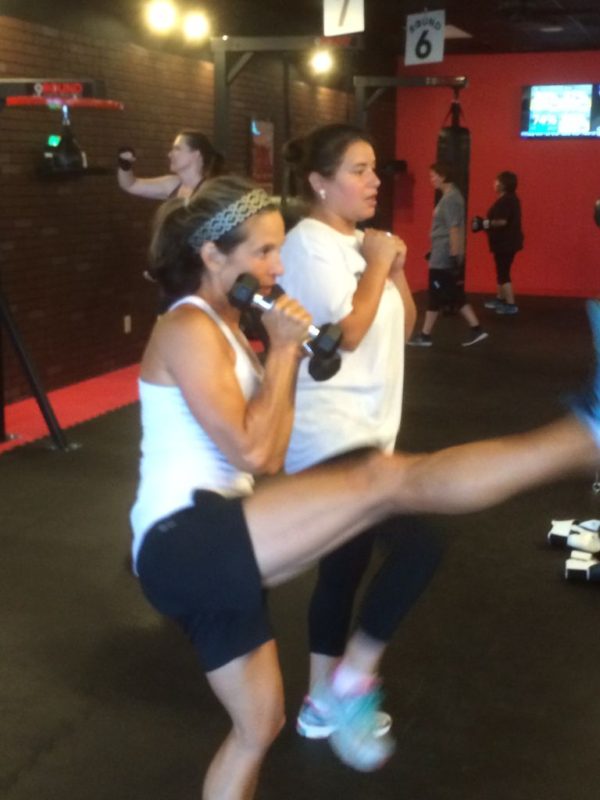 The heart rate monitor screens kept a "friendly" competition between us…until I reached the heavy bag. The club trainer watched me struggle and came right over to help and motivate me (a trainer is included in your membership and they are always right there to push you through). Before the three minutes were up I was "flying like a butterfly and stinging like a bee."
In thirty minutes, we both hand a great workout and still had time to grab a quick bite before picking up the kiddos from soccer practice. We highly recommend 9Round Fitness for any active couple that likes to play together!