If you're looking to try something different and out of the ordinary for your next date, look no further. We've come up with a list of five creative date ideas that will definitely change things up from your usual dating routine. Start planning your next date with the date ideas below.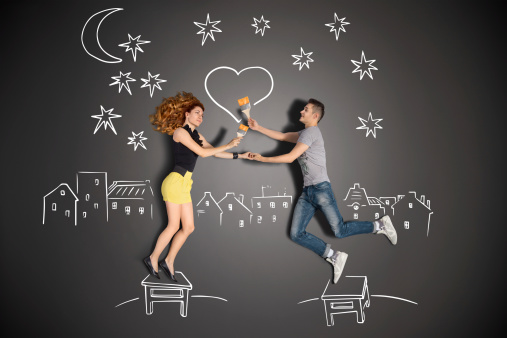 Have Dinner at Different Places
Have cocktails at one place, an appetizer at another; grab your main course somewhere else, and don't forget about dessert!
Collaborate
Surprise each other and split up the planning. One person chooses the restaurant and the other chooses the activity.
Have Your Own Bake-Off
Show off your cooking skills and see who can bake the best cookies or dessert, and better yet, you get to enjoy something sweet together after the judging of course.
Sunrise & Breakfast
Wake up early to watch the sunrise together, whip up some pancakes and eggs and then hop back into bed for a relaxing breakfast.
Map It Out
Make a map of the places you've traveled to together. Then, create a wish list of all the places you'd like to visit.