If you're looking for romantic date ideas, we've got something you definitely should add to the list. Going to dinner and a show is a classic way to enjoy a romantic night out. Let us take care of the details. From dinner to entertainment, we've got you covered. We've made it easy to plan a sophisticated date night with our guide highlighting Cincinnati's most noteworthy show venues and the best pre-theatre dinner spots that pair well with each other.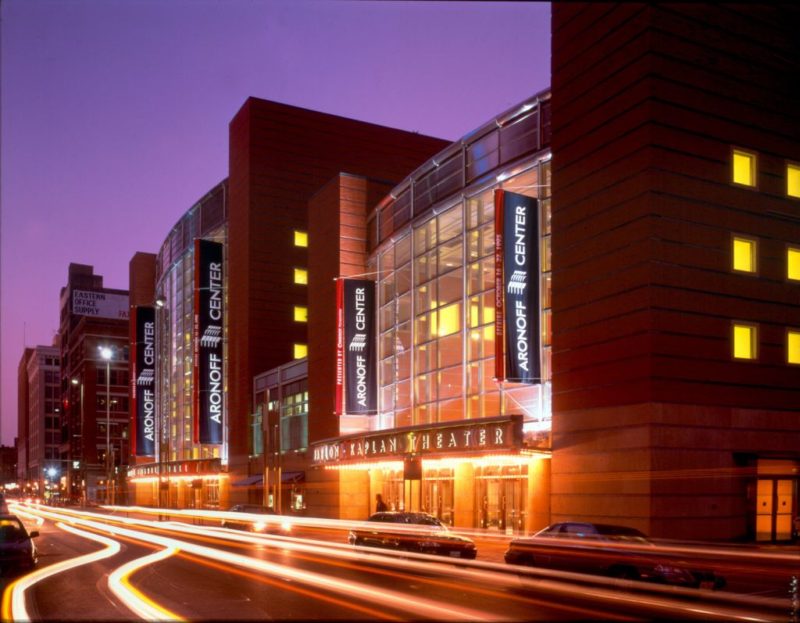 The Aronoff Center for the Arts
650 Walnut Street, Cincinnati, OH 45202
One of Cincinnati's most well-known performance venues, the Aronoff Center of the Arts is home to several noteworthy local arts organizations. Whether you're looking to be dazzled by the dancers of the Cincinnati Ballet or catch one of the biggest hits on Broadway, this is your place! A variety of restaurants and ample parking options are located within blocks of the Center.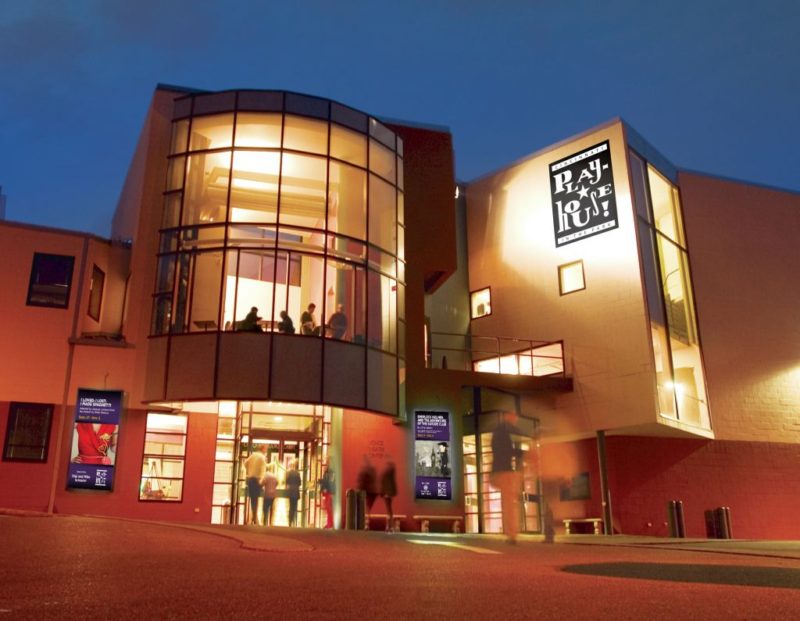 Cincinnati Playhouse in the Park
962 Mt. Adams Circle, Cincinnati, OH 45202
Cincinnati Playhouse in the Park, with picturesque views of downtown Cincinnati, is nationally recognized for its production of the finest classic and contemporary theatrical performances. Walkable dining options are more limited, however the area offers a wonderful mix of unique restaurants to enjoy.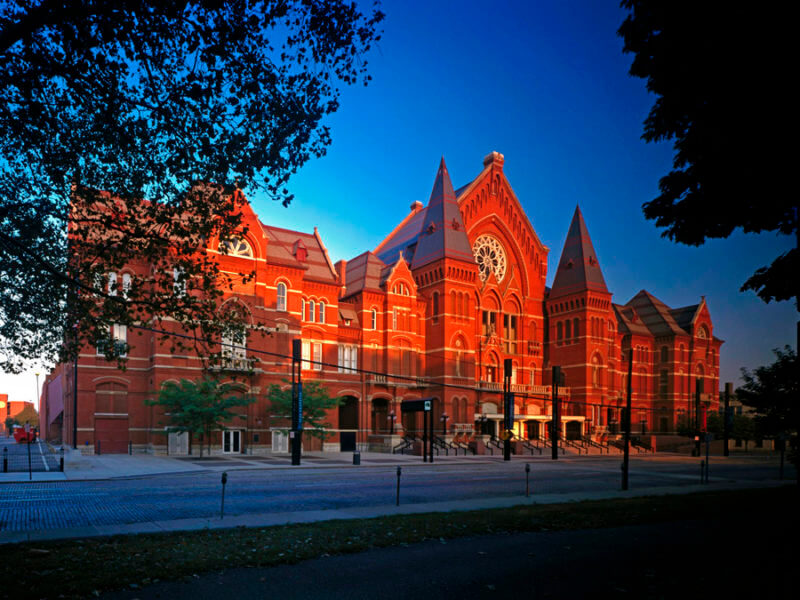 The Cincinnati Music Hall
1241 Elm Street, Cincinnati, OH 45202
Cincinnati Music Hall is home to the Cincinnati Symphony, the Pops Orchestras, the Cincinnati Opera and the Cincinnati Ballet. The Hall's luxurious beauty and old-world charm are sure to inspire a memorable experience for all. With a variety of popular eateries in the area, reservations are a must for most places.
Taft Theatre
317 East 5th Street, Cincinnati, OH 45202
Built in 1928, the Taft Theatre is a treasured historical gem located in downtown Cincinnati. The Taft has hosted performances by distinguished musicians, comedians and performers, and it continues to provide our city with some of the best live entertainment. Pairing dinner with this venue is an easy feat, as it is located in the midst of many great restaurants.
The Carnegie
1208 Scott Boulevard, Covington, KY 41011
In the intimate setting of the Otto M. Budig Theatre, the Carnegie produces professional, innovative stagings of an eclectic range of popular theater works as well as a lively concert series. Many of the area's best restaurants are located in close proximity to the venue.