Like most couples, my wife and I relish the opportunity to go to a nice restaurant to enjoy good food, a relaxed atmosphere and each other's company.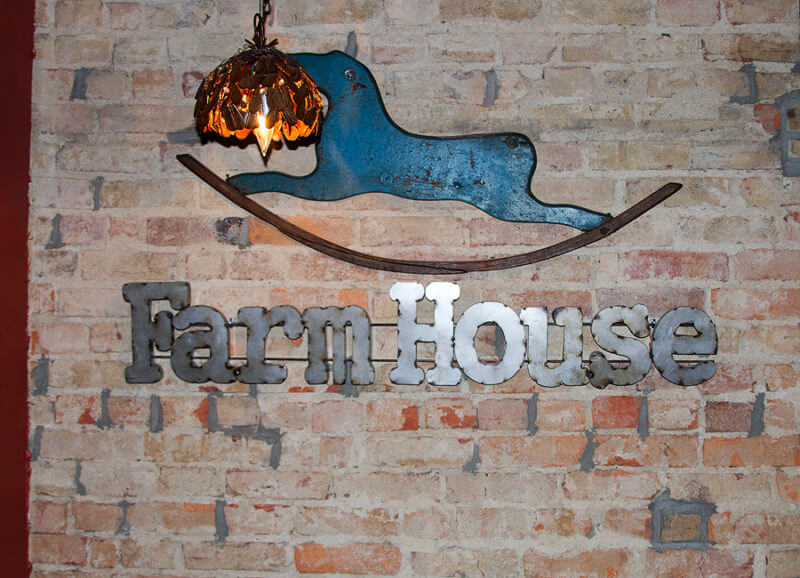 When the chance arose to do those things at Cozy's Café & Pub in Liberty Township, we were thrilled. My wife, who previously had dined at Cozy's, said I would love it – and, as usual, she was correct.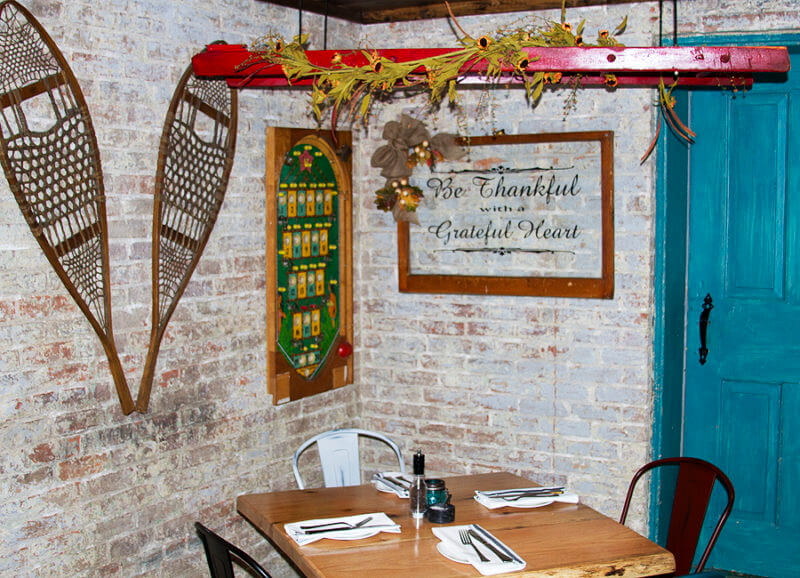 After being greeted by the friendly staff, we were led to our table in the pub area of the restaurant. We went through a couple rooms on our way to the pub, giving us a great feel for Cozy's.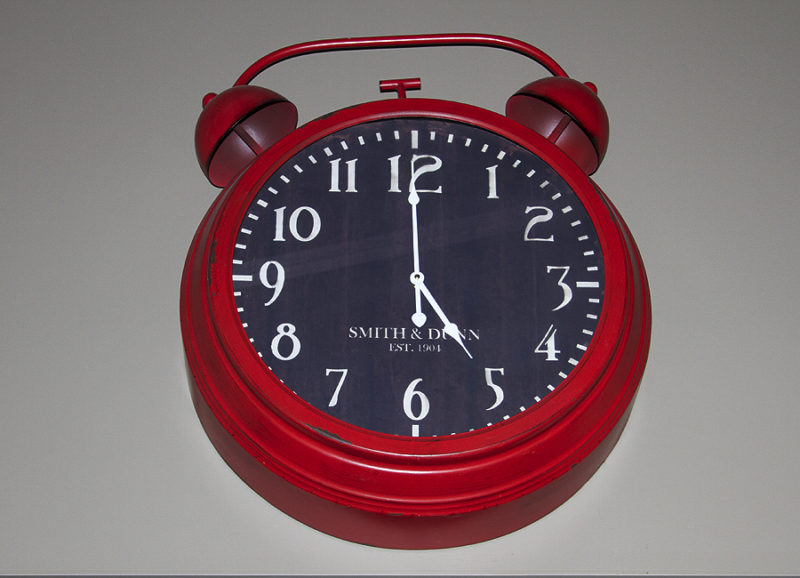 Funky, eclectic, hip, casual – all would be ways to describe the décor – but most important, the atmosphere at Cozy's is comfortable. A farmhouse style in the dining rooms, with lots of wood and shiplap, mixes with metal signs, colorful artwork and a variety of light fixtures to transition from rustic to an industrial feel in the pub. The whole unique vibe made us feel right at home!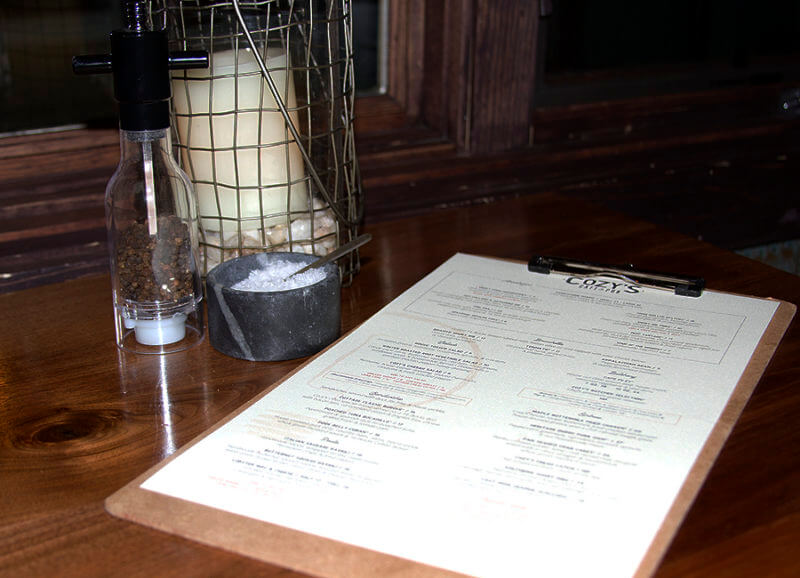 My wife opted for a glass of Malbec wine and I had a soda as we pored over a menu filled with locally sourced farm-to-table options. As we narrowed down our choices, which wasn't easy, we indulged in biscuits with a simply delicious sweet honey butter.
When Executive Chef Dana Adkins visited our table, we had to ask about the butter – and we learned it is made with local honey from Carriage House Farm in North Bend!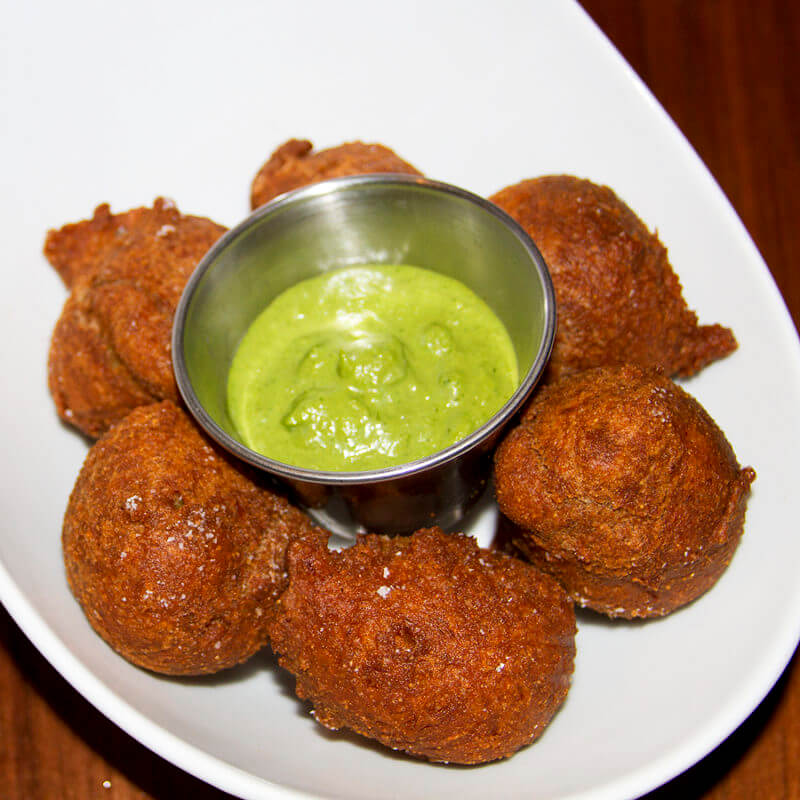 For an appetizer, we went with the Sweet Corn Hushpuppies. The hushpuppies were tasty – and gigantic! They came with a buttermilk green goddess dressing, which added a nice tangy flavor.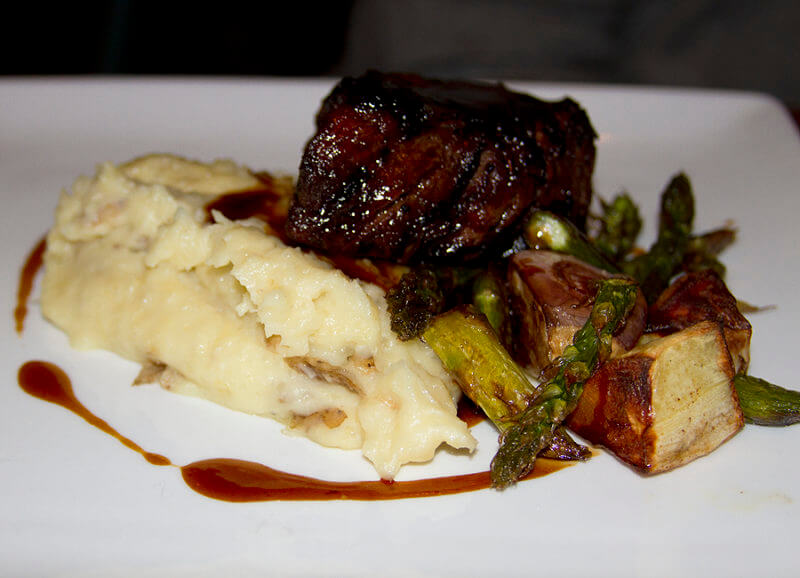 My wife selected the Café Filet for her entrée. Her steak, in a veal demi sauce, came with house mash (mashed potatoes), roasted asparagus and roasted potatoes. She loved her meal, specifically noting that the asparagus was the best she had ever eaten!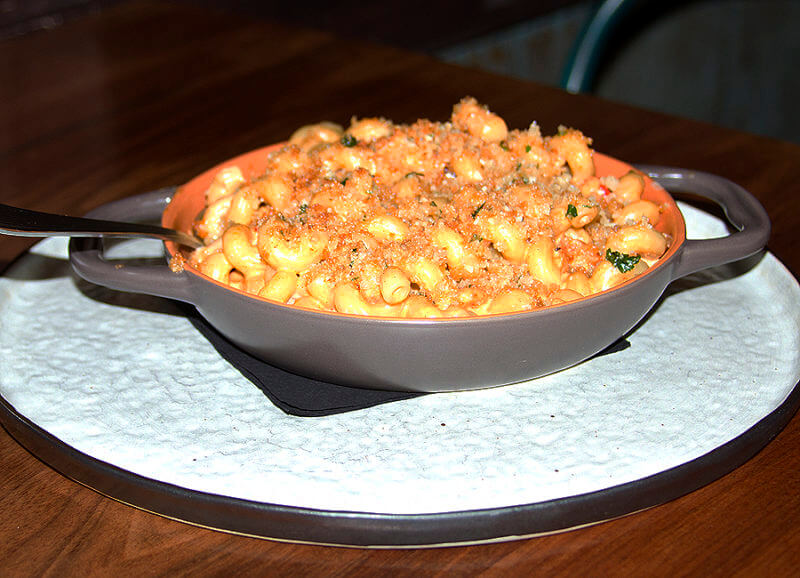 I opted for the Lobster Mac & Cheese. This dish had cavatappi (spiral) pasta smothered in smoked Gouda and béchamel sauce and topped with Parmesan breadcrumbs. The combination was delectable – and very filling!
From the atmosphere to the food to the staff, we thoroughly enjoyed our time at Cozy's. We can't wait to go back when it's a bit warmer, to experience the amazing outdoor area!
Cozy's Cafe & Pub
6440 Cincinnati Dayton Rd, Liberty Township, OH 45044
Monday Closed
Tuesday 4–9:30PM
Wednesday 4–9:30PM
Thursday 4–9:30PM
Friday 4–10:30PM
Saturday 4–10:30PM
Sunday 4–9:30PM