If you're looking to give back to the community while making a connection on a date, check out our roundup of March volunteer date opportunities.
Dinner, Art and Wine for Canines
Enjoy a night out with food, wine and works by local artists … all while helping dogs! You and your date will be able to participate in silent auctions and raffles during your dinner. Proceeds benefit Circle Tail.
The event is March 11 at 6 p.m. at Receptions Banquet Center in Loveland.
For more information, check it out here.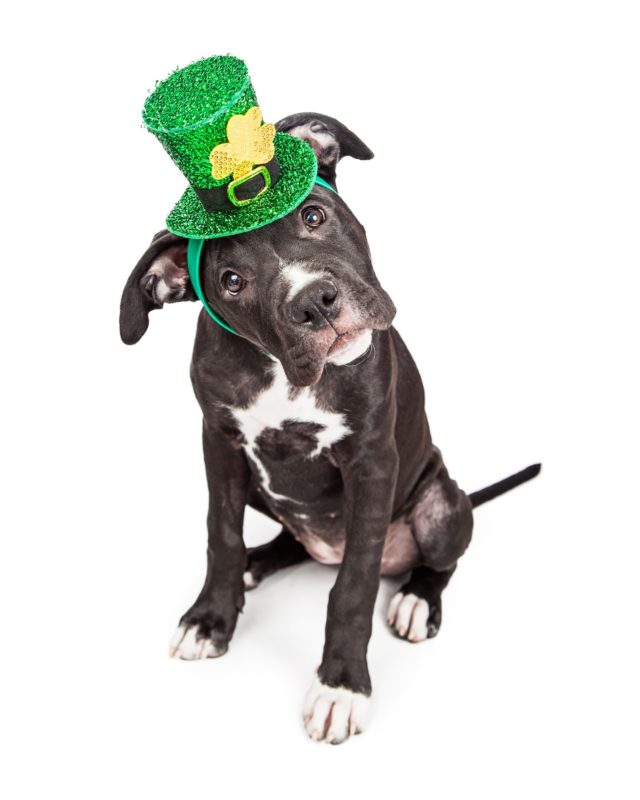 Heart Mini
We always get that heart-pounding feeling on a new date so why not work it out at the Heart Mini race? After all the races, there will be music and food on Fountain Square so you can keep your day going.
The Heart Mini will take place Sunday, March 12. For more information, check it out here.
Shamrock Shuffle
You can participate in the race or help put it on! The Shamrock Shuffle takes place March 18 at The Square @ Union Centre in West Chester. The race benefits the Community Foundation of West Chester/Liberty.
You also can build a charity team and raise money for a cause that is important to you.
For more information, check it out here.
4th Annual Pints and Pitties
A great mix of what March is about (beer) and adoptable dogs! Adore-A-Bull Rescue will host its 4th annual Pints and Pitties event at Moerlein Brewing Company (1621 Moore Street, OTR) from 12-4 p.m. on Sunday, March 19.
Enjoy an afternoon of adult-style carnival games for fun prizes for you and your pets. They will have vendors, raffles and a special keg tapping from Christian Morelein.
For every pint sold, a $1 will be donated to Adore-A-Bull.
For more information, check it out here.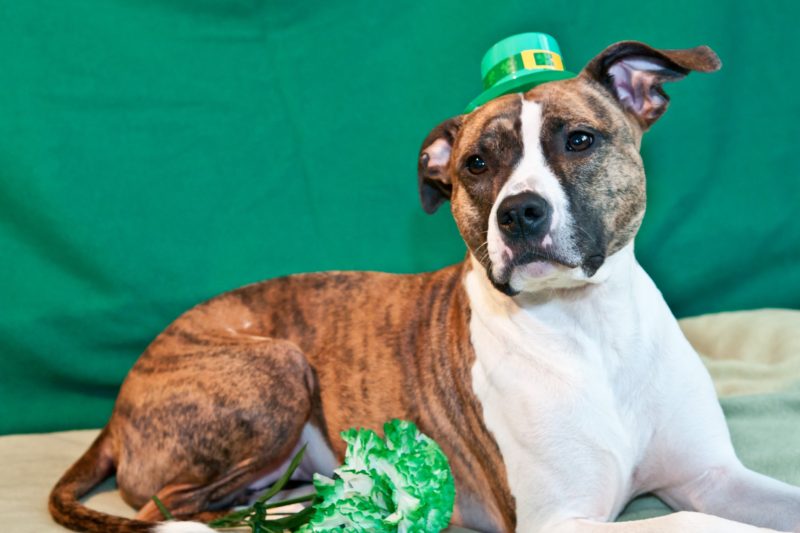 Donate to Matthew 25 Ministries
It's time to do some Spring Cleaning! Check out Matthew 25 Ministries for donating some of your gently used clothing and items. It'll be a great way to spend the day with your sweetie!
For more information on how to donate to the charity, check it out here. 
Walk a Hound and Get Dog Tired
If you want to help dogs, person to dog, check out this event at the Animal Adoption Foundation! You can spend a few hours with your date walking a shelter dog. It's a great Saturday morning event, and you get to make some pup's day. If you're in the market for adopting, this could be a great way to meet a new friend.
For more information, check it out here.
Note: AAF also has cats that could use some mingling. You can check that out on Mondays for their Meow Mingle.
Be sure to check back each month for more date with a purpose ideas! We'll have themed volunteer ideas as well as year-round ones.