We're working a little extra hard to find the best Dates with a Purpose ideas this month! If you didn't know, April is National Volunteer Month. In honor of that and our Dates with a Purpose page, we found a bunch of fun and enriching date ideas to help you build that connection with your significant other.
Caracole's 5K Run/Walk for AIDS
Sunday, April 9
Caracole's 5K Run/Walk for AIDS is a 5-kilometer event that takes place in Spring Grove Cemetery and Arboretum. You and your date can take a nice walk or run through this beautiful area while helping out a great cause! You'll also be timed using chip timing so if you want to get a little competitive, you can track each other's times.
For more information, check it out here.
Greater Cincinnati Earth Day
April 22, 12-7 p.m. at Summit Park in Blue Ash
In celebration of Earth Day, the Greater Cincinnati Earth Day Coalition is asking for volunteers to help set up and run vendor booths. You and your date can volunteer for a few hours and then enjoy the event itself. There will be live music and recycled costume contest.
For more information on volunteering, click here. 
For more on the event itself, click here.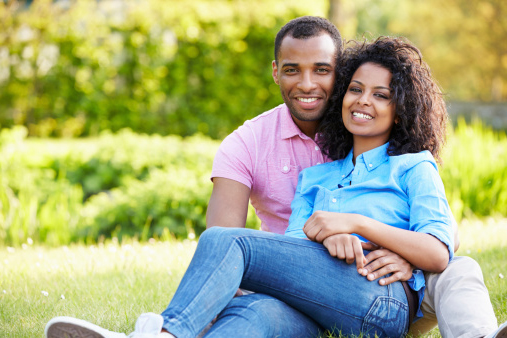 National Volunteer Week
April 23-29, 2017
Points of Light celebrates National Volunteer Week with the theme "Service Unites." Find ways to incorporate that idea into your dating. Work together to plant that garden or work together to build the man shed in the backyard. Spend this time giving back, but also giving to each other.
Find more information on Points of Light here.
Mini Bead Marathon
Saturday, April 29 from 10 a.m. – 4 p.m.
Brazee Street Studios is hosting its annual bead-making session in support of the Beads of Courage program at Cincinnati Children's Hospital. Brazee produces more than 500 glass beads for this event yearly! Skilled bead makers may sign up for slots throughout the day. It's free!
You must have experience in bead making to participate. Check out what you need to do here.
Pup Crawl
Sunday, April 30
Welcome to the Cincinnati pub crawl that invites your own furry friend! Presented by the Red Dog Resort, this event takes place in Oakley Square. Enjoy a Sunday afternoon supporting the National Canine Cancer Foundation!
Click here for more info.
Any time volunteering
Matthew 25: Ministries
Any time
Matthew 25: Ministries always is looking for help! They have walk-in hours for individuals. Groups of four or more must be scheduled ahead of time. Paws for a Cause will also take place Thursday, April 27 from 4:30-7:30 p.m. if you'd like your dog to help you volunteer!
Check out their site for different opportunities and times here.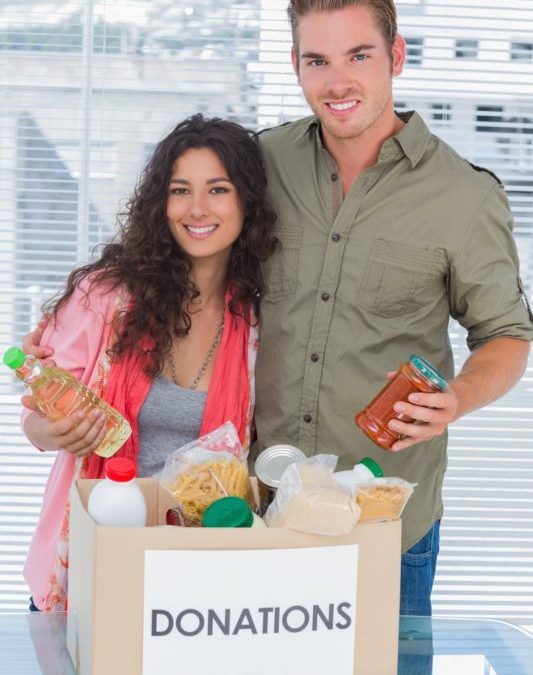 Swim for MS
Any pool at any time
If you have a pool or belong to one, here is an opportunity for you! You and your date can participate by having a nice swim in the pool. Swim for MS encourages volunteers to create a swim challenge while collecting donations online to support Multiple Sclerosis Association of America (MSAA).
For more information, check it out here.