The Craft Connection Brewery Tour is a unique and out-of-the-box date night experience. My hubby and I wanted to do some type of a beer tour for over a year now, and I am so happy we finally decided to check one out! Not only do you get to learn about the brewery process and what makes each brewery unique, you get to have a TON of fun! We also ended up trying a lot of beers that we wouldn't typically order at a restaurant so you can easily find a new favorite!
With Craft Connection, you and your sweetie get to visit 3-4 breweries in 3-4 hours. You get to taste several 6-8 oz. samples at each brewery tour stop of what's fresh, trendy or recommended by that particular brewery. You spend roughly 30-40 minutes at each brewery enjoying tours and tastings hosted by your tour guide. What I loved about this tour is that your tour guide takes care of EVERYTHING for you! You can truly just enjoy the experience and relax with that special someone.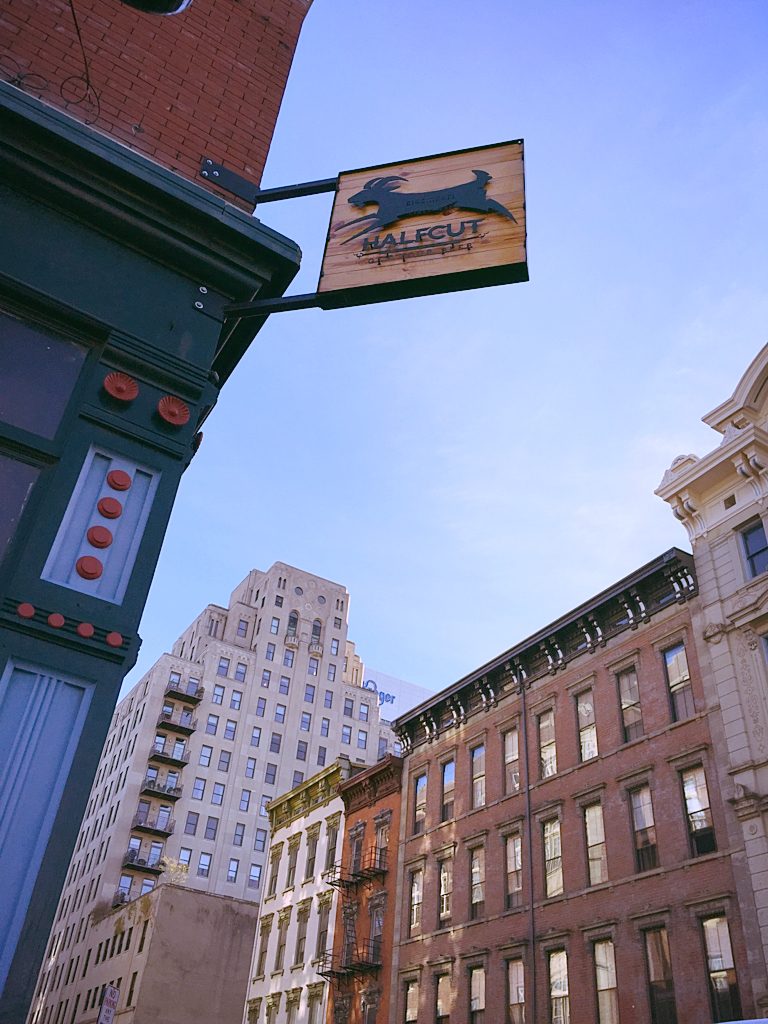 You get an email confirmation where you will meet your tour guide and the rest of your group. Then, you get your Craft Connection cups and head out to your first brewery. We met at Nation Kitchen and Bar where we enjoyed a drink, at a discounted price if you are apart of the tour, while we waited.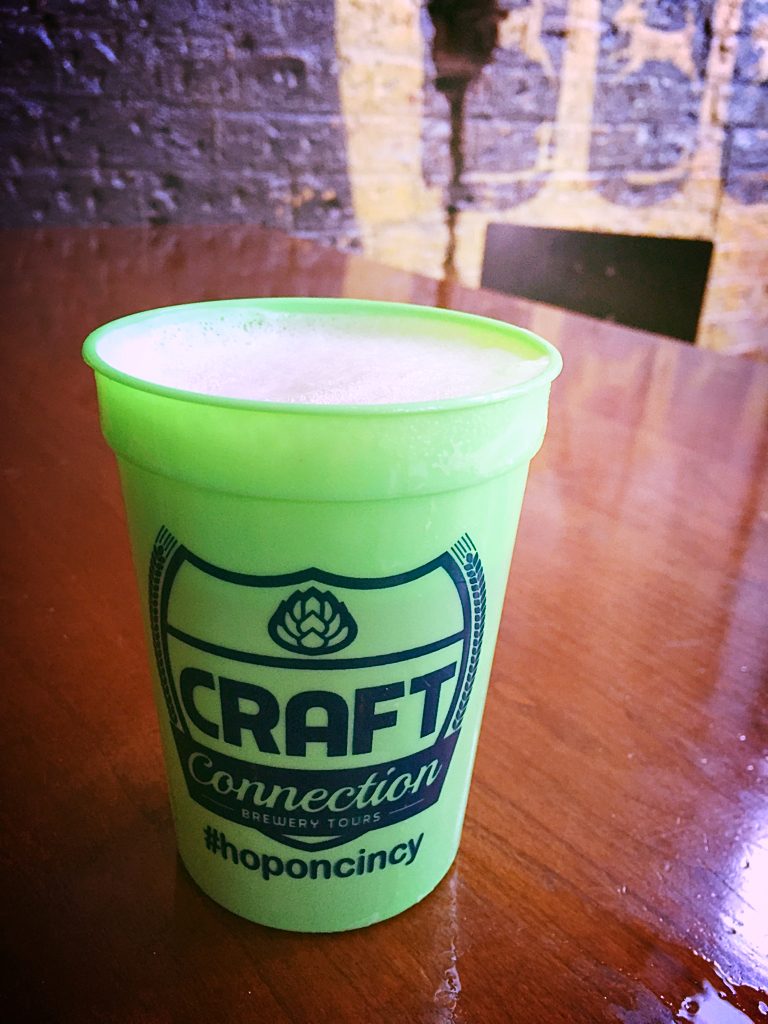 The Craft Connection bus comfortably fits 14 passengers and provides water, snacks and a souvenir tasting cup. The bus is equipped with a cooler to store growlers if purchased at any of the breweries you visit. They do encourage you to eat beforehand since they only provide light snacks, which consist of bags of chips. You can, however, bring your own food on the bus so if you made this a group date night, each couple could bring an app that could be easily shared while you are driving around.
Our first stop was Urban Artifact. This was a very unique destination as the brewery is in an old church. They are not finished with their renovations, but the history and architecture there is truly amazing. They have a small bar and a stage area for concerts on the ground floor. We were also able to go upstairs, which was gorgeous. I can't wait to see what they turn this area into! They have a quaint fire pit and seating area outside so you can grab a beer and relax by the fire. Urban Artifact is known for culturing their own bacteria and for their bitter beers. All of their beers are brewed with locally caught wild yeast, bacteria or mixed cultures of both.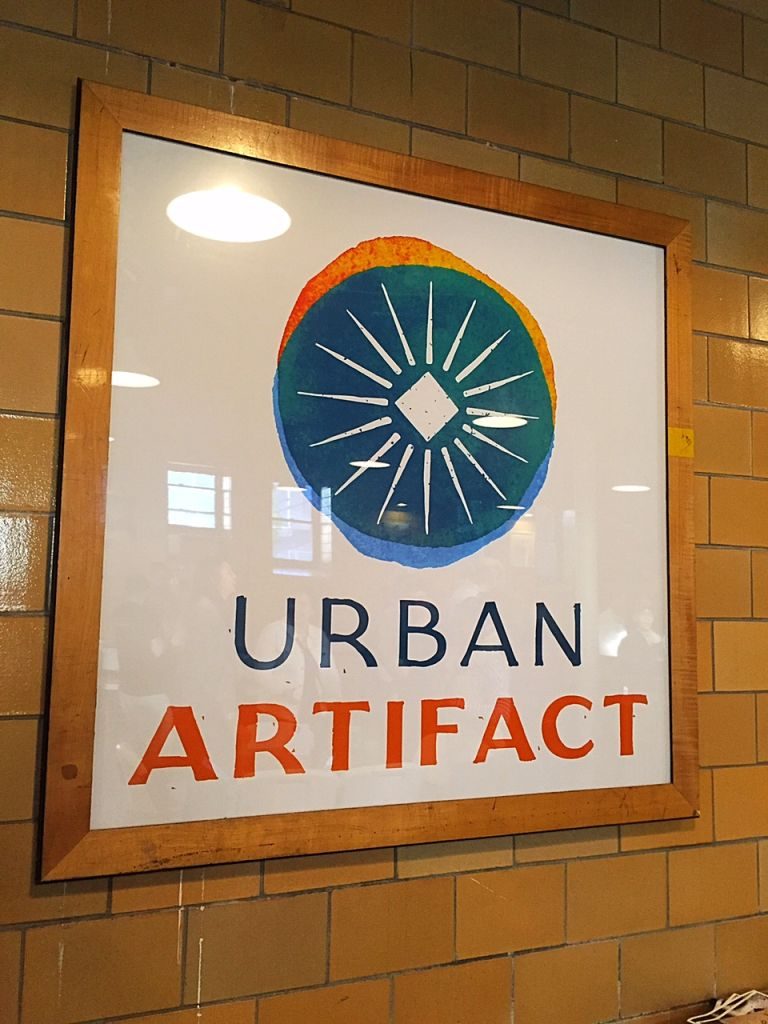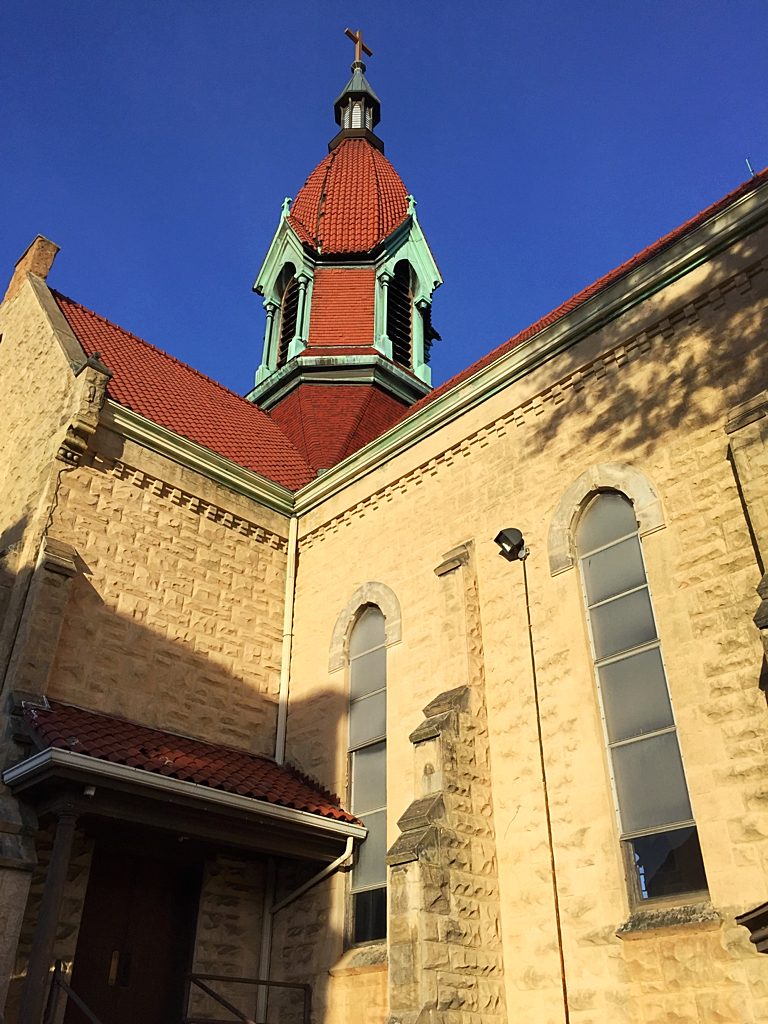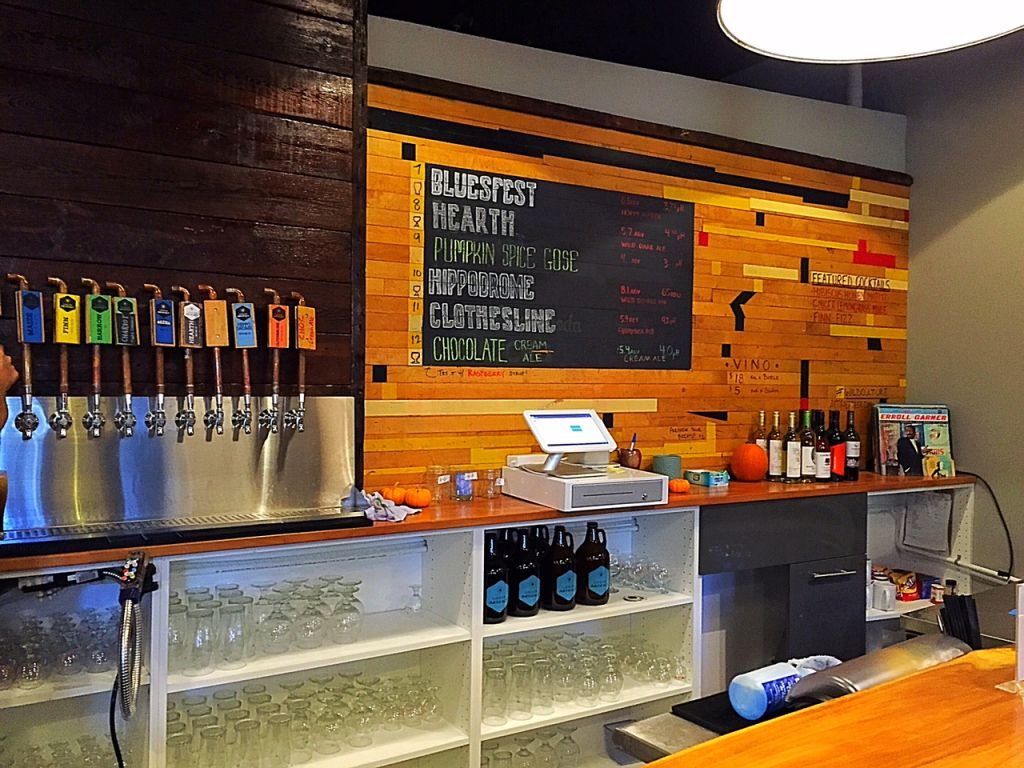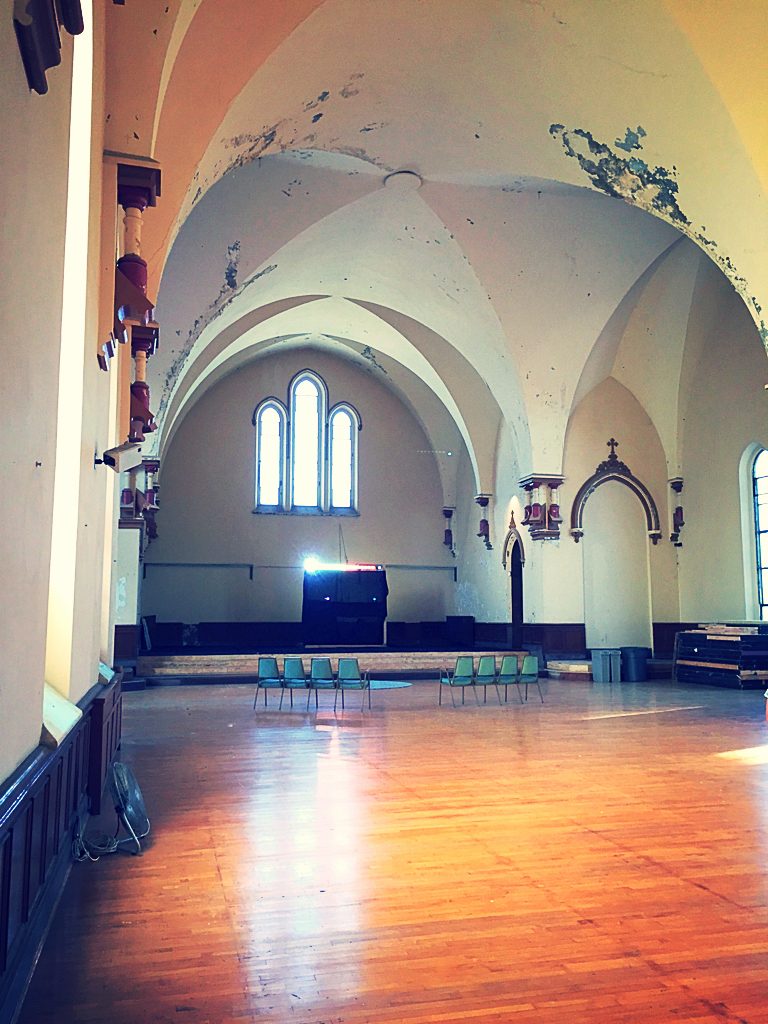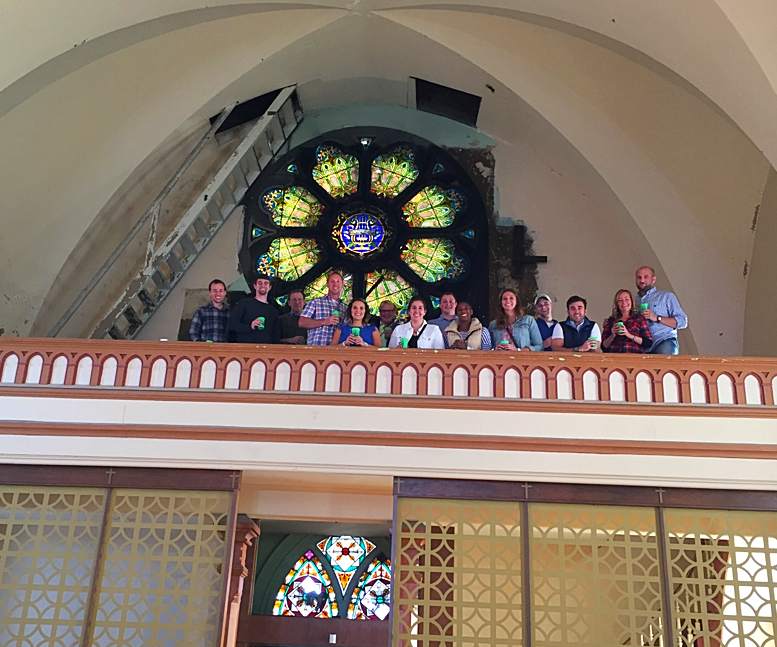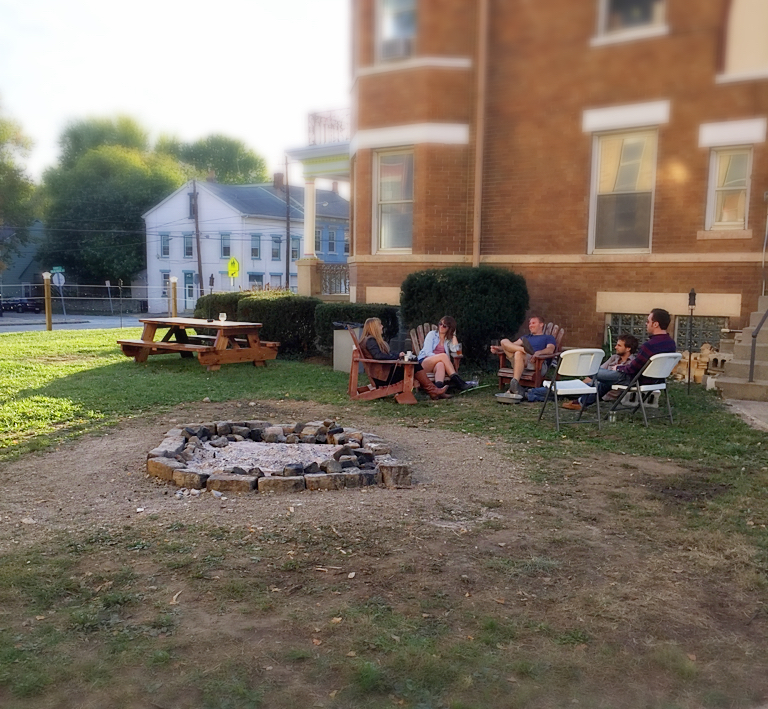 Our next stop was MadTree Brewing Company. What I found so fascinating about them is that the founders started out of a garage, brewing beers for friends and they have now nearly outgrown their space on Kennedy Avenue. They brew beers 7 days a week, 22 hours a day, which I found very impressive! They offer a mix of craft beers, food and specialty items you can purchase with the MadTree logo. I liked that the room was completely open so you can see the brewing equipment while enjoying your favorite beverage and a bit to eat.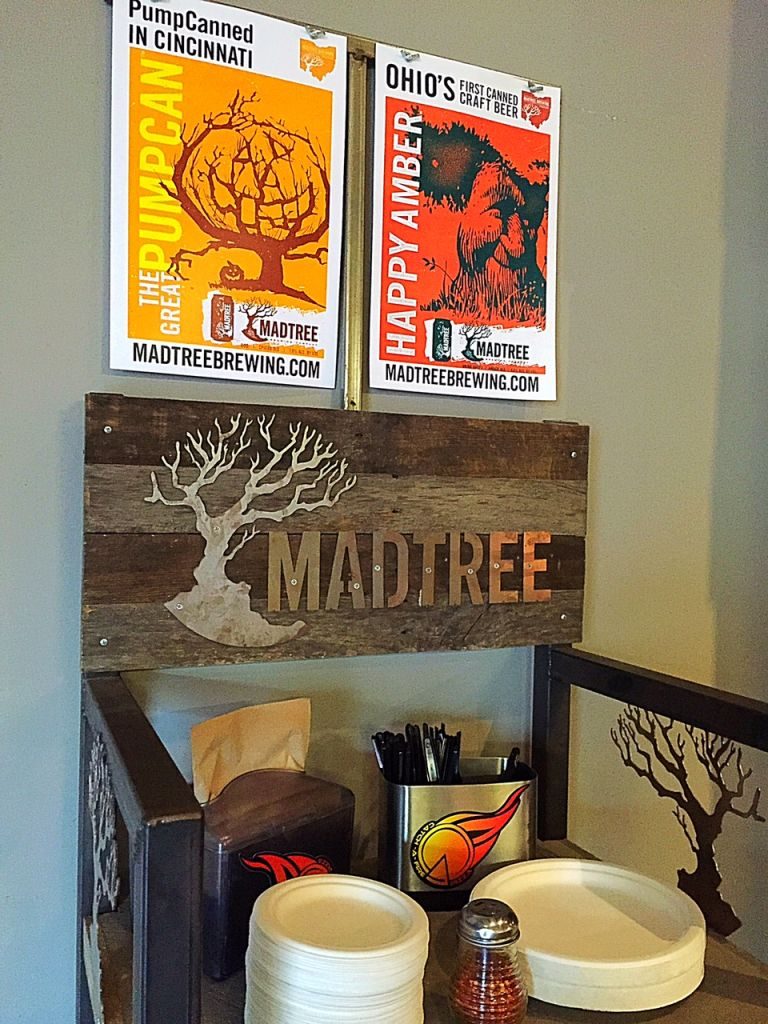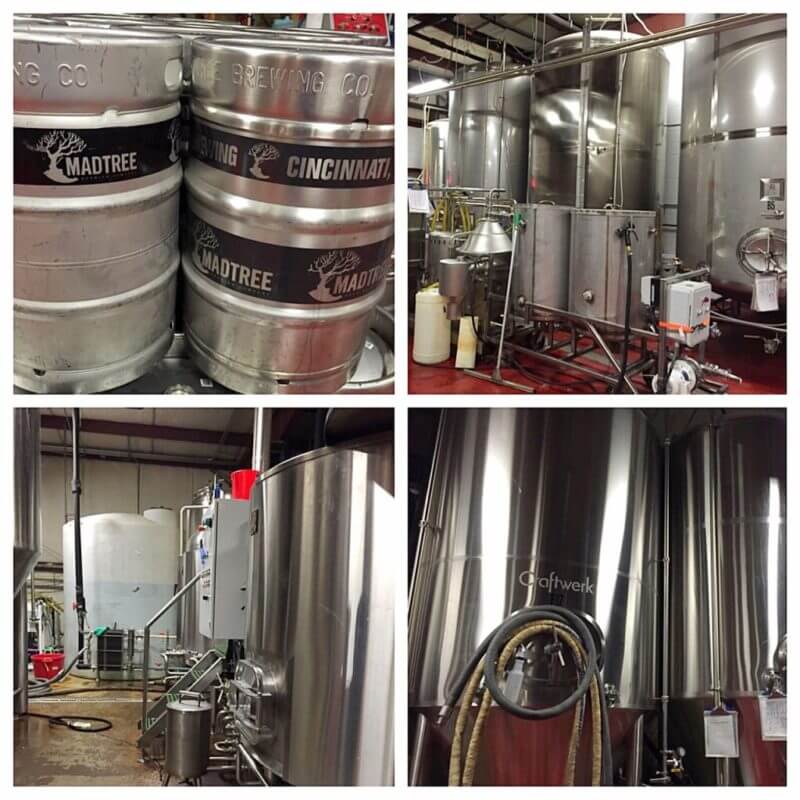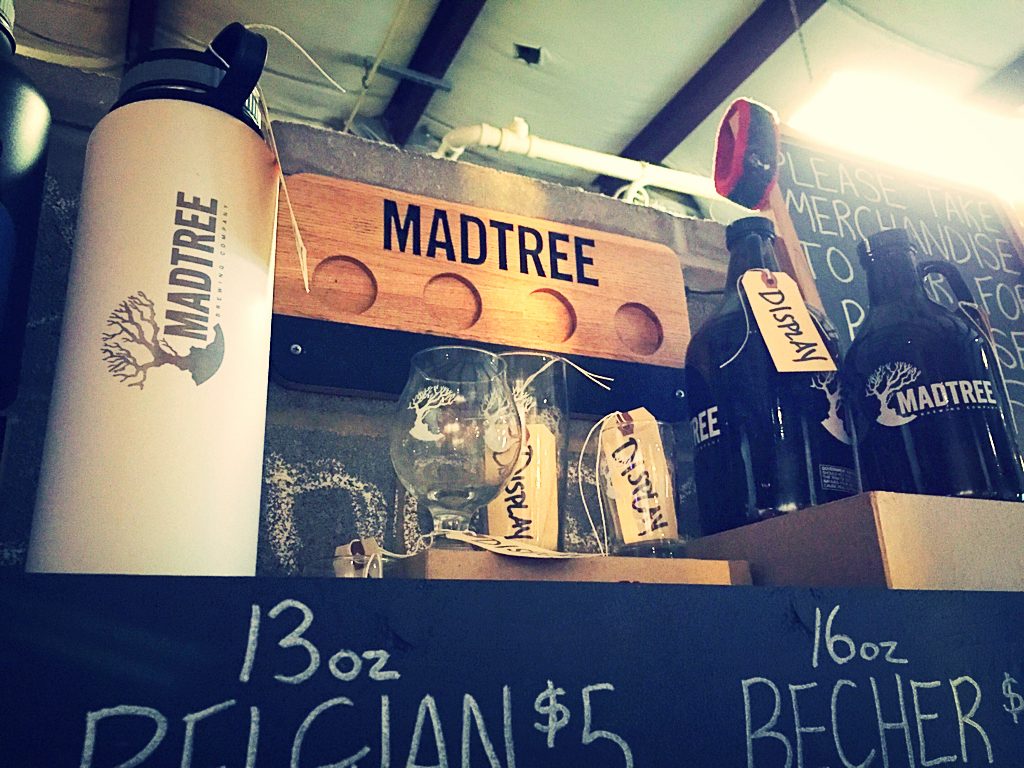 Our third stop was 50 West Brewing Company — I loved the ambiance here! They offer a full-service restaurant, volleyball courts a small game room and a gorgeous outdoor patio so there truly is something for everyone. Since this was our last stop of the night, it was darker and the outdoor patio was all lit up with beautiful lights, a fire and a super cool seating area inside an old Volkswagon. They also have weekly specials on certain days, including Flip a Penny Tuesday. You flip a penny and if you call it right, heads or tails, you get your beer for a penny! What a fabulous way to try out some new beers on the cheap!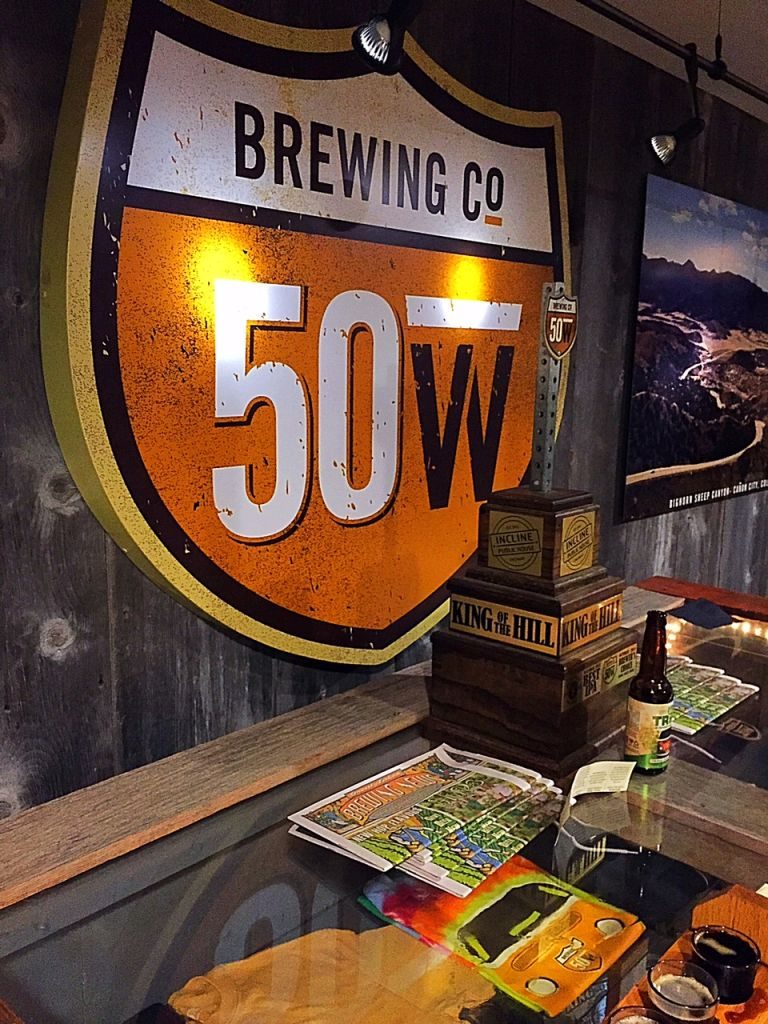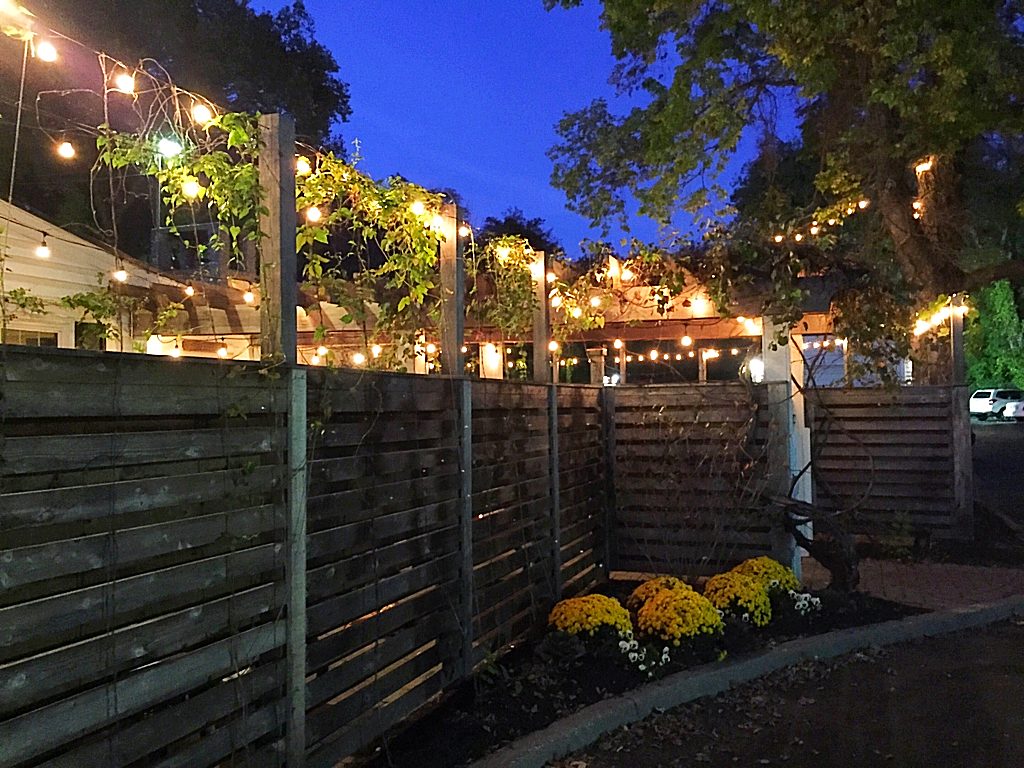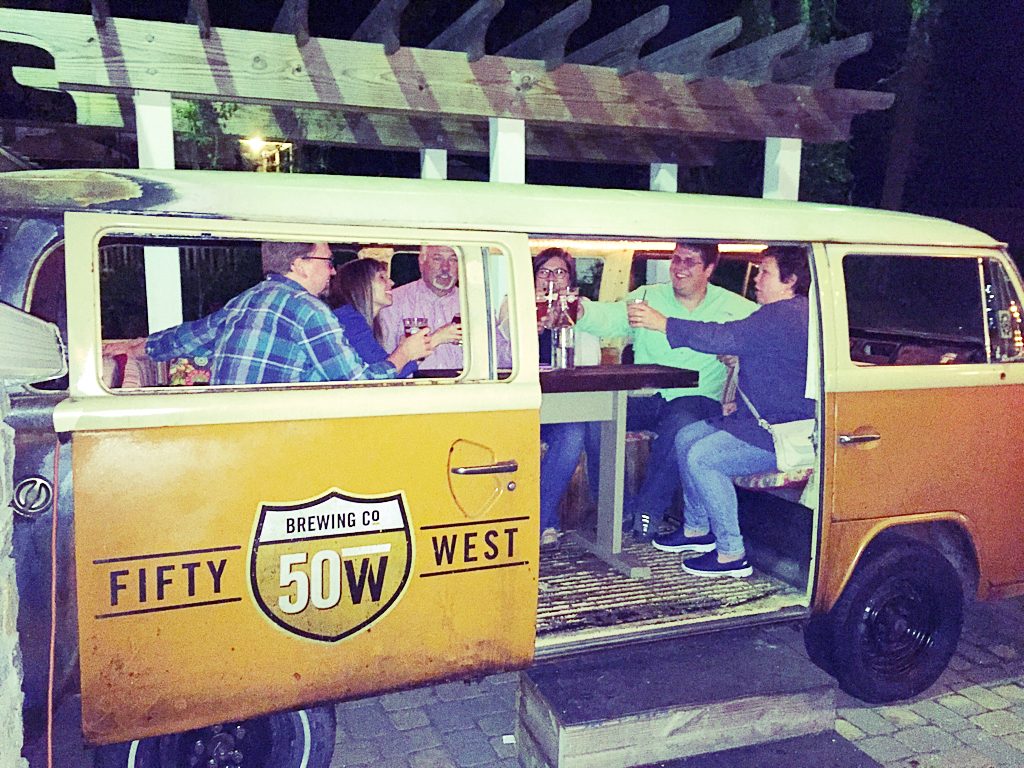 Overall, we had such a blast, not only with each other, but with all the people we got to meet who were on our tour bus. I like that you can tour with Craft Connection several times and get a different experience each time, traveling to different breweries and sampling new and seasonal beers. This is so much more than a typical dinner and a movie date night on every level, so I highly recommend adding this to your bucket list!