Cook up some romance, and learn a new skill or two, by taking a couples cooking class.
Date night usually is a night to head out on the town for an out-of-the-ordinary meal made by the professionals, but what if you were the professionals? Cooking a meal together can be a fun relationship-building experience. Learn a little, get your hands dirty in the kitchen, and maybe even cook up a little romance, with our list of local date-worthy cooking classes.


There is plenty to taste throughout these classes, so don't worry about leaving hungry. The cooking class atmosphere is really fun, relaxed and conversational, and the best part is you get to eat each course as you go! They offer unique classes all week long and special date-night-themed classes Friday and Saturday evenings – perfect for a night out.
Have fun learning culinary skills on your next date at Out of Thyme Kitchen Studio. Experience intensive hands-on cooking classes for every skill level. You will work closely with the chef and trained culinary assistants in groups of two. When the class is done, you and your date will enjoy a sit-down dinner with class members and receive recipes to take home.
If you are looking for your next interactive date night, Spicy Olive has you covered with a fantastic cooking class that will leave your body feeling healthy and your belly happy! They partner with local chefs to bring delicious healthy recipes, and their fun and fresh olive oil classes always are a hit!
It's a doubly good time: take a cooking class at Jungle Jim's International Market in Fairfield, then shop for supplies to continue practicing your skills at home by visiting the market and exploring!
Learn how to cook by preparing the meal yourself. Learn new techniques and recipes along with the help of a chef, and then enjoy the fruits of your labor. The Learning Kitchen also offers "date night"cooking classes with special meals and themes – a perfect night out for two!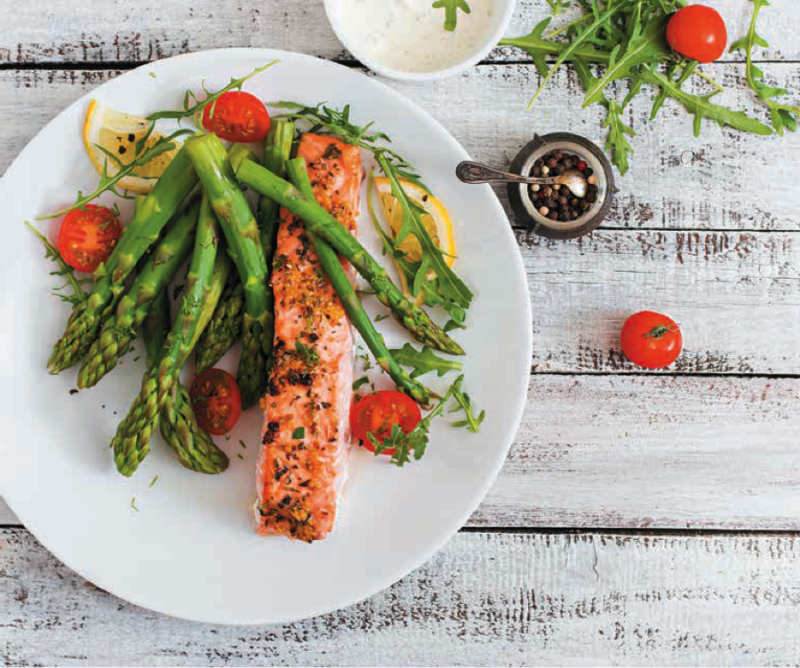 No, it's not just for students who are working to be professional chefs. Creations Cooking Classes are for everyone from beginner to home professionals and offer many informative and entertaining classes. Find a class you both love and give it a try!
Cooks' Wares – Harper's Point
[Permanently Closed]
Classes from bread making to Mediterranean dinners and more – Cooks' Wares has a great class schedule! Make a date to enjoy a delicious Italian dinner that you've created yourself.
Sushi Cincinnati – Covington
[Permanently Closed]
Are you looking for a unique date night that includes a little bit of learning and a lot of food, drinking and fun? Well, this is a date night idea for you! Learn to make some delicious sushi and have fun enjoying your creations afterward!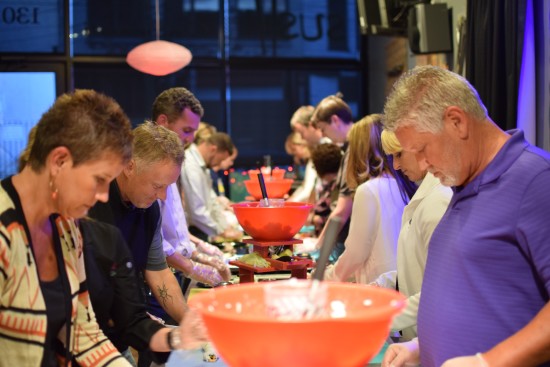 Not your average cooking class – at the Glendalia they also want you to have a dining experience while learning. We suggest their Culinary Journey class, a 4-course dinner with a fine dining twist offered on Friday and Saturday evenings.
Macaron Bar – OTR, Loveland, Hyde Park
In the mood for something sweet? How about LEARNING THE SECRETS of the elusive macaron? Head to Macaron Bar, where pastry chefs will demystify and demonstrate the art and science of macaron baking for you and your date!