Once in awhile the urge hits to just jump in the car and drive. Who knows where you'll end up, but getting there is half the fun! Taking a day trip, just an hour or two drive from home, can be a great escape when you are in need of some down time, but taking a vacation is not in the cards.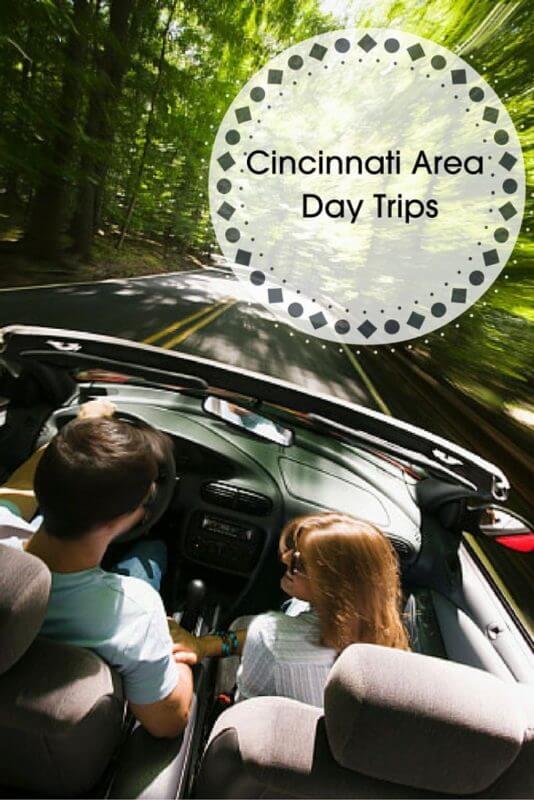 If you are in the Greater Cincinnati area then you are in luck – there are so many fun destinations within easy reach!  Gas up the car, pack some road trip snacks and head out for an adventure that will still have you safe at home by bedtime! Here is our list of top day trip date ideas within an easy drive from Cincinnati:
Exploring near home is a fantastic way to get out and experience everything your area has to offer, but with the added benefit of sleeping in your own bed at the end of the day, and road tripping with your special someone gives you the chance to explore and experience new, amazing sights together, which create memories to last a lifetime.
Tell us – do you have a great day trip idea? We'd love to hear it! Share in the comments.