They say the quickest way to the heart is through the stomach. So why not skip the whole restaurant thing, and go right for some good old fashioned home cooking.  Put your culinary skills to the test and add some Valentine's flair with these great Valentine's Day recipes! You can make a sweet dessert, a wonderful dinner for two or even add some love to your breakfast!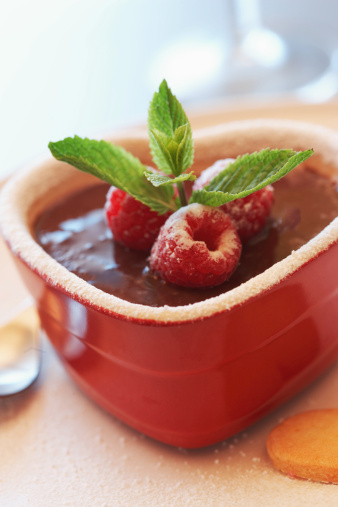 Adding a Valentine's Day touch to traditional courses can be as simple as making things heart-shaped!
Find this Valentine's Day salad recipe here.
Get this adorable Roasted Heart Potatoes recipe here.
Going for Italian, try this Heart Four Cheese Ravioli, or this Heart-Shaped Pizza with Pepperoni Hearts!
An don't forget about dessert! Chocolate Covered Strawberry Hearts…. yum!
And you can't go wrong with a heart-shaped cake!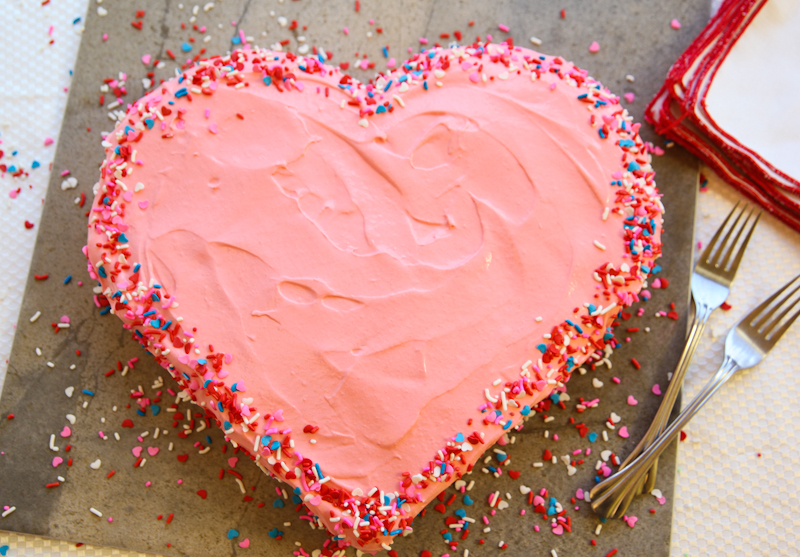 The Martha Stewart Website is a great resource to pull from as well. It offers a ton of great Valentine's Day recipes, some of our favorite sections include:
Taste of Home has a great list of 12 Way's to Say "Happy Valentine's Day" with Food.
BBC Good Food has also provided helpful guide with tips to prepare a successful Valentine's Day meal.
Lastly, if you haven't checked Pinterest, it is full of great Valentine's Day recipes, just do a quick search and the possibilities are endless!
So get cooking, and surprise your sweetheart with a delicious Valentine's culinary treat!