If you're looking for an out of the box date idea, The Escape Game is a great way to go. Located in The Banks, "The Escape Game" is Cincinnati's #1 escape room and immersive adventure. Their 60-minute adventures bring epic stories to life in a one-of-a-kind tactile experience. There are four different games to choose from including:  Prison Break, Gold Rush, Special Ops: Mysterious Market, and The Heist. Since my group was so large, we had to split into two different games. I and seven other people (which is the maximum number of players per game) played the Special Ops game. The remaining six members played the Gold Rush game. However, you don't need a huge group to play since each game needs at least two players, perfect for couples!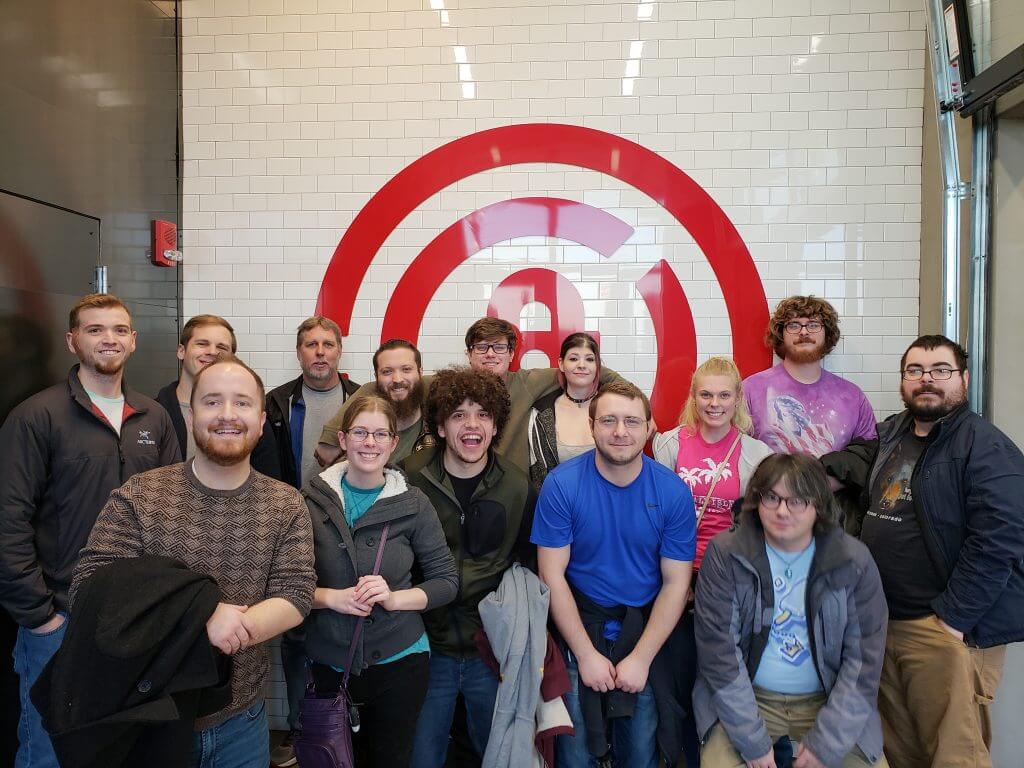 Going In
The Escape Game requires you to think on your feet and problem solve, which means I can't get into too many details or give away spoilers. What I can tell you is how much thought and detail are put into each game, which in turn makes for a memorable experience. As I mentioned earlier, I played the Special Ops game, where you play as a field agent and need to investigate the area's local market. The set was incredibly immersive and the attention to detail left me and my teammates impressed and itching to check every nook and cranny for the next clue.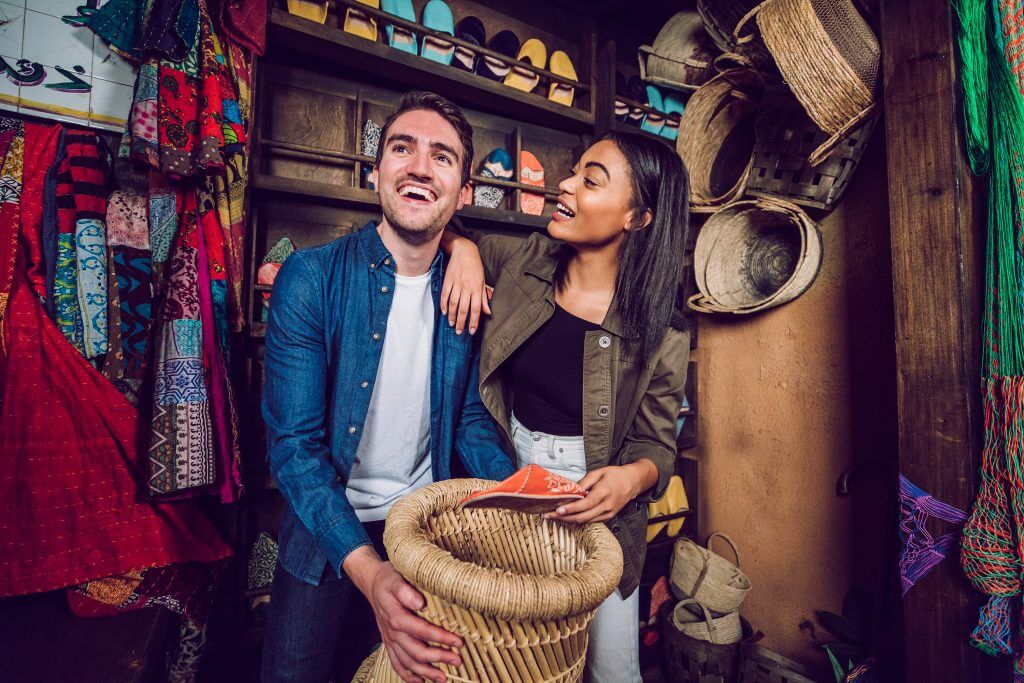 Photo courtesy of The Escape Game
The Escape Game did a fantastic job creating a fun, adventurous experience for everyone. The scenarios for each room are ambitious and grandiose. It's as if you and your team are the lead roles in an action-packed film! The sense of urgency, all the clues and puzzles scattered about, and surprising twists made the story unfurl and kept all of us excited for what was next. Who knew solving a few puzzles could be so fun and engaging?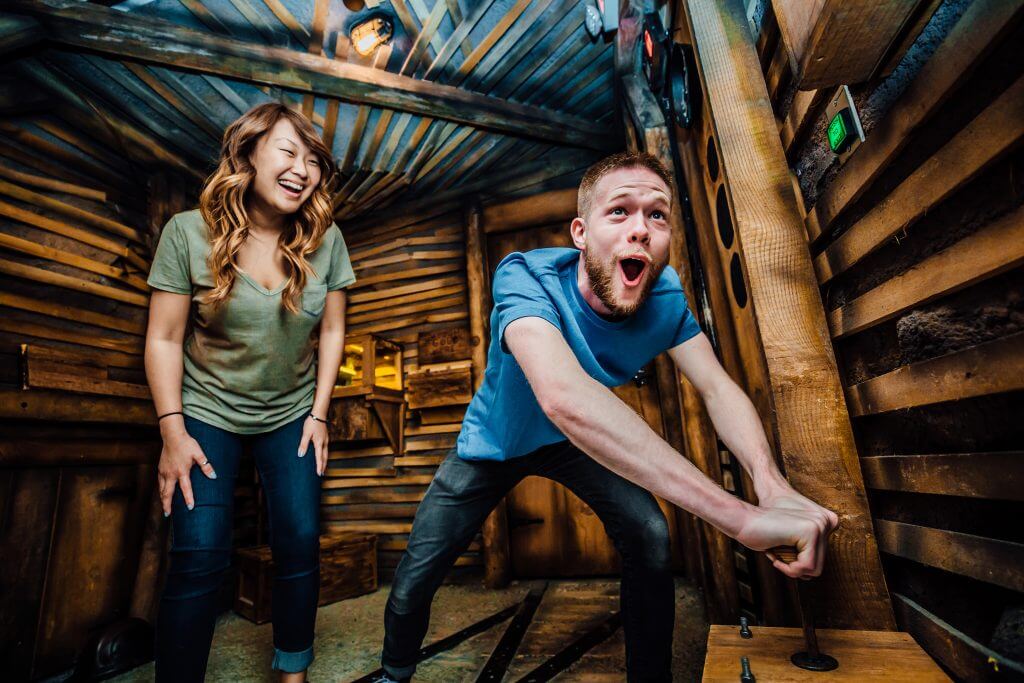 Photo courtesy of The Escape Game
 It goes without saying that success in the escape room is nearly impossible without teamwork. Recovering a priceless work of art, finding gold, or breaking out of prison, though exciting, still requires everyone to communicate and delegate with each other. Due to our common goal of escaping the room everyone was able to speak their minds regarding possible solutions, pointing out missing details, or even lend a helping hand to someone you just met. Of course, whenever we all got stuck, we could always ask for a hint to help get over our collective mental block. Though team building exercises can sound boring, The Escape Game encouraged everyone to contribute organically and made the experience fun for the whole team.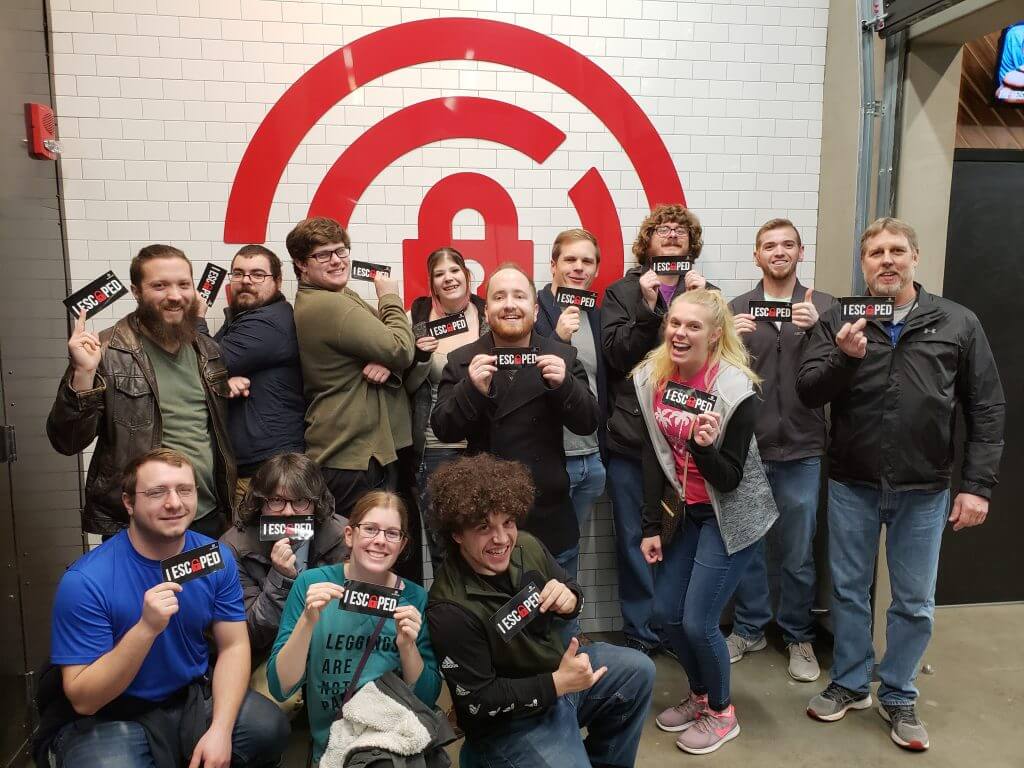 Coming Out
After escaping and succeeding in our thrilling mission I found myself feeling much closer to my friends, and a few family members. Working together to solve a problem bigger than any individual became a wonderful outlet to spend time together.  Though I went with a large group (my boyfriend included), I highly recommend playing with just your date. You'll have a great time communicating with one another and sharing an epic adventure. It's an experience worth trying and believe me, you won't stop talking about it. But don't take my word for it, my friends also have a lot to say about the fun they had too!
Andrew (Gold Rush) – Great team building exercise that can help people sharing their ideas with a group to solve a problem. There's less pressure I think since it's just a game.
Trent (Special Ops) – My favorite part was how well decorated and immersive the entire thing was. The production value was really up there on the whole thing. Learning to communicate the statuses of different components and effectively delegate are two important keys to playing this game effectively.
Mes (Special Ops) – My favorite experience was the [redacted due to spoilers] part. I took away a better sense of organization.
Kendall (Gold Rush) – I loved it. I think overall it was a very well thought out. The game was fun and engaging and there were so many puzzles. The only way to get out was teamwork. It was really fun and I would definitely do it again.
Zach (Special Ops) – The scenario I took part in was very immersive and encouraged you to investigate everything and plan for any possible outcomes. There really wasn't any part that felt like nobody wasn't contributing until the very end, though by that point there wasn't much else to do. I thought my team worked very well overall.
Patrick (Gold Rush) – There were so many parts to do and solve and it branched out into multiple rooms!