When I first think of Dave & Buster's, I think of the games. I never thought to check out their food, but I'm glad I finally did.
We arrived at the Dave & Buster's in Florence, Kentucky, on a Friday night ready to have fun.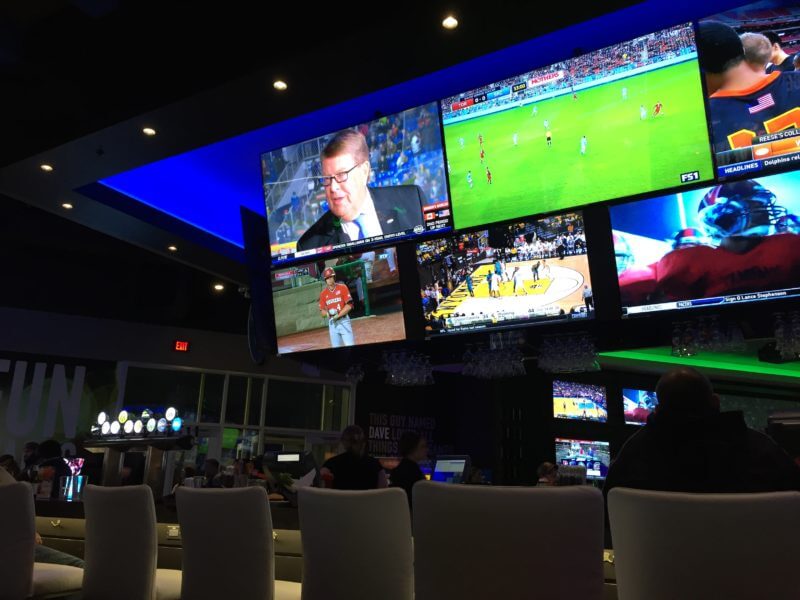 For our appetizer, we ordered the steamed edamame. They give a lot to share between people!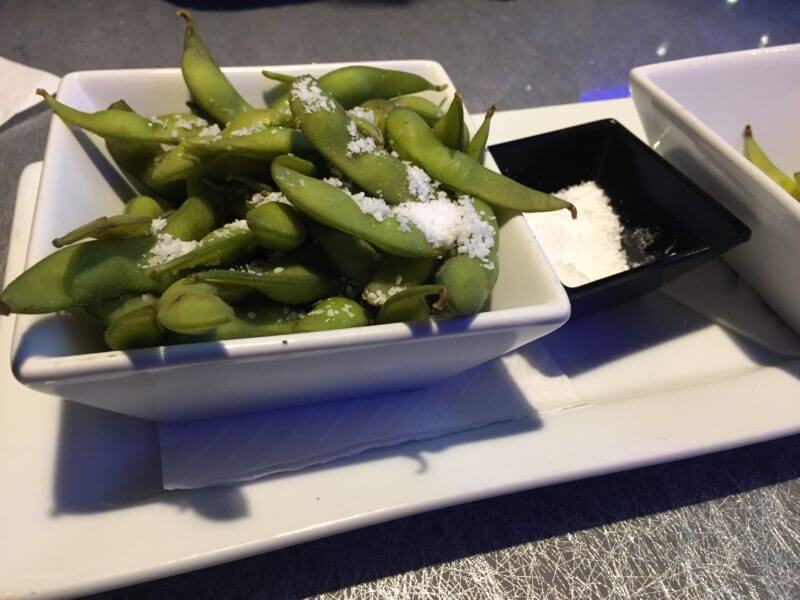 Following that, my boyfriend ordered the Mike's double cheeseburger and I ordered a delicious cheese quesadilla.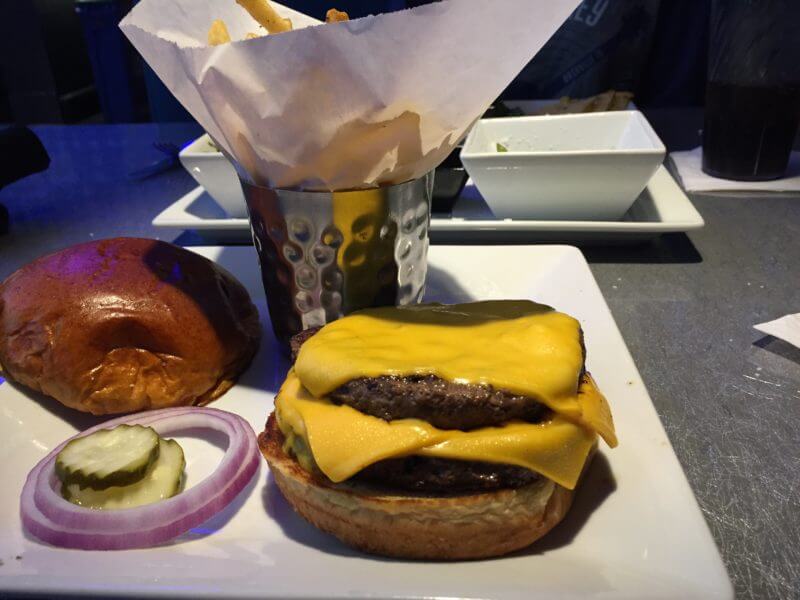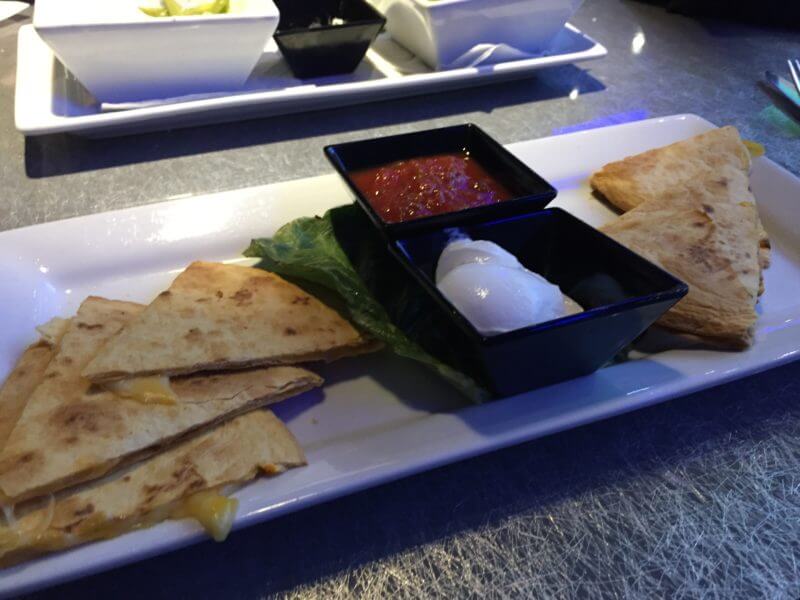 For our drinks, I had to go with the watermelon strawberry drink with berry cubes. They freeze strawberry juice as ice cubes for the drink so it doesn't taste watered down! The rim was also decorated with green sugar to add to the watermelon theme.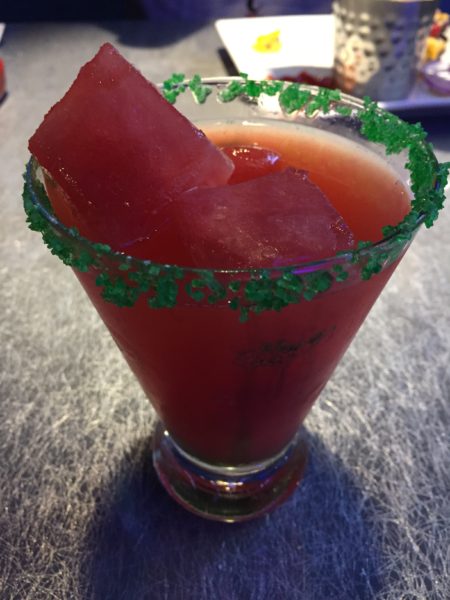 My date went with a Legunitas IPA beer that he found complemented the cheeseburger. The bar has a wide selection of fun and interesting drinks, so you have many options.
We finished our meal with a triple-layer chocolate cake. It was amazing! Our waiter suggested the banana's foster, so we'll have to go back for that.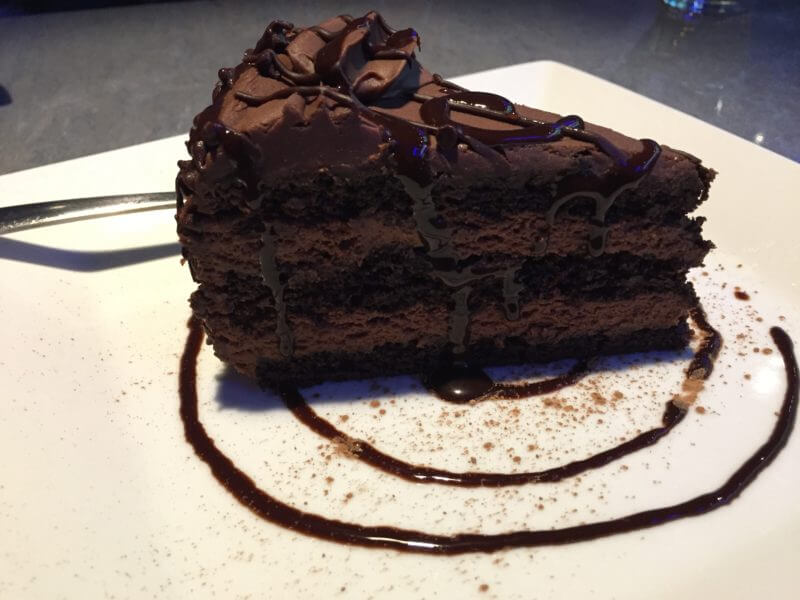 After our meal, we checked out some of the games.
It's sad when I feel old, but gone are the days of tokens. Dave & Buster's uses a rechargeable card system. You log credits on the card, and it also keeps track of your tickets. You no longer have to drag your ticket bounty across the game floor.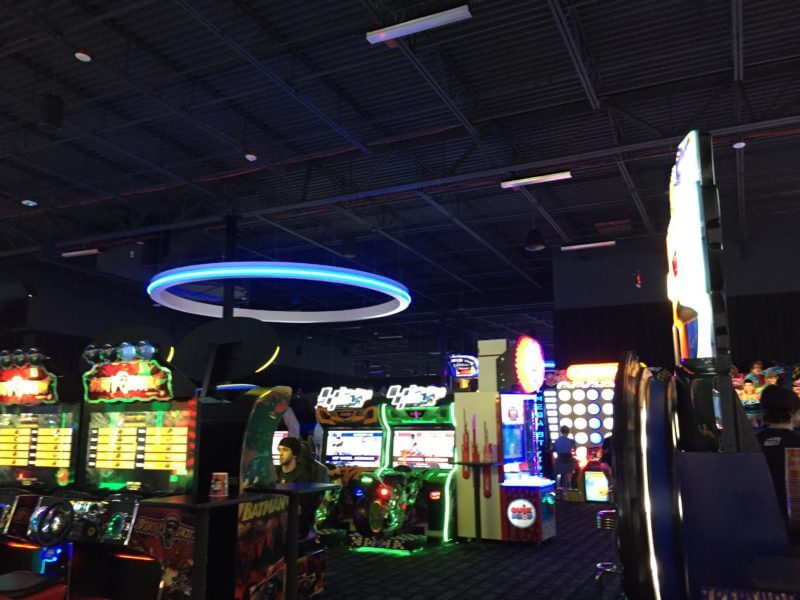 We hopped around to several games, including a shooter game and skee ball.
We also found the best game ever, in our opinion at least. You had to knock down these stand-up clowns and score points. It reminded me of festival games, so I loved it!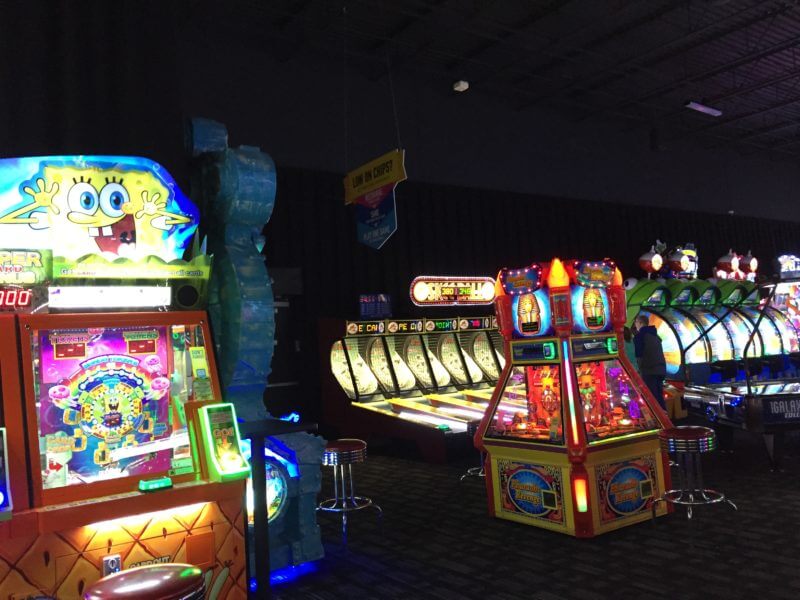 We accumulated more than 600 tickets and found our way into the Winner's Circle. The prizes got an upgrade, too! You can get electronics and even spatulas. We settled on a stuffed animal and a shot glass.
It was like a day at the fair at Dave & Buster's, and we definitely will be back.
Dave and Buster's
781 Heights Blvd.
Florence, KY 41042
Monday 11AM–12AM
Tuesday 11AM–12AM
Wednesday 11AM–12AM
Thursday 11AM–12AM
Friday 11AM–2AM
Saturday 11AM–2AM
Sunday 11AM–12AM