The Midwestern/ The Last Troubadour/ Klashing Black!
October 11, 2019 @ 9:00 pm
Event Navigation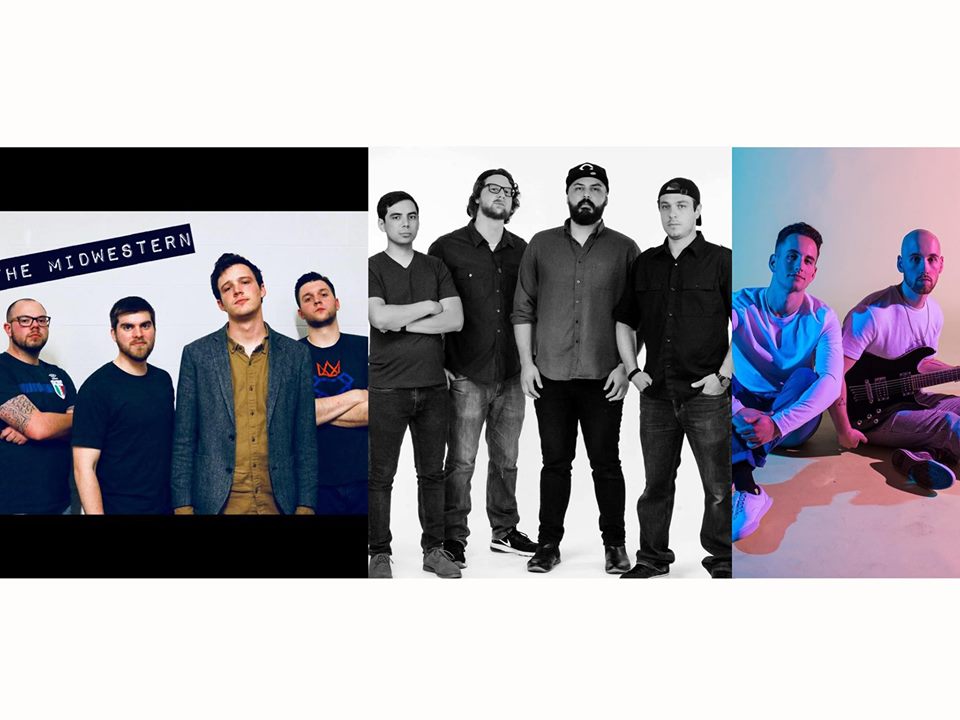 Klashing Black
An Alternative Pop duo from Fostoria, Ohio. We take influences of synth-pop vibes and emotional connection in music from acts like TwentyOne Pilots, The Killers, Lorde, and Coldplay and infuse it into all of our original music. In our live shows, we pack an energetic and emotional punch because we want to connect with as many people as we can.
No matter your background, we think our music and the meaning behind it has the potential to connect with you. Our dream is to one day use this platform to reach an immense group of people across the world with our music, and to tour and write our original music for a living.
The Last Troubadour
Every Revolution Needs a Soundtrack
As a concept band, their music follows a story written by lead singer Frankie Hill which speaks of love, retribution, betrayal and deception. The group originally broke onto the Cincinnati music scene in 2010 with their debut album "Act 1: Stereo Ground". The Last Troubadour quickly gained notoriety by combining the silky sounds of the saxophone with the raw energy of a rock band. Continuing into "Act 2: A Thousand Wars" their songs are composed of clever lyrics and catchy hooks that keeps the audience immersed and eager for the release of "Act 3".
The Midwestern are a 5-piece rock group from Cincinnati, Ohio.323uni45
Share this event with your friends