Having a dedicated date night together is one of the best ways to keep the fire alive, and we're making it easy and affordable to enjoy a night out! Start planning your next date night now and take advantage of the best date night dining specials Cincinnati has to offer!

Pitrelli's Italian Cafe Date Night Special
Mason •  (513) 770-0122
• 1 bottle of house wine, scratch made breads, 2 salads & 2 entrées for $49.50*
• Valid Wednesdays only. Not to be combined with any other offer, discount or coupon. No coupon necessary.
•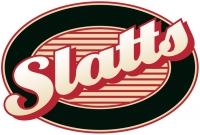 Slatts Pub Date Night Special
Blue Ash • (513) 791-2223
• 3-course meal for just $40
• 1st course: Slatts Salad
• 2nd course (choose one): Large Chicken & Mushroom Penne, Large Fish & Chips or Slatts Sirloin Sizzler
• 3rd course: cookies and ice Cream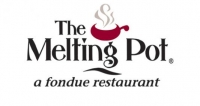 The Melting Pot Date Night Special
Montgomery • (513) 878-0808
• 4-course meal for two for $73.95
• Includes a champagne toast

Bon Chinese Date Night Special
Montgomery • (513) 456-4152
• 5-course lobster dinner with wine – $59.99
• Includes: Chinese lobster & sesame chicken, egg roll, deluxe combo soup & ice cream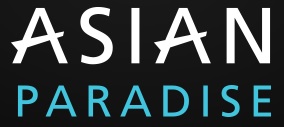 Asian Paradise Date Night Special
Loveland • (513) 334-0023
• 4-course meal for two for $50
• Includes: Choice of soup or salad (each), 1 appetizer, 2 entrées & dessert to share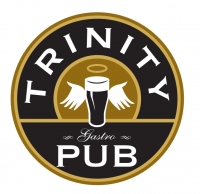 Trinity Gastro Pub Date Night Special
West Chester • (513) 437-0212
• 4-course meal and bottle of wine for two for only $49.95
• Valid Sunday-Thursday only