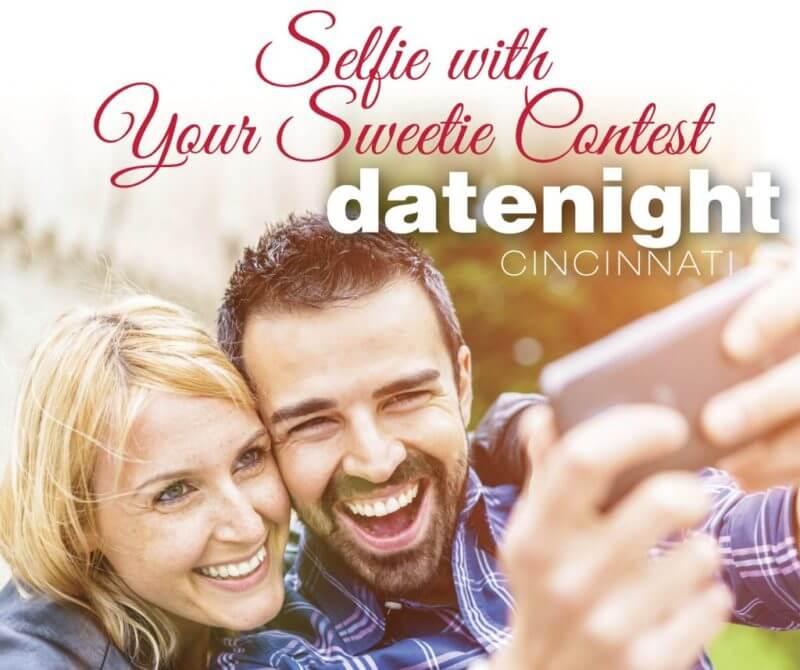 Reach Publishing, LLC, their subsidiaries and affiliated companies ("Company"), will conduct the contest substantially as described in these rules, and by participating, each participant agrees as follows:
Contest will begin on September 15, 2015 and end on November 15, 2015.
Eligibility & Limitations: No purchase necessary to enter or claim prize. Purchase will not improve chances of winning. Open only to legal residents of the 50 United States and the District of Columbia ("U.S.") who are 18 years of age or older at time of entry. The prizes cannot be transferred and cannot be converted to cash. Employees of Company, this contest's participating sponsors and their advertising agencies, employees of other direct mail products, and members of the immediate family of any such persons are not eligible to participate and win. The term immediate family includes spouses, siblings, parents, children, grandparents, and grandchildren, whether as "in-laws," or by current or past marriage(s), remarriage(s), adoption, co-habitation or other family extension, and any other persons residing at the same household whether or not related.
Entry Format: Entries may be color or black and white digital images, less than 5 megabytes in size. All photos must have been taken within the last twelve (12) months. This promotion is void where prohibited by law.
Multiple Entries per Person: One entry per person, per Facebook account.
Inappropriate Content: Obscene, provocative or otherwise questionable content will not be considered. Reach Publishing, LLC, retains sole discretion as to what constitutes inappropriate content
Winner Selection: Photos will be voted on by fans of Date Night Cincinnati, with the top five vote-getters named winners. The photo that receives the most votes overall will be named the grand prize winner.
Prizes: Top five winners will be featured in an upcoming issue of Date Night Cincinnati Magazine with the grand prize winner also receiving a $200 Gift Certificate from Mitchell's Salon & Day Spa and dinner courtesy of Date Night Cincinnati.
Winner Announcement: Winners will be contacted via email and/or phone. Winners will be announced on the Date Night Cincinnati Facebook Page and in Date Night Cincinnati Magazine.
Publicity: By participating, all participants and winner(s) grant Company exclusive permission to use their names,
characters, photographs, voices, and likenesses in connection with promotion of this and other contests and waive any
claims to royalty, right, or remuneration for such use.
Release: By participating, each participant and winner waives any and all claims of liability against Company, its employees and agents, for any personal injury or loss, which may occur from the conduct of, or participation in, the contest, or from the use of any prize.
Copyright: Any entry you submit must be a picture that you own. Do not submit a photo that you did not take yourself. You must be the sole owner of the copyright of any image submitted. Your submission of the photo and entry form is your guarantee that you are the author and copyright holder of the photo.
Ownership/Use Rights: By entering the contest, entrants agree to have their submitted photograph displayed on the Date Night Cincinnati Facebook Page as well as used by Reach Publishing, LLC, for any purpose, at any time, without any fee or other form of compensation. Reach Publishing, LLC, reserves the right to disqualify and delete any photographs or user profiles, without notice, and for any reason.
Decisions: Company reserves the right to disqualify any participant or winner and may refuse to award any prize to a
person who is ineligible or has violated any rule, gained unfair advantage in participating in the contest, or obtained
winner status using fraudulent means. Decisions will be made by Company and are final.
Disclosure: This promotion is in no way sponsored, endorsed or administered by, or associated with, Facebook. By participating, you hereby release and hold harmless Facebook from any and all liability associated with this promotion.