Looking to spice up your dating routine? Why not mix things up and learn a new skill or hobby together? Cooking, dancing, painting… the possibilities are endless. Check out our roundup of local couple-friendly classes to get you started.
BRUSH UP ON YOUR DANCE MOVES: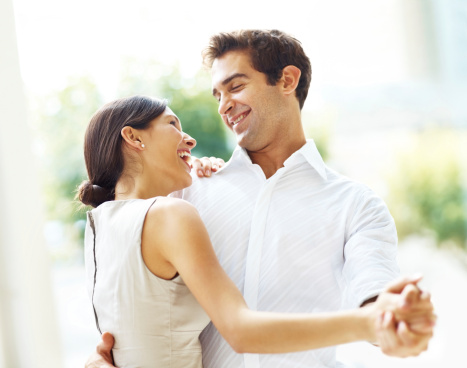 Dancing is a great date activity, and there are many local spots offering a variety of dance classes to try. Ever wanted to learn the waltz, salsa or swing dancing? Let loose, have fun and enjoy the adventure.
GET CREATIVE: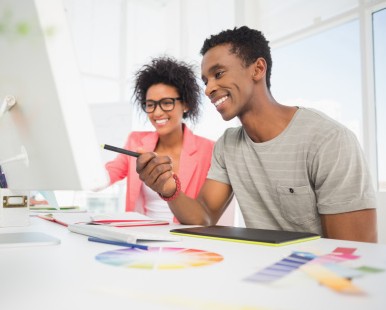 Get in touch with your artistic side. You never know, you may discover a new hobby you both enjoy. A bonus; many adult art classes offer special date nights, which include the opportunity to enjoy drinks and plenty of time to chat.
EMBRACE YOUR INNER PERFORMER: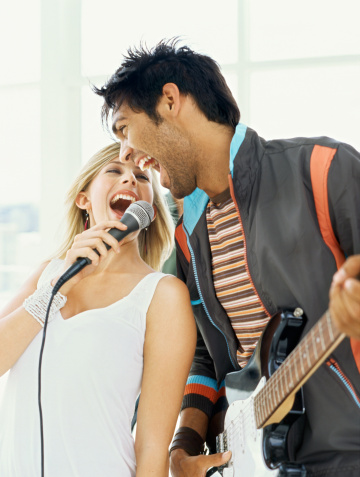 Have you always wanted to give acting a try or brush up on your musical skills? Show off old skills or break out of your comfort zones together.  Either way, you'll have fun and leave with a story or two to tell.
COOK UP SOME ROMANCE: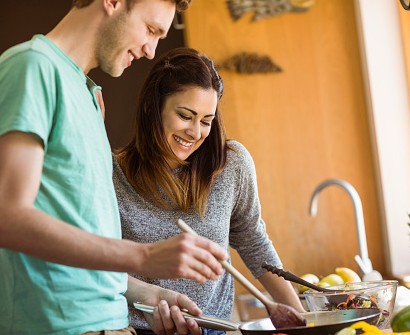 Cooking a meal together is a fun relationship-building experience. Get your hands dirty together in the kitchen, and then enjoy the fruits of your labor.