Fall in Cincinnati means it is Bengals season!  Whether you are an occasional cheerleader or die-hard fan, there's nothing quite like spending an afternoon enjoying a great game, cold beer and tasty pub grub. We've rounded up some great spots around town to enjoy all of the above while watching the big game. If you can't make it to the stadium. these simple date ideas for sports lovers are sure to score points with any football fanatic!
Holler Hops & Grill – If you are beer lovers, this is the spot for you!
Barleycorn's – With three different locations around town, there's bound to be one close to you when you are looking for a great spot for the game.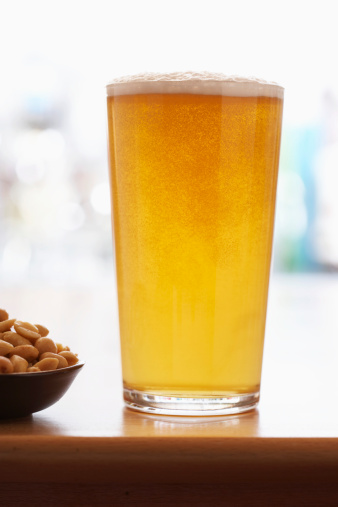 Buffalo Wild Wing's –Yes, it's known for its tasty wings, but it's a great spot to catch the game.
Hebron Brew Haus – Craft beer and delicious food, from wings to burgers to pizza!
Christian Moerlein Lager House-The Banks – Want to feel that big game excitement without actually being in the stadium?  Moerlein Lager House is just the ticket!  Close enough to the stadium and the downtown buzz to feel like you're tailgating with the pros, and great beer and food to boot!
City View Tavern-Mt. Adams – Great views of the city and great beer and food!
Arnold's Bar & Grill – Great food and beer selection, and it's the oldest continuously operating restaurant or bar in the city!
Holy Grail – Three locations around town, great food, drinks and atmosphere – a perfect spot for catching the game!
Molly Malone's Covington – Buckets of Beer are 5 for $10 and wings are .50 cents during all Bengals games!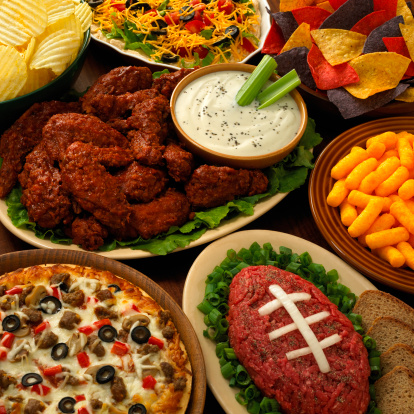 Rock Bottom Restaurant & Brewery – Tasty, cold brews and delicious food in a great location – right on Fountain Square!
Willie's Sports Café – Just a hop, skip, and jump from PBS and I75 with great drink specials and tasty food!
Cock and Bull – Another great spot with multiple locations, delicious pub food, and tasty cold beverages.
Champp's – Mega-pretzels, cold brews, and multiple HDTV's – there's no bad seat in the house!
Dave and Buster's – Special game day menus and cold drinks, plus if your team isn't playing their best there are always plenty of other games to play!
Quaker Steak & Lube – Award-winning wings, delectable appetizers, cold brews and beverages – perfect for a game day date!
Brazenhead Irish Pub – Fantastic appetizers, a great selection of craft beers and cold beverages, and a warm and intimate setting.  Start off watching the game, and end up in a cozy table for two to celebrate!
Have more simple date ideas for sports lovers? Share in the comments below!