For those who aren't big on the Winter and cold weather, but would still like to get out of the house and do something,  we've gathered a list of great local indoor date ideas.
Go to the Arcade: 
Become a kid again, and visit a local arcade!
Local Game Centers – Gameworks, Dave & Buster's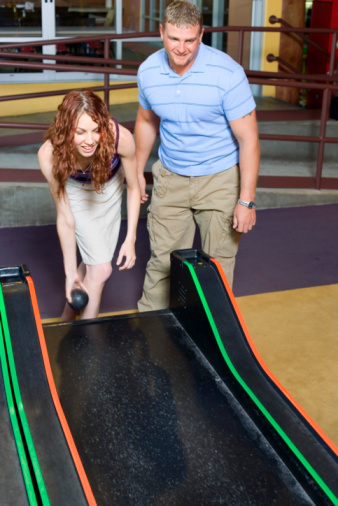 Go Bowling:
Bowling is a fun activity that can stir up a little competition, see who's the better bowler!
Try Indoor Rock Climbing:
If you're looking for something more adventurous, why not try indoor rock climbing. You can learn something new and get a good workout in!
Indoor Rock Climbing Centers – RockQuest Climbing Center, Climb Time of Blue Ash, Beechmont Racquet & Fitness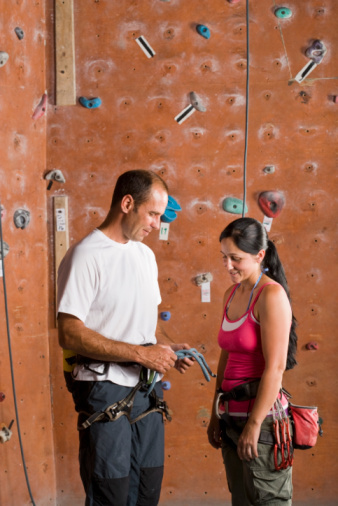 Visit a Museum:
There are many great museums throughout the Cincinnati area, Discover a new artist or learn a new historical facts.
Local Museums –  Cincinnati Art Museum , Cincinnati Museum Center, Contemporary Arts Center, Taft Museum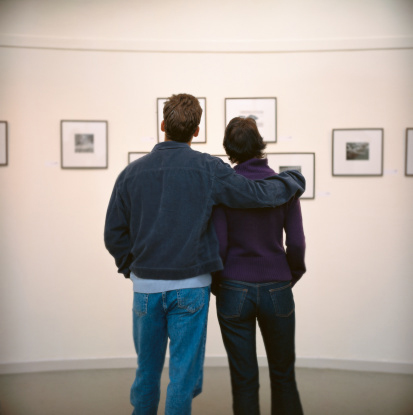 Try Your Luck at the Casino:
If you haven't been to the casino downtown yet, and you have a bit of cash to spend, why not check it out!
Local Cincinnati Casino – Horseshoe Casino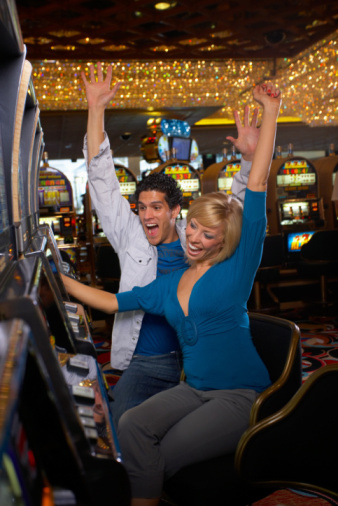 Take a Brewery Tour:
Pick a local microbrewery and  take a tour! Bonus: Tours are typically free and you will you usually receive drink samples at the end.
Local Cincinnati Breweries – Rivertown Brewery, Rhinegeist, Madtree Brewing Company, Mt. Caramel Brewing Company, Cincinnati Brewery Tours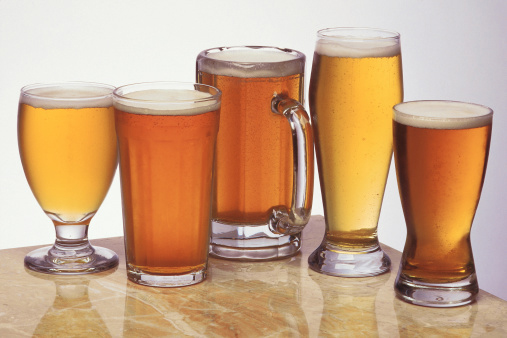 Explore the Aquarium:
Spend the day at the aquarium. There are a lot of interesting exhibits and shows to explore.
Local Aquarium – Newport Aquarium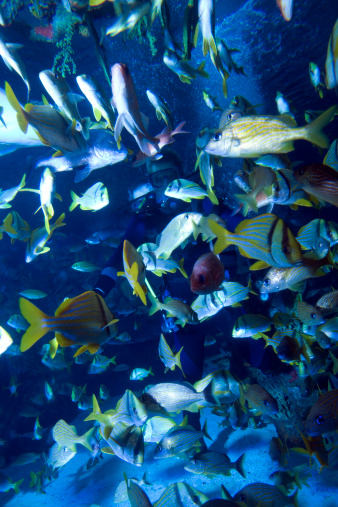 Go to the Movies:
Going to the movies is always a great date option. Find a movie you'd both enjoy, grab some popcorn and enjoy the show! If you're looking to save some money you can go to matinee show, ticket prices are lower and theaters tend to be less crowded.