Spring has finally sprung in Cincinnati! Trees are budding and coming to life, skies are turning blue and spring flowers are blooming to life. There might still be a chill in the air, but we feel confident that spring is fully on the way! Everyone knows that means Cincinnati Zoo's Tunes & Blooms is back for another year of gorgeous spring flowers and amazing music. Spring date plans never have been so full of promise!
Cincinnati Zoo Tunes & Blooms is the perfect date opportunity when you're looking for something fun and romantic to do on a spring evening. And the best part — it's FREE! You pay for parking ($10), but entry to the zoo after 5 p.m. is free.
Throughout the entire month of April, Zoo Blooms takes over at the Cincinnati Zoo. More than 1,000,000 daffodils, hyacinths, flowering trees, shrubs and perhaps most importantly – more than 100,000 tulips – make their debut and delight visitors with their showy display of exploding color.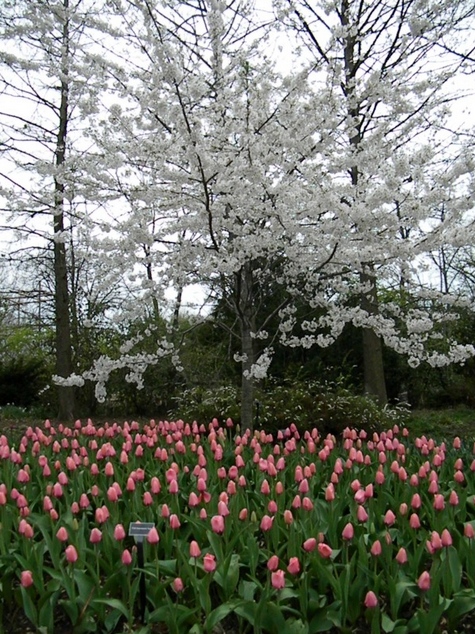 Now imagine setting a blanket down, bringing a picnic dinner and enjoying an evening of fantastic local musicians doing what they do best. All of this with gorgeous Zoo Blooms as a backdrop, and you've got one perfectly romantic date night!
The band lineup for this year is fantastic, as always.
The lineup for this year is:
April 4 — Cecil Jackson & Dry Ridge Band and Shiny and the Spoon
April 11 — Brother Smith
April 18 — Honey & Houston
April 25 — Mama Said String Band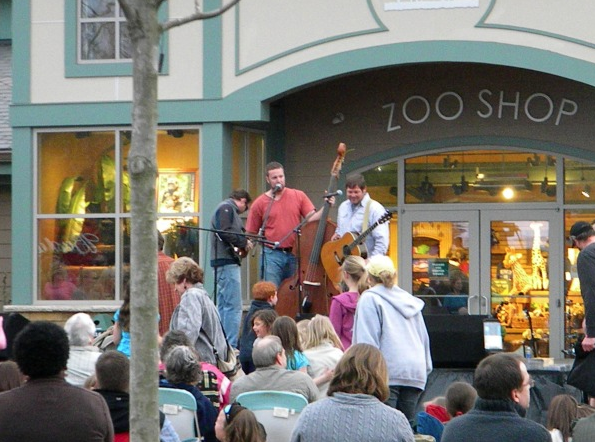 Cincinnati Zoo's Zoo Blooms runs through April 30 during regular zoo hours. Tunes & Blooms sets up every Thursday in April from 6-8:30 p.m.
Enjoy an amazing spring date night at the Cincinnati Zoo Tunes & Blooms!