To fuel the East Side/West Side Cincinnati divide, we found the best dating spots in both the East and West side. Who do you think won?
If you want to feel like an artist, check out…
West Side: Painting with a Twist (Review here)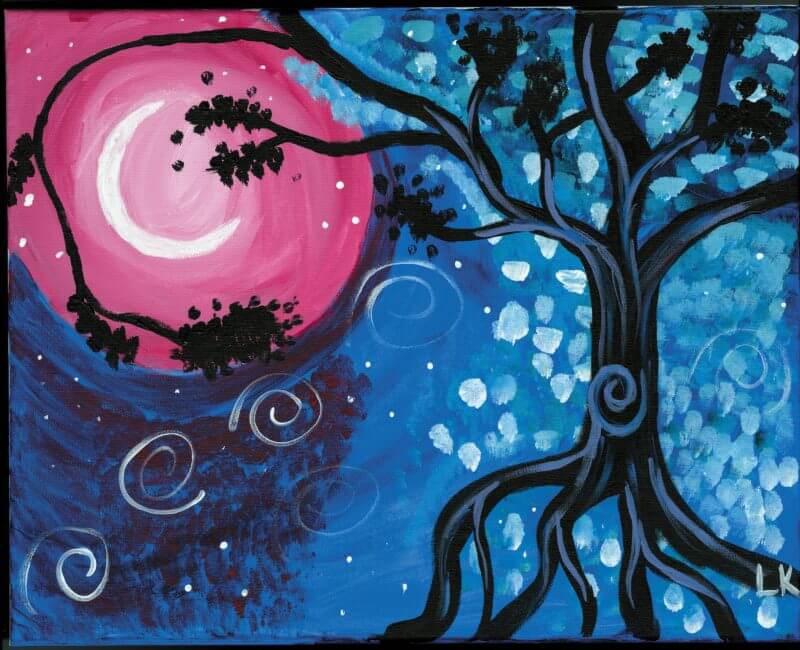 East Side: Cheers to Art!
Experience a new taste with sushi! But where?
West Side: Sakura Steak House
East Side: Cloud 9 Sushi
Best brew to do
West Side: Brink Brewing Company
East Side: Fifty West (Review here)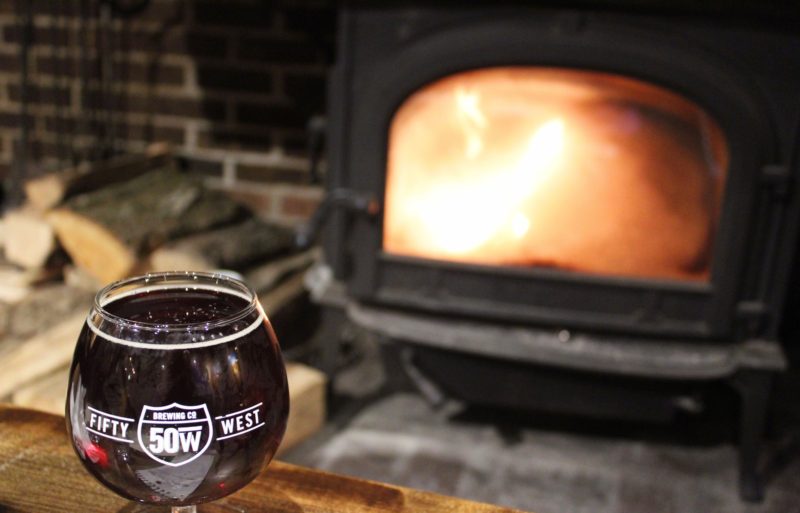 Fancy living, here we come!
West Side: Prima Vista
East Side: Jeff Ruby's Carlo & Johnny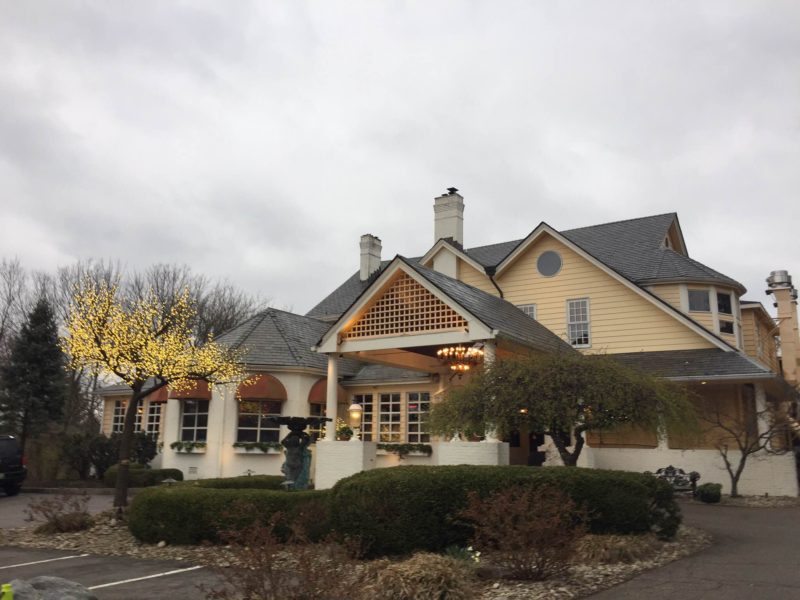 After work hang out
West Side: Crossroads Bar & Grill
East Side: Corner Pub
Best events to take your honey to
West Side: "Krohn by Candlelight" at Krohn Conservatory
East Side:
Where can we carry these shopping bags?
West Side: Stone Creek/Northgate on Colerain Avenue
East Side: Rookwood Commons
On a hot summer day, you drive to…
West Side: Putz Ice Cream
East Side: Walker Bros. Ice Cream
Pick up a box of chocolates for your sweetie here!
West Side: Esther Price
East Side: Aglamesis Bros.
Breakfast is the most important meal of the day
West Side: Price Hill Chili
East Side: Sugar N' Spice
Ideal wedding shots
West Side: Eden Park
East Side: Mt. Echo
The best-chance-for-a-second-date spot
West Side: A bowling date at Western Bowl and then grab some ice cream next door at General Custer's. If it's not open for the season, Graeter's is right there!
East Side: A classic dinner and movie starting at The National Exemplar and ending with a show at Mariemont Theater. Delicious and entertaining!