When you head out to meet friends or a special someone for a drink and appetizers, what's your go-to choice for the perfect cocktail? If you answered anything with bourbon, then you're in the right place. Cincinnati and Northern Kentucky are home to many of the nation's top spots to get the perfect bourbon drink – and why not? We're a mere two-hour drive from the infamous Kentucky Bourbon Trail!
No time for the drive to Louisville? Then grab your special someone, and create your own Bourbon Trail right here in Cincinnati! Whether you like your bourbon straight up, on the rocks or part of an expertly crafted cocktail, you'll definitely be able to experience some of the best bourbons our area has to offer right in our backyard! Below are our picks for the best places in Cincinnati and Northern Kentucky to get your bourbon fix.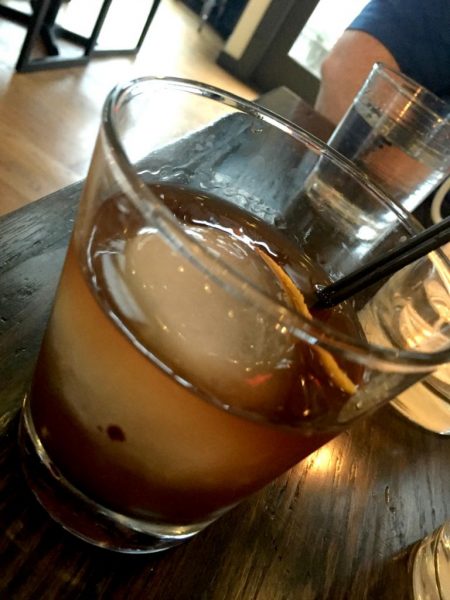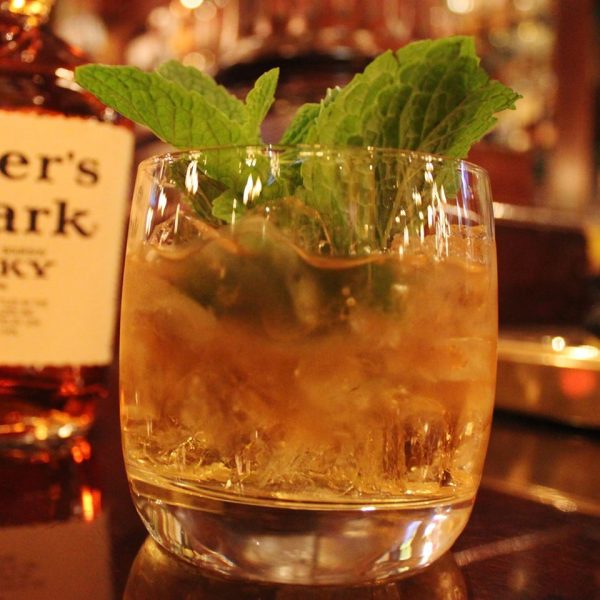 Recommend any other bourbon spots in Cincinnati? Add them to the comments below!