It's easy to get into the habit of thinking that every date has to be dinner and a movie, or a fine dining experience. Date night doesn't have to be expensive and in fact it shouldn't be. You'll enjoy time with your special someone more if you keep those dates fun and affordable and save the big price tag for special occasions.
We've put together a list of 10 Fun Dates Under $50 that won't break the bank but still make the most of your time together, and have you leaving your date with a fantastic memory!
Movie theme night – Pick a genre then cook up a theme related dinner or snacks to accompany your movie! Italian? How about The Godfather or Goodfellas and pizza or lasagna? Chinese? Watch Crouching Tiger, Hidden Dagger while enjoying a stir-fry (or your fave Chinese take-out). Make it fun and take turns choosing…the possibilities are endless!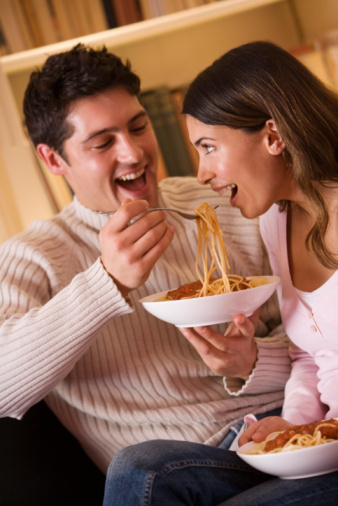 Karaoke – Have a cocktail and dive into the song library then pick out a duet and let your inner diva or rockstar shine! Can't carry a tune with a bucket? It's okay! Just have fun and enjoy the night!
Roller Skating, Mini Golf, Bowling – Have fun with little friendly competition. All three are reasonably priced and you can play multiple games without breaking the bank.
Catch a Local Band – There is a wealth of great local talent that rivals any big arena band you can find. Find a spot with good local music and enjoy a drink or two, or share an appetizer, while you find a new favorite musician.
Cheer Your Team to Victory – Check the schedules for local minor league baseball teams, men's or women's roller derby, or ice hockey teams and grab some seats to cheer on your favorite team. On top of the affordable ticket prices, food and drinks at the games tend towards the affordable stadium style food such as hot dogs and nachos – dinner and a game!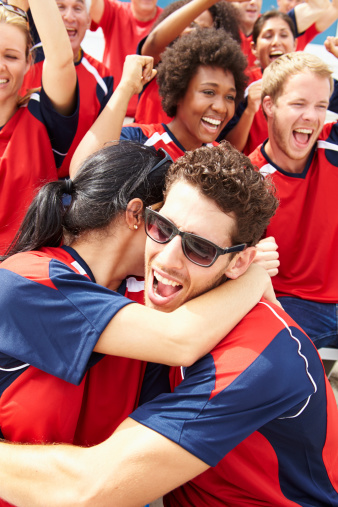 Board or Video Game Night – Love to play Donkey Kong or Mario Kart? Scrabble or Monopoly fanatic? Challenge your sweetie to a friendly game or two! Add some snacks and a cold beer and you've got a fun date night on a low budget.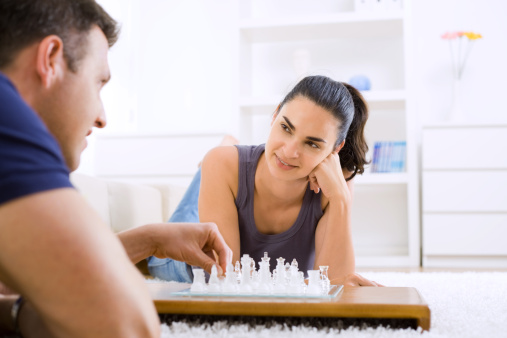 Cheese, Wine and Fruit Picnic – This can be as easy as a selection of nice cheeses, some grapes, crackers, and a nice wine. Splurge and get a nice prosciutto or salami and you'll still stay under the $30 range and have an elegant and delicious spread.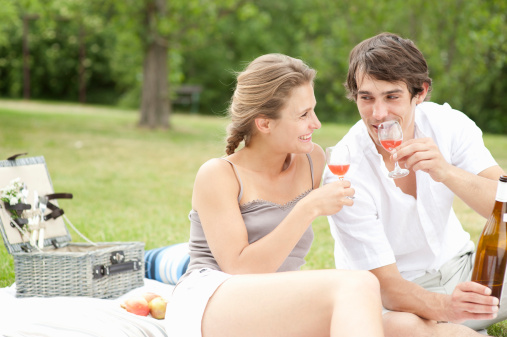 Food Truck Crawl – With the wealth of food trucks around town you won't have any trouble picking out a few and enjoying a taste of what they all have to offer. Get an item to share and two forks (or spoons) and enjoy a day of tasty adventure!
Cocktail Date – Put on your swankiest dress or suit and head out on the town for a fancy cocktail, or two, and good conversation with your hot date.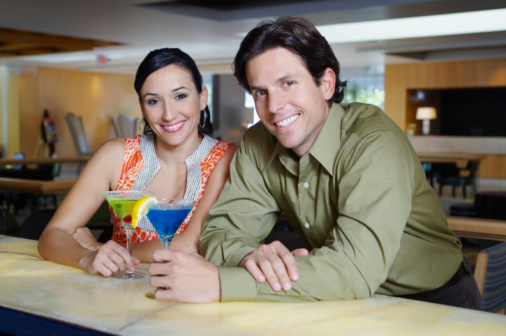 Make it a Museum (or Zoo, or Aquarium) Date – Most museums have a nominal entry fee (if any at all) and the Zoo and Aquarium will generally run you under $30 for a double entry. Explore and relive some of your favorite exhibits and enjoy the day.